New route to market for producers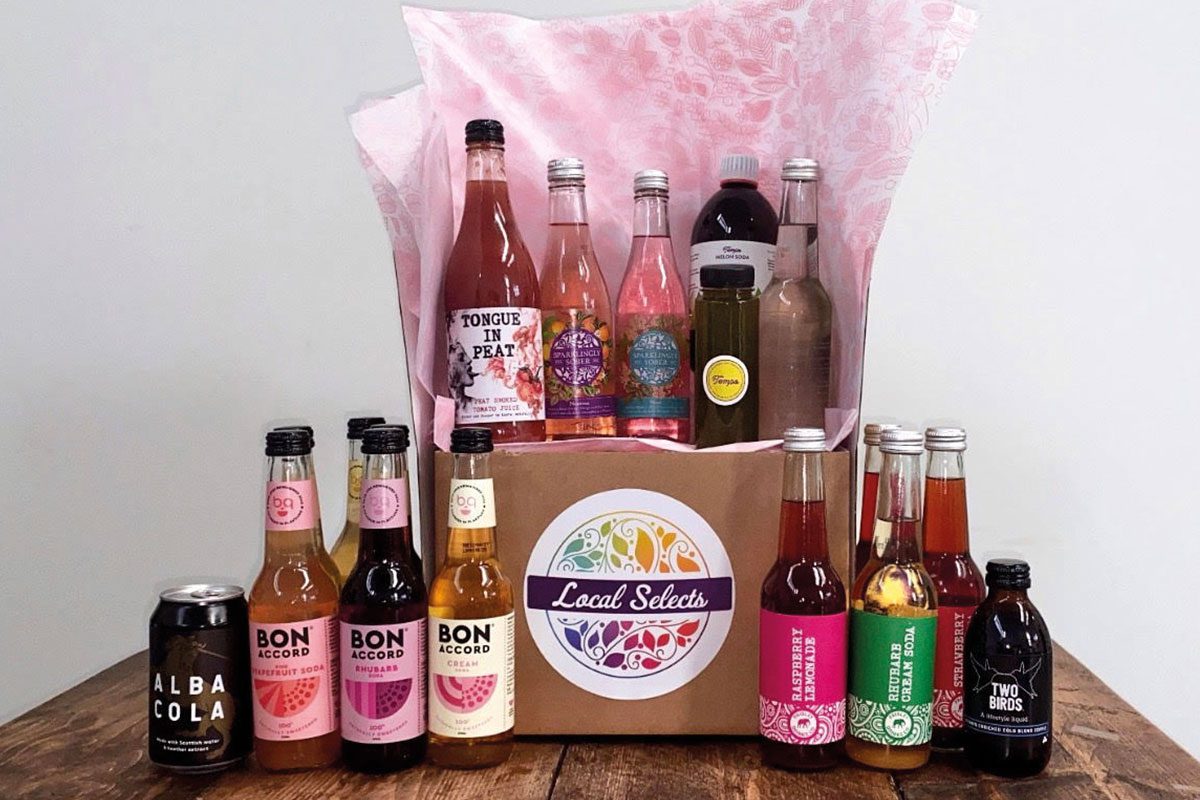 PORT Glasgow-based firm The Start-Up Drinks Lab has been doing its bit to boost the profile of independent Scottish producers who have struggled to find a route to market during the coronavirus lockdown.
The drinks bottler and manufacturer has been working with 22 brands to create seven different 'Local Selects' drinks packs for sale via an online service.
Drinks bundles from The Start-Up Drinks Lab are available for delivery through the firm's website, offering producers a new route to market as on-trade volumes continue to sit well below the norm.
Craig Strachan, co-founder of The Start-Up Drinks Lab said: "In a similar way to many small businesses, we've suffered as a direct result of the closure of hospitality meaning demand for our brands as well as clients' bottling has not been as strong.
"Thankfully we can be nimble and have adapted with the times, filling hand sanitiser in the bottling hall and supporting ours and our clients' businesses through Local Selects."
The Start-Up Drinks Lab was established in 2017. The firm opened its current production facility in Port Glasgow in 2018, with investment support from co-operative retailer Scotmid.