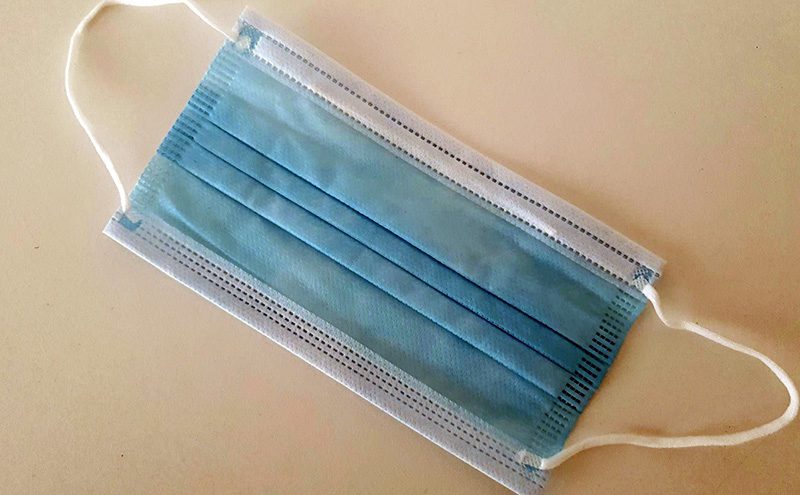 Face coverings are now mandatory in Scotland's shops. The new rules apply to most consumers, however they do not apply to:
A child under the age of five.
Police officers on duty.
Emergency services workers responding to an emergency.
Retail staff, where there is a partition between themselves and the public, or a distance of at least two metres is maintained between staff and the public.
Where that person is undertaking food handling tasks, in order to avoid risk to the hygiene or safety of food.
Those with underlying medical conditions.
The Scottish Government has also confirmed that retailers are not responsible for enforcing the new rules.