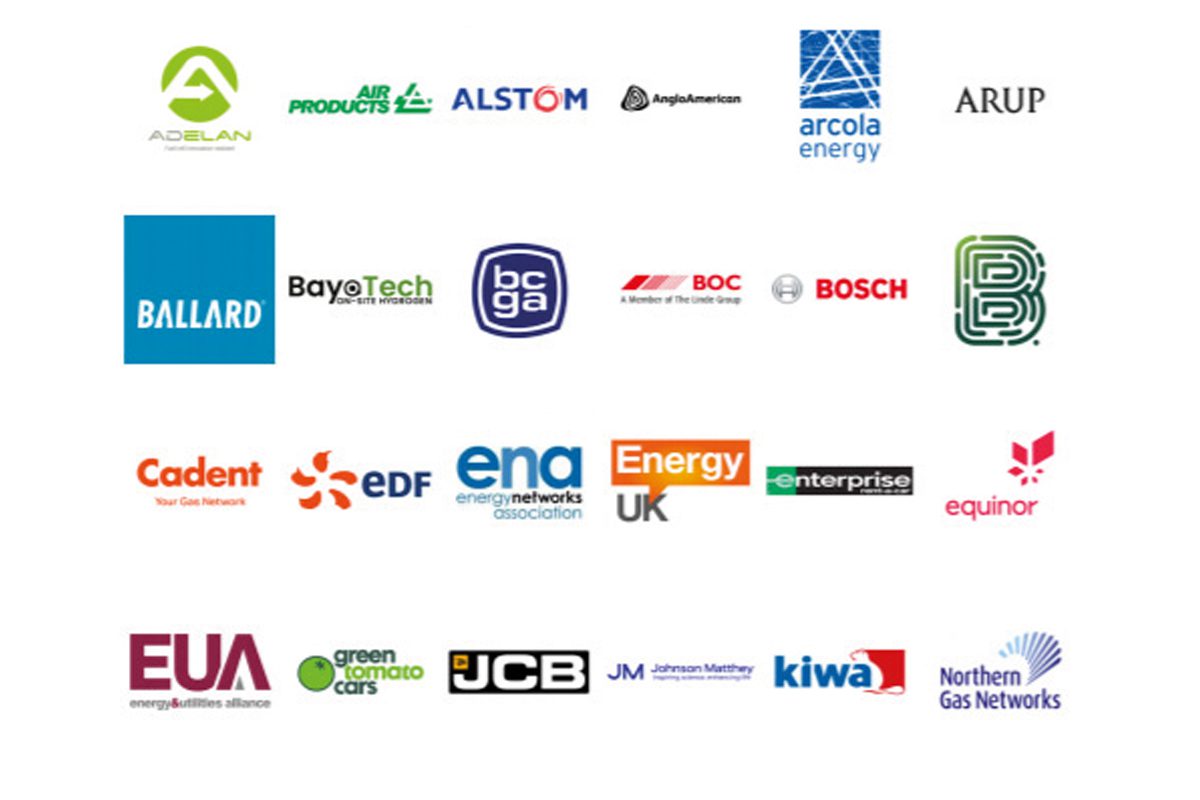 LEADING businesses across the UK's energy and automotive sectors have called for the government to set out a hydrogen fuel roadmap.
In an open letter to Chancellor Rishi Sunak, the Hydrogen Strategy Now campaign, backed by firms including EDF, JCB and industrial gas firm BOC, called for the UK Government to establish a "UK-wide hydrogen strategy."
The letter argues that the UK has the potential to become a "global leader" in renewable and low-carbon technology.
Hydrogen fuel is a zero-emission fuel burned with oxygen. The first hydrogen fuel cars were launched by Toyota in 2014, although the technology has not gained much ground in the UK.
The fuel has a greater foothold in other European nations, with Germany launching a €9 billion hydrogen strategy last month and the European Commission poised to announce its own strategy.
In its letter to Sunak, Hydrogen Strategy Now said: "It is now clear that hydrogen is going to play an essential role in the world's future, low-carbon economy, and the increasingly bold steps being taken by other nations underlines the need for the UK to bring forward urgent measures to establish a hydrogen strategy and unlock investment and innovation."