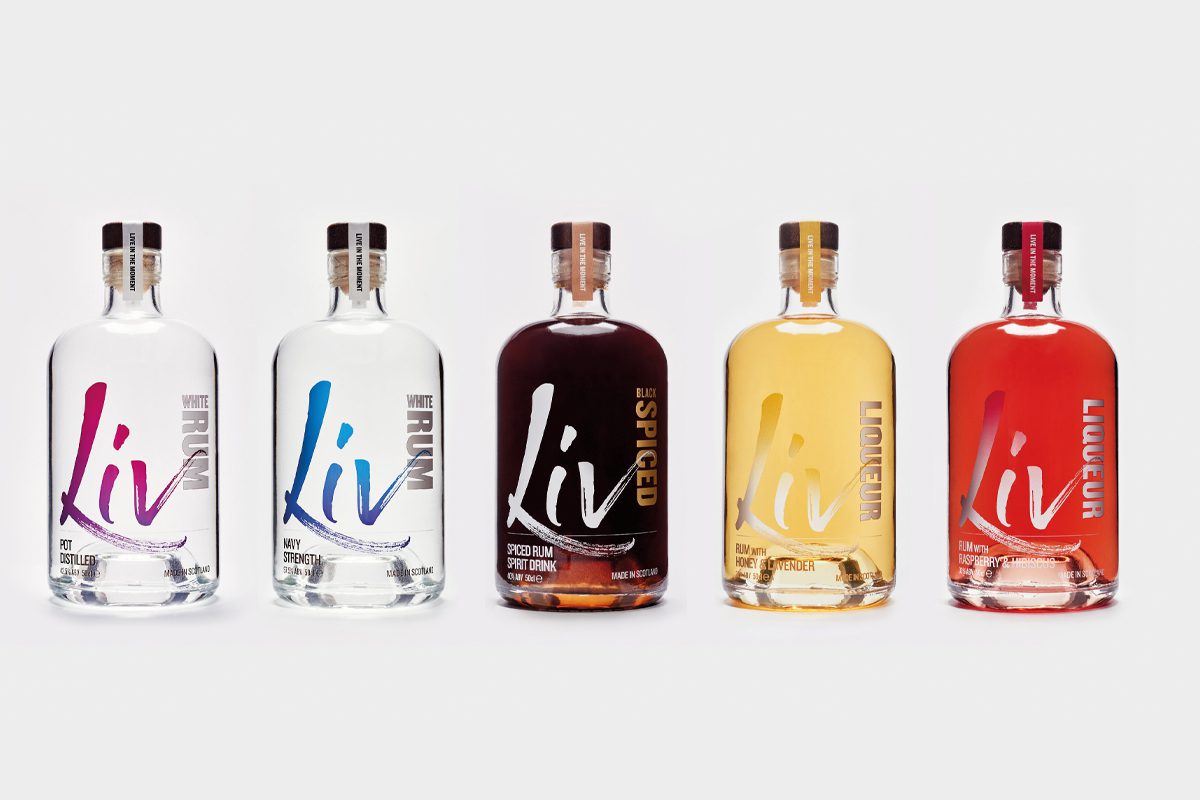 A LIVINGSTON-based rum distillery has launched a new portfolio of artisinal spirits, bringing Caribbean flavour to the central belt corridor.
Matugga Distillers new Liv range includes two white rums – Pot Distilled White Rum (42.5% ABV), and Navy Strength White Rum (57.5% ABV) – and Black Spiced Rum.
The Liv range also includes two flavoured liqueurs, which combine Scottish botanicals with rum: Raspberry & Hibiscus Rum Liqueur (32% ABV) and Honey & Lavender Rum Liqueur (32% ABV).
Mattuga Distillers was founded by husband and wife team Paul and Jacine Rutasikwa in 2018.
Paul Rutasikwa commented on the launch: "It's been a roller coaster of a year for many of us. Getting our new range to this point, bottled and ready, has been a challenge but we're proud to be able to unveil our innovative new collection. It's a celebration of our love of craft rum, of Scotland's nature, and the nation's growing commitment to quality, local producers."