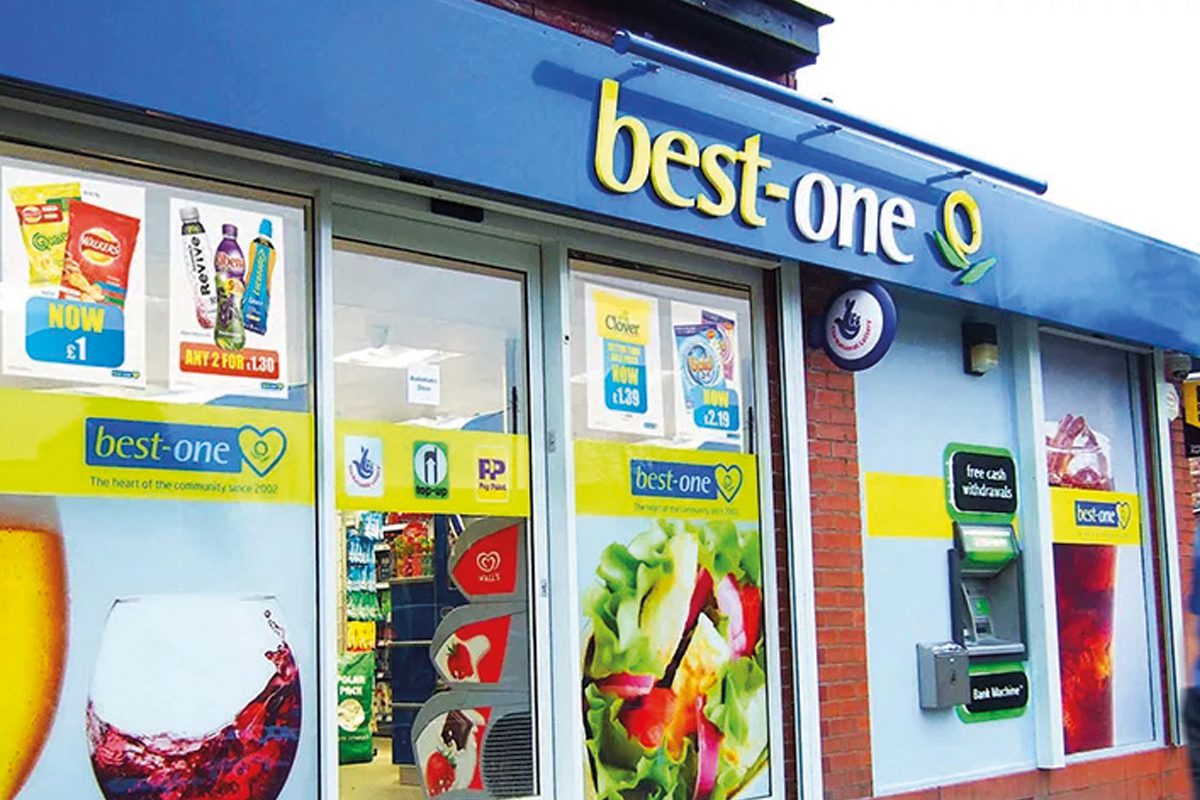 TOBACCO sales in UK convenience stores have been on the rise under lockdown, according to Bestway Wholesale.
Kenton Burchell, trading director at Bestway, said there has been an increase in demand for tobacco and tobacco products "across the whole country."
"This is partly due to the reduction in the volume of non-UK duty paid stock entering the UK.
"A further factor has been the restricted access to supermarkets and the need to queue at a social distance, which has led to convenience stores seeing an increase in footfall for tobacco products," he said.
Burchell added that although footfall may decline as lockdown restrictions are lifted, the lockdown has provided independents with the opportunity to "encourage new footfall" through their doors.
Dawood Pervez, managing director at Bestway Wholesale added: "By selling the products at competitive prices – at or close to RRP – we believe retailers can maintain this increased footfall and cross category spend.
"Low price cigarettes and RYO continue to drive category sales, hence selling competitively is important to maximise sales."