Government launches Horizon investigation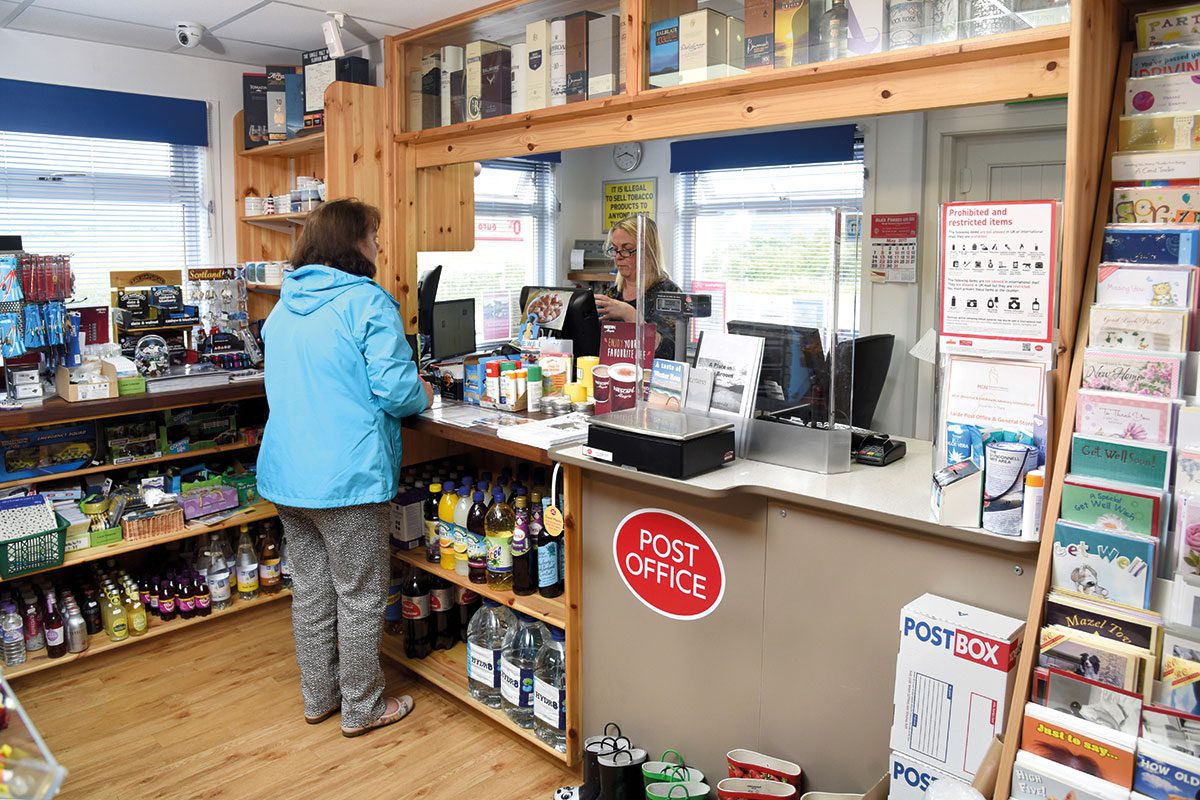 THE UK Government has launched an independent review into the Post Office in the wake of the Horizon scandal.
In December 2019, the Post Office paid out a settlement of £57.5 million to retailers to halt a long-running civil court case over issues relating to the Horizon IT system.
Hundreds of postmasters took action against the Post Office over alleged flaws with its Horizon IT system, which had suggested that staff were stealing.
Some of those postmasters who were convicted of fraud were sent to jail, with others having to pay large fines that left them bankrupt.
However, in a High Court judgement last year, Justice Fraser said the Horizon system was not "robust", leading to a "significant" risk that accounts could suffer from errors and bugs.
Since Post Office chose to settle with claimants out of court, it has been the subject of increased scrutiny, with calls for an investigation coming from senior parliamentarians.
Last month also saw BBC 1 investigative journalism programme Panorama air its 'Scandal at the Post Office' documentary, led by reporter Nick Wallis, author of the postofficetrial.com blog.
The Horizon dispute and court case has had a devastating impact on the lives of many postmasters.
Launching the review last month, small business and postal affairs minister Paul Scully said: "The Horizon dispute and court case has had a devastating impact on the lives of many postmasters, and I have been deeply moved by the individual stores of those I have spoken to.
"It is so important that a case like this can never happen again.
"That is why this government is committed to establishing an independent review to ensure that lessons have been learned, and that concrete changed have taken place at the Post Office."
A Post Office spokesperson said: "The Post Office welcomes the review announced by the Government and we will of course fully and positively engage.
"It is as much in the interests of Post Office as it is in the interests of postmasters to ensure that issues of the past are resolved and that the lessons learned inform the wide-ranging reforms being undertaken.
"The Post Office has taken determined action. We agreed a comprehensive resolution last year with claimants in group civil litigation, following successful independent mediation.
"We subsequently set up the Historical Shortfall Scheme to provide redress for other postmasters who may want to make claims.
"We are also leaving no stone unturned for those postmasters with past criminal convictions that may be affected.
"We have been working closely with the Criminal Cases Review Commission since applications were first made to them. Alongside this, we are conducting an extensive review of all relevant historical convictions, dating back to 1999, to identify and disclose material in accordance with Post Office's duties as prosecutor."
• If you've been affected by the Horizon scandal, we'd like to hear from you. Contact matthew.lynas@peeblesmedia.com.