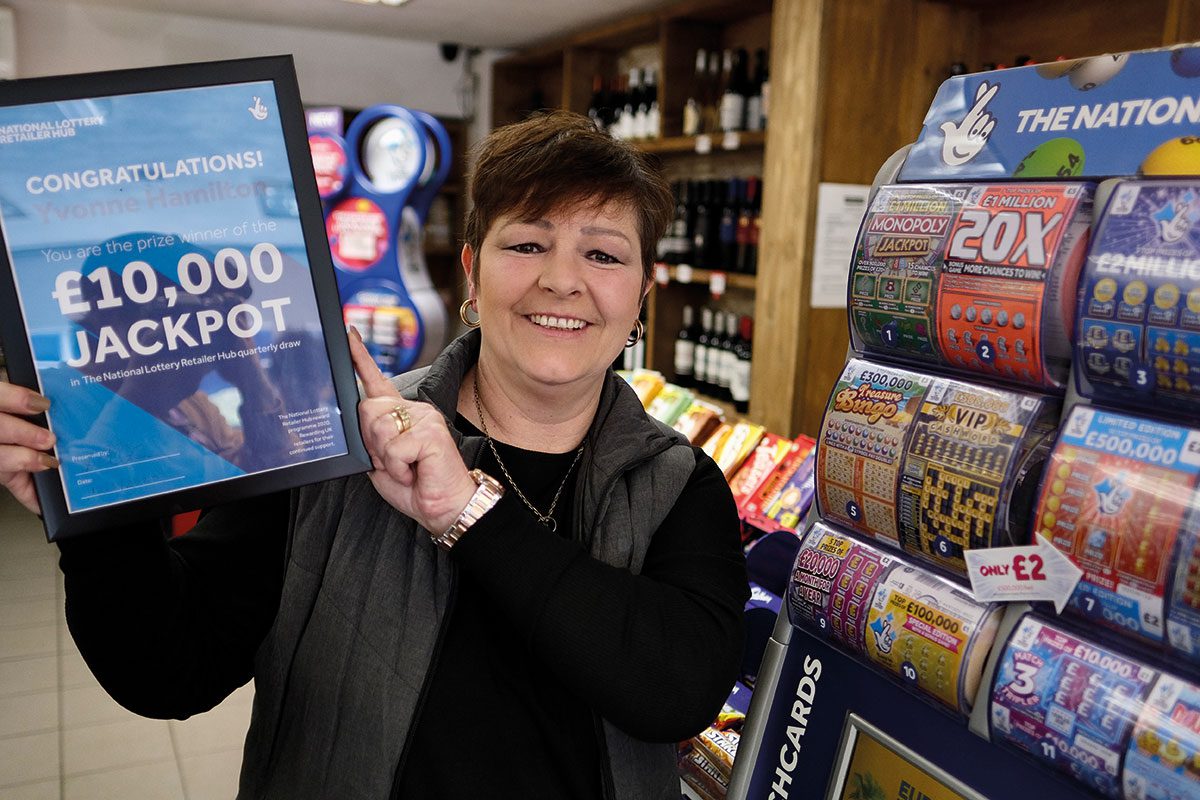 CAMELOT's retailer rewards programme is going digital in response to the coronavirus crisis.
The Site, Stock, Sell scheme has moved online in a shift which Camelot said would ensure retailers do not miss out due to reduced store visits.
Rewards for retailers have also changed. The Site, Stock, Sell scheme previously offered retailers the chance to win a £10,000 prize in a quarterly draw. For Camelot's next quarterly draw, that prize pot will be split evenly between ten retailers.
Site, Stock, Sell will run online from 27 July. National Lottery retailers will be able submit their entry by scoring their store against ten questions each month and uploading images to the National Lottery Retailer Hub.