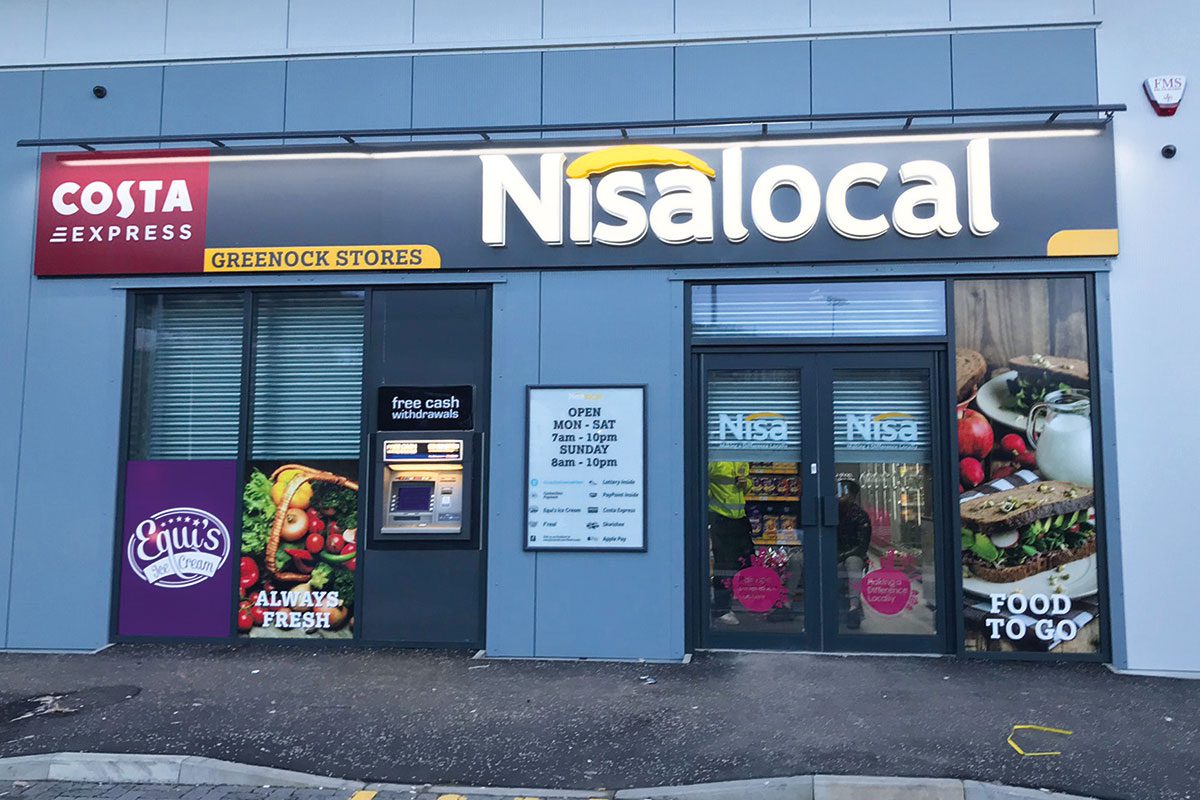 HARRY Ahmed had a lot to contend with when he launched his Nisa Local store (pictured) in Greenock in March.
The retailer has been celebrating a successful first three months of trading, with sales exceeding expectations.
Before opening, weekly sales were predicted to be around £14,000, however sales were 50% higher just two weeks into trading. Sales at the store then rocketed as lockdown measures came into force a fortnight into trading.
Ahmed commented on his store's flying start: "I always knew the store would be successful. I know the area and did my research, but it would have taken longer to succeed than it has – that's down to coronavirus."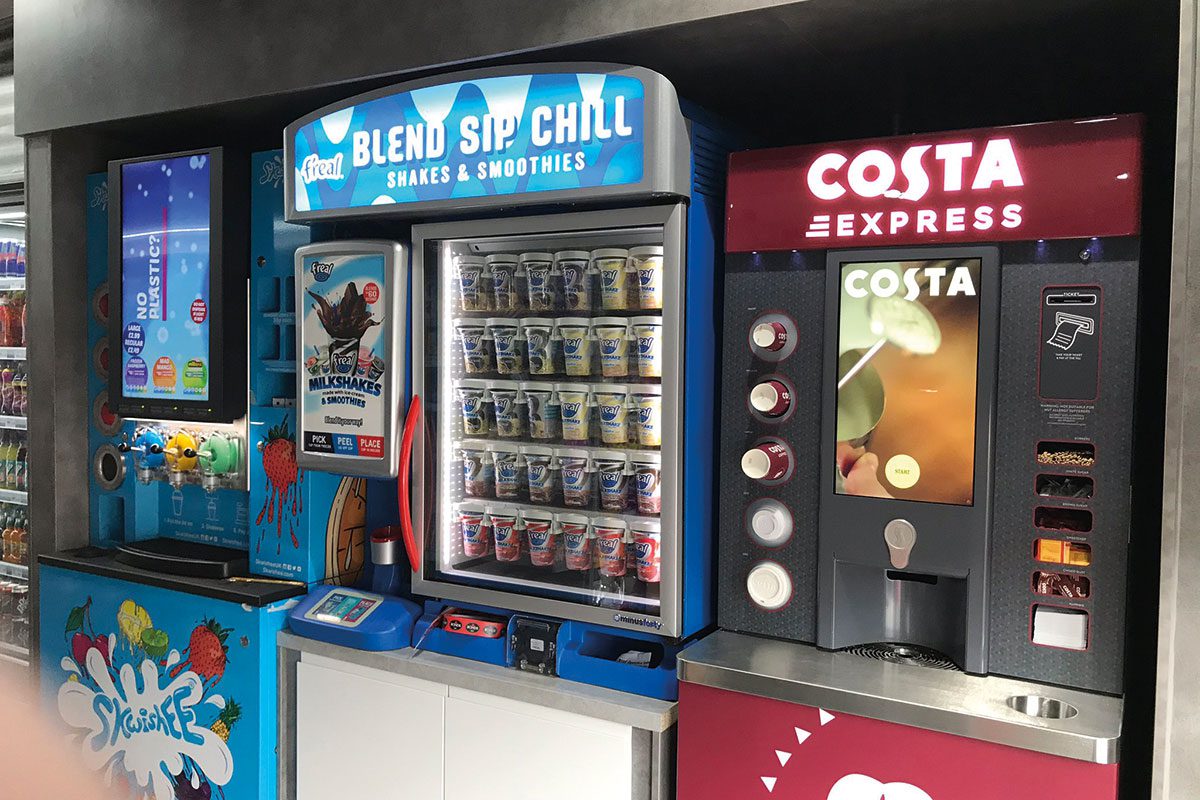 As well as offering a suite of on-the-go products, including F'real milkshakes, Costa Coffee and Skwishee, Ahmed's Greenock store is also taking on a Post Office.
Installation of the Post Office counter was still to be completed as Scottish Grocer went to press, but Ahmed said the new service, combined with a delivery offer and the introduction of desserts, should push his store further forward. "A combination of all three will help ensure we continue trading this strongly," he said.