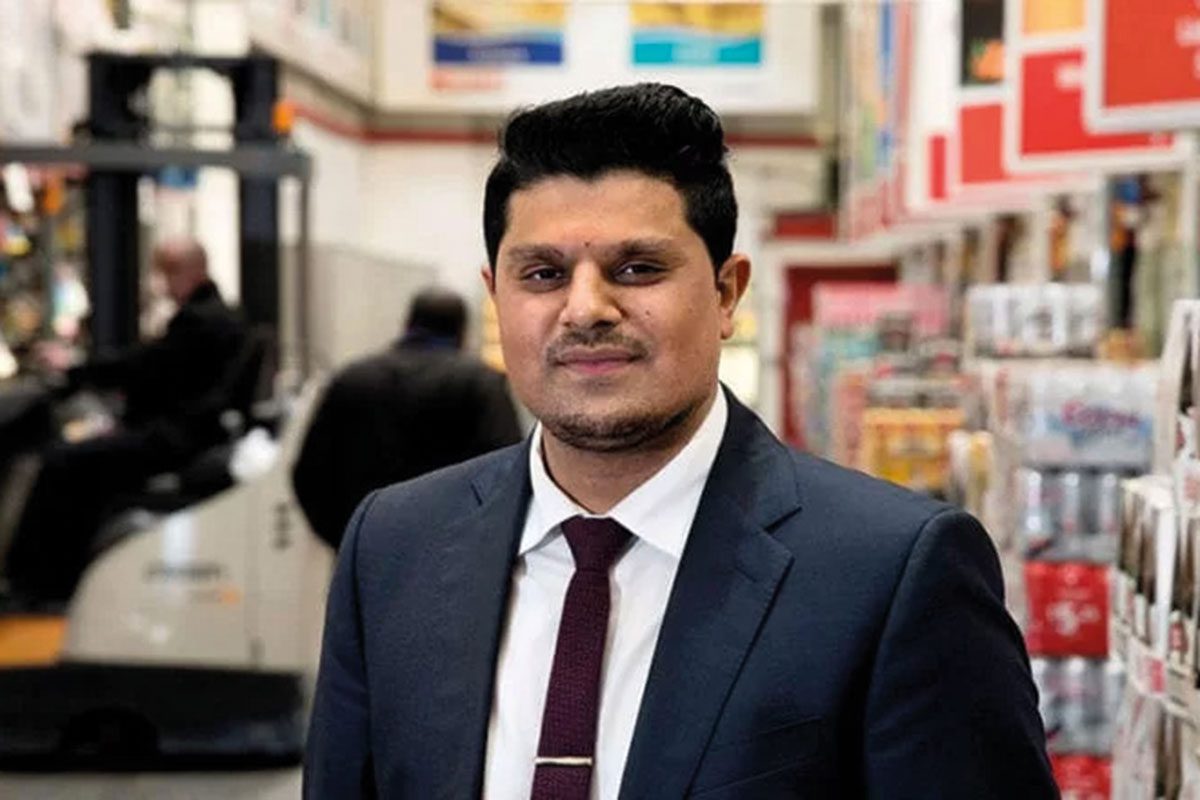 THE team at United Wholesale Grocers has been stepping up its support for retailers and the community during the coronavirus outbreak.
Glasgow-based UWG has joined forces with local charity The Clutha Trust to provide 'crisis packs' for a range of organisations including Lights on G1, Gorbals Housing, Spirit Aid, Barrowfield Community and The Swamp.
As part of the partnership, UWG donated 4,000 bottles of water from its Springburn Branch.
Over at UWG's Polmadie Glasgow Branch, general manager Kaleem and his team have been lending a hand by supporting 'rest and recreation hubs' at three Glasgow hospitals.
The 'R&R Hubs' at Glasgow Royal Infirmary, Royal Alexandra Hospital and Queen Elizabeth University Hospital are open 24 hours per day. The hubs provide frontline NHS staff with an area to relax and recharge when not caring for patients during the coronavirus crisis.
UWG Polmadie has delivered 3,000 cans of soft drinks and 4,000 bags of crisps between the three hospitals since the start of the coronavirus outbreak.
UWG managing director Amaan Ramzan said: "The current climate is extremely challenging as we all know, and it's great to see so many people caring, sharing, giving and supporting everyone in so many ways.
"As we know, the real heroes in all of this are the frontline staff of the NHS, who are giving up time with their loved ones and giving so much to others in the fight against the current pandemic.
"Our Polmadie Glasgow branch general manager Kaleem and his team were delighted to get on board with the NHS initiative."
UWG has also been lending a hand south of the border. The wholesaler, which purchased a depot in Gateshead near Newcastle in 2018, has been supplying local NHS hospitals.