Affordability an advantage says CWF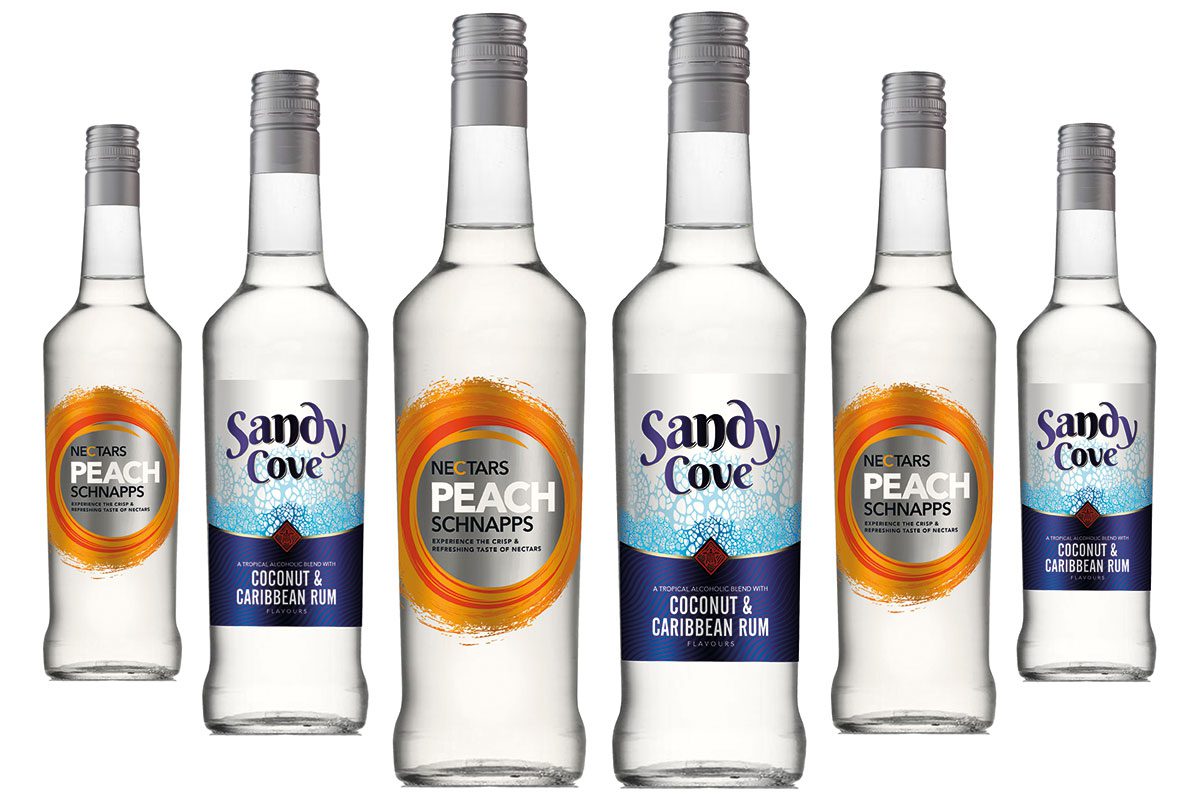 SUMMER is going to be a bit different this year.
What coronavirus restrictions will remain in place remains to be seen, but whether consumers are barbecuing at a social distance from a few select family members, or hosting a digital party, there will still be opportunities to have some fun.
Jessica Smith, marketing executive at Continental Wine and Food (CWF), reckons that this season, Scottish shoppers will look to replicate the on-trade experience at home – which could be good news for the off trade.
"As the weather picked up for the April and May bank holidays this year, we saw a lot of customers creating fun cocktail bars in the comfort of their own home or gardens for the whole household to enjoy.
"People want to replicate the novelty of being in a bar or having a cocktail created for them, so by purchasing affordable spirits, liqueurs and mixers, they were able to recreate the atmosphere of a fun day or night out," she said.
Smith added that independent retailers can compete with the multiples in this regard, by ensuring they offer "value and variety" through lower-priced alternatives to premium spirit brands.
"More now than ever, shoppers are not brand loyal as the repercussions of being furloughed or not being back in work take effect; they want the best quality for the best price.
"Here at CWF, we manufacture a number of firm favourites such as Nectars – a peach schnapps, and Sandy Cove – a Caribbean rum and coconut flavoured drink; both of which are striking a chord amongst Millenials especially," she said.
Spirits isn't the only category where CWF sees opportunity for Scotland's independents.
Smith also noted that the firm's The Straw Hat bag-in-box brand enjoys a spike in sales every summer and – lockdown or no – the firm expects to see that trend continue in 2020.