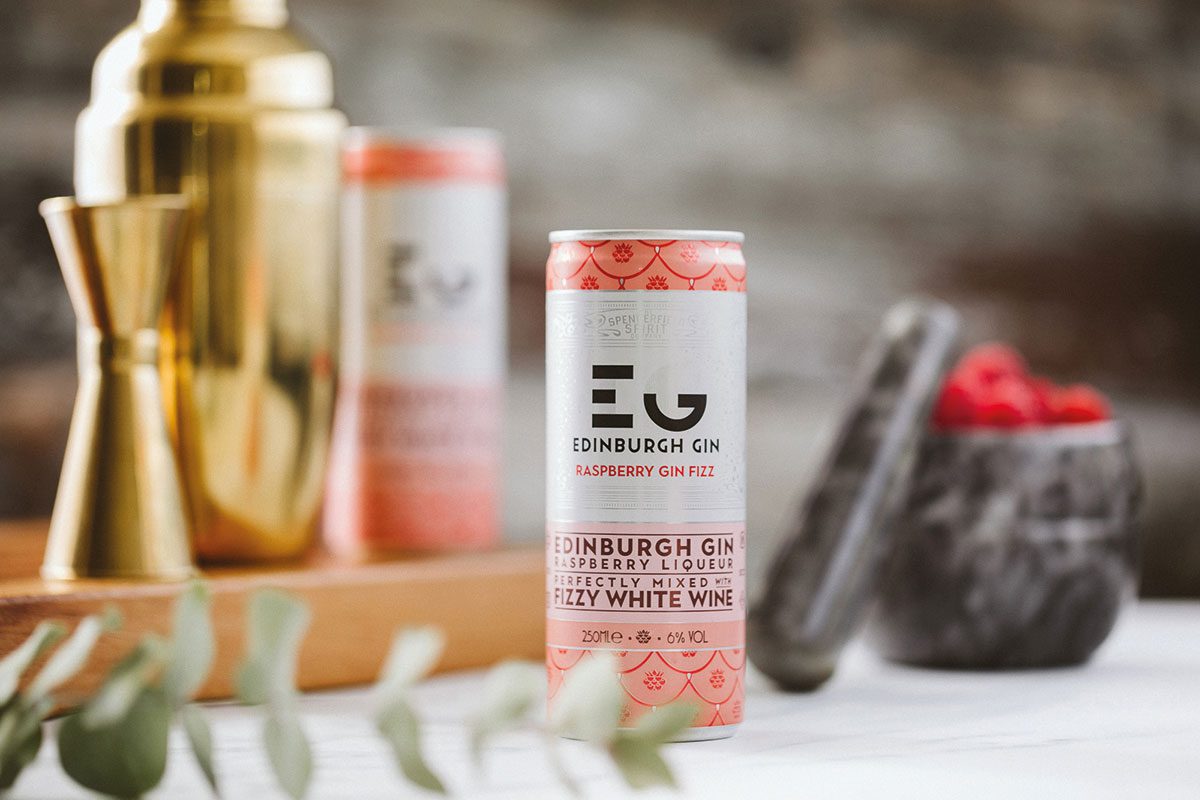 EDINBURGH Gin has expanded its RTD range with the launch of a new berry flavour in time for summer.
New Edinburgh Gin Raspbery Fizz is a 6% ABV RTD made from infusing sparkling white wine with Edinburgh Gin's Raspberry Liqueur.
Edinburgh Gin is supporting the launch of Raspberry Fizz wih by distributing 'Neighbourhood Packs' to streets across the country that have shown community spirit during the coronavirus crisis.
Neil Boyd, UK managing director at Ian Macleod Distillers, the firm behind Edinburgh Gin, said: "Edinburgh Gin's Raspberry Gin Fizz really is summer in a can – sweet, refreshing and bursting with flavour.
"We've taken a serve we know our consumers love and given it back to them in a pre-mixed, convenient format, making it the perfect summer cocktail to enjoy at home or while soaking up some sun in the garden.
"The RTD category has gone from strength to strength over the past few years and now, more than ever, consumers are looking for convenient pre-mixed options – which is why we decided to bolster our award-winning range of premium RTDs with this exciting release.