Hancocks Glasgow depot reopens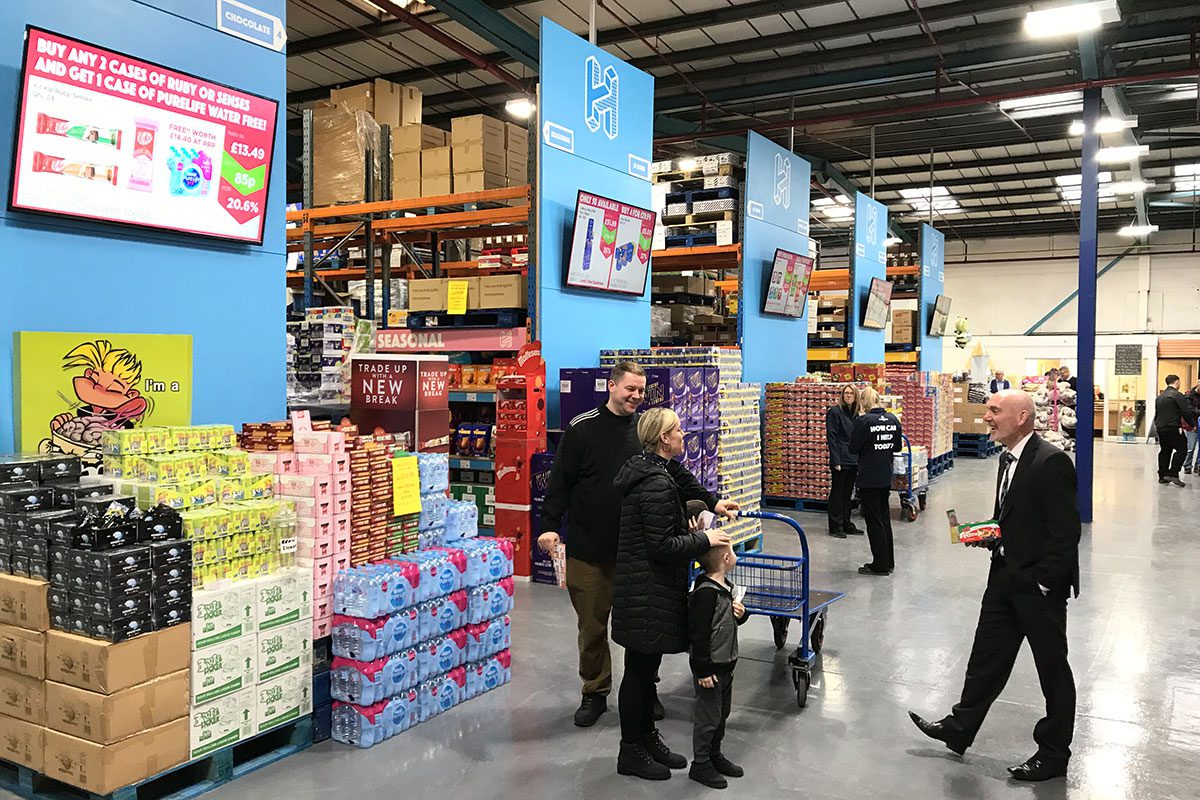 CONFECTIONERY wholesaler Hancocks has reopened its Glasgow depot in accordance with social distancing guidelines.
The Glasgow site is now trading on reduced hours, opened Monday to Friday from 10-am to 4pm and retailers are being urged to pay by card where possible.
A spokesperson for Hancocks said: "We do ask for your patience during this time as we are committed to working in-line with the government guidelines for strict social distancing.
"One customer per account and may we please ask customers not to bring children. The full guidelines will be displayed upon arrival at the store."
Hancocks' Glasgow depot was the subject of a major revamp last year.
The north Glasgow site was overhauled with new fixtures and fittings throughout, including a new floor, LED lighting and digital screens at the ends of aisles.