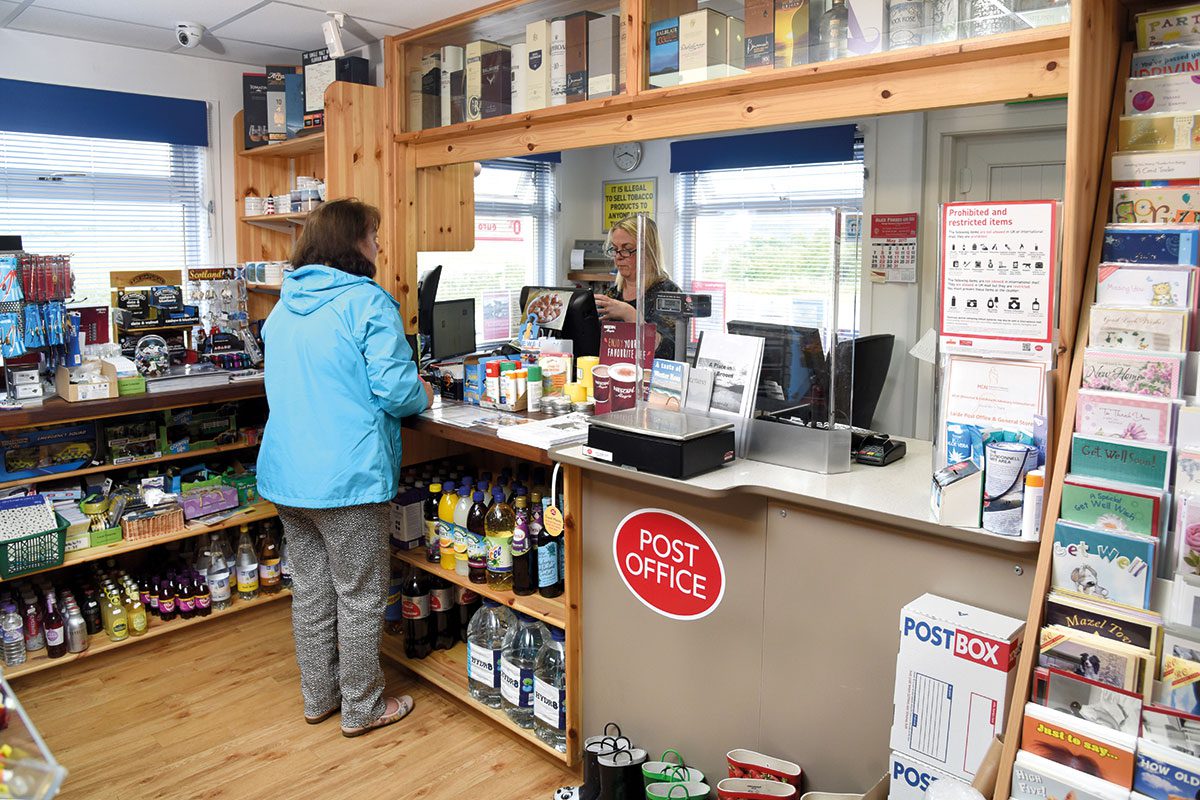 POST Office retailers are set to benefit from a 15% top-up of their variable renumeration this month.
In response to the coronavirus outbreak, the Post Office had previously guaranteed independent postmasters would receive 100% of their renumeration in April and 90% in May.
Branches operated by independent postmasters that struggled to open in May and are not eligible for coronavirus support from the government may also be eligible for additional support from the Post Office in the form of a hardship payment.
Nick Read, chief executive of the Post Office said: "I am grateful to postmasters for doing all they can to keep their branches open and serve their local community during the COVID-19 pandemic."