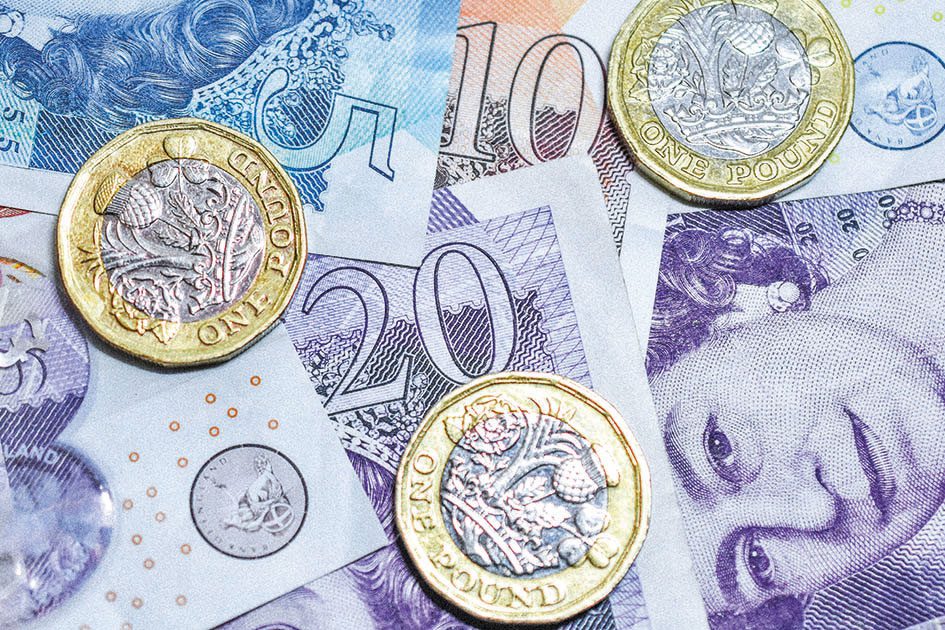 WHILE many c-stores have experienced extraordinary sales growth during the COVID-19 crisis, a new report from the ACS has found one third have seen a fall in sales.
The ACS survey found forecourts, city centre stores and those near transport hubs are most likely to have been negatively affected by the coronavirus lockdown.
Other findings of the report included: 37% of retailers report that supply to their stores have been impacted "to a very large extend."; 56% of stores offer 'card not present' transactions; and 40% of stores have reported an increase of violence and verbal abuse.