Warnings COVID could spell DRS disaster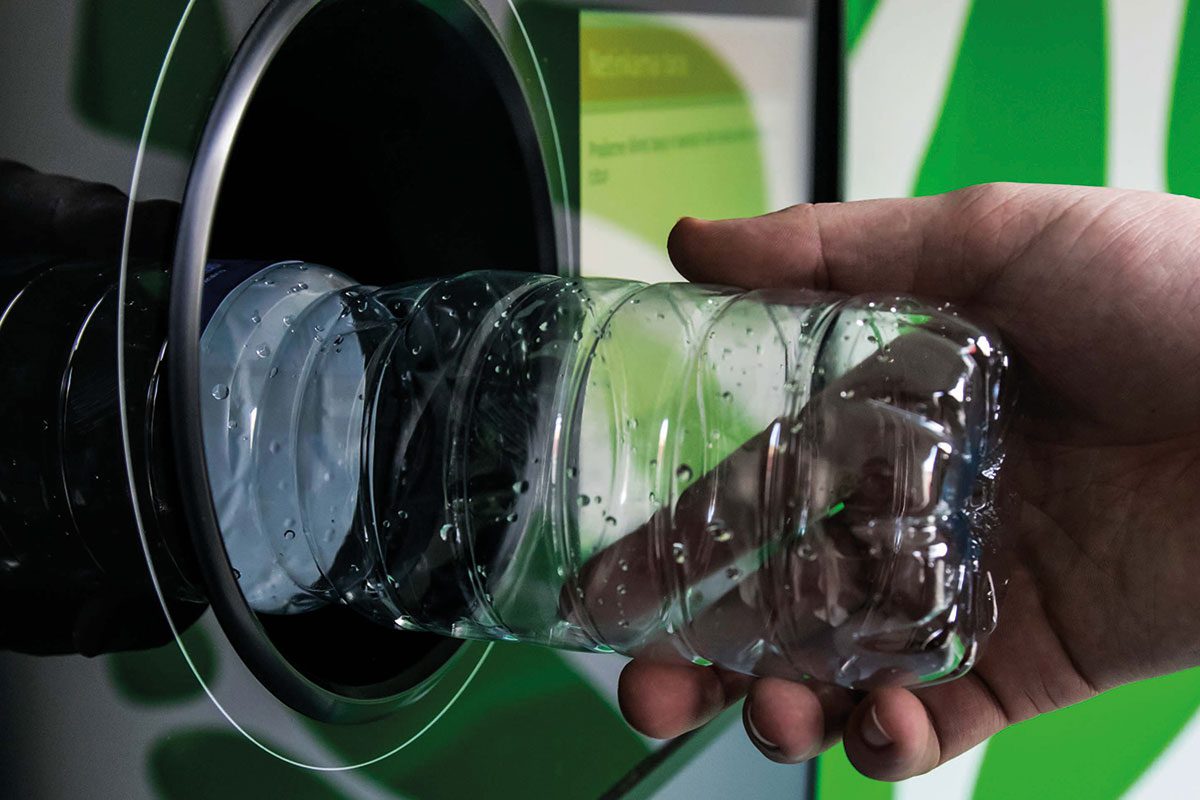 THE Scottish Government has come under fire from retail industry leaders over its decision to launch a deposit return scheme (DRS) for drinks containers in 2022.
On 13 May, MSPs at the Scottish Parliament voted in favour of regulations that would see DRS go live on 1 July 2022.
Trade associations have warned that preparing for DRS in 2022 could pose serious problems for a sector already grappling with the effects of the coronavirus crisis.
The Scottish Government had initially aimed to implement DRS in the spring of 2021, but that date was pushed back following representations from trade associations across the retail sector.
However, associations have warned that the coronavirus crisis means that delay may no longer be enough.
Dr John Lee, head of policy and public affairs at the Scottish Grocers Federation said: "The go-live date has been pushed out to July 2022. This is very welcome.
"However, the COVID-19 crisis has been a game changer. Even if the new date is to be met, investment decisions will have to be taken and plans put in place this year. The industry is simply not in a position to do this."
The SGF also continues to have "major concerns" about the financial impact DRS will have on small retailers, according to Lee.
"These have simply never been adequately addressed by the Scottish Government.
"Reverse vending machines will require considerable financial outlay, particularly as they will have to be able to take glass. Glass machines are typically more expensive and larger, which is likely to mean in-store alterations to accommodate them," he said.
Colin Smith, chief executive of the Scottish Wholesale Association, said Scottish food and drink wholesalers were "bitterly disappointed" that DRS regulations were passed by the Scottish Parliament.
"This is meant to be an evidence-based policy but the evidence on which it is built – container numbers, return points, queuing spaces, online food shopping – will have fundamentally changes as business exits COVID-19."
"Wholesalers and others in food and drink are already under intense pressure with some businesses fighting for their very survival – there will be no time or money to spend trying to assist the Scottish Government or a still-to-be formed scheme administrator to set up the DRS," he said.
Ewan MacDonald-Russell, head of policy at the Scottish Retail Consortium, said that Scottish retailers are committed to delivering a "world class" deposit return scheme, but added that coronavirus had left the sector in a "very different situation than anyone had imagined last year."
"The Scottish Government will need to keep the regulations under review to ensure the model and timeframe remains in the best interests of Scotland's economy and environment as we respond to the challenges presented by coronavirus," he said.
Speaking ahead of the vote on DRS regulations, Mairi Gougeon MSP, minister for rural affairs and natural environment, said the Scottish Government will "continue to monitor the situation closely" to see if "further flexibility" is required on the implementation date for DRS.