Future of Protection of Workers Bill hangs in the balance as MSPs consider arguments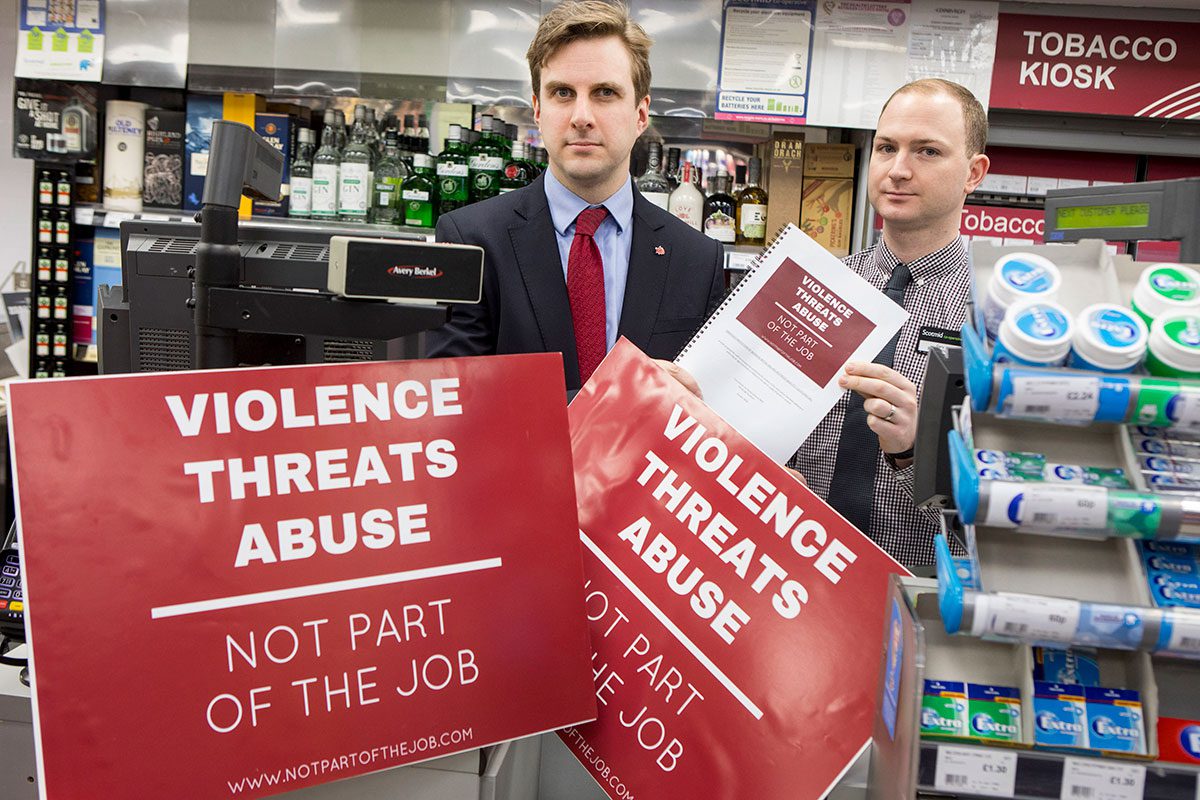 A CAMPAIGN to introduce new protections for shopworkers entered a critical phase as Scottish Grocer went to press.
The Scottish Government's economic committee was poised to issue its verdict on Daniel Johnson MSPs private members bill, which would create a new offence of assaulting a retail worker, following a month of industry campaigning in favour of the bill.
In early May, the SGF argued in a letter to the Cabinet Secretary for Justice that one of the legacies of the coronavirus crisis must be to create a safe environment for retail workers.
This followed revelations from a survey conducted by trade union USDAW (see below) which found abuse of retail staff had doubled during the coronavirus crisis.
Cheema said: "We have urged to the Cabinet Secretary to send a clear signal that the Scottish Government supports this Bill. The current legislation is not working.
"The current crisis has shown how important convenience stores are to our communities."
Daniel Johnson MSP also made the case for the bill at a video-conference meeting of the economic committee on 13 May.
Johnson said: "The crimes committed against retail workers are different, in part because of the legal obligations we place upon them, but in part also because when you're commiting a crime against someone when they are at work – when they are carrying out their legal duties – what you are doing is victimising that person in a place they have to return to.
"When you are abused or assaulted at work, you have to go back to work the next day. That is extremely traumatic and I think that is the point that needs to be taken much more seriously by us all."