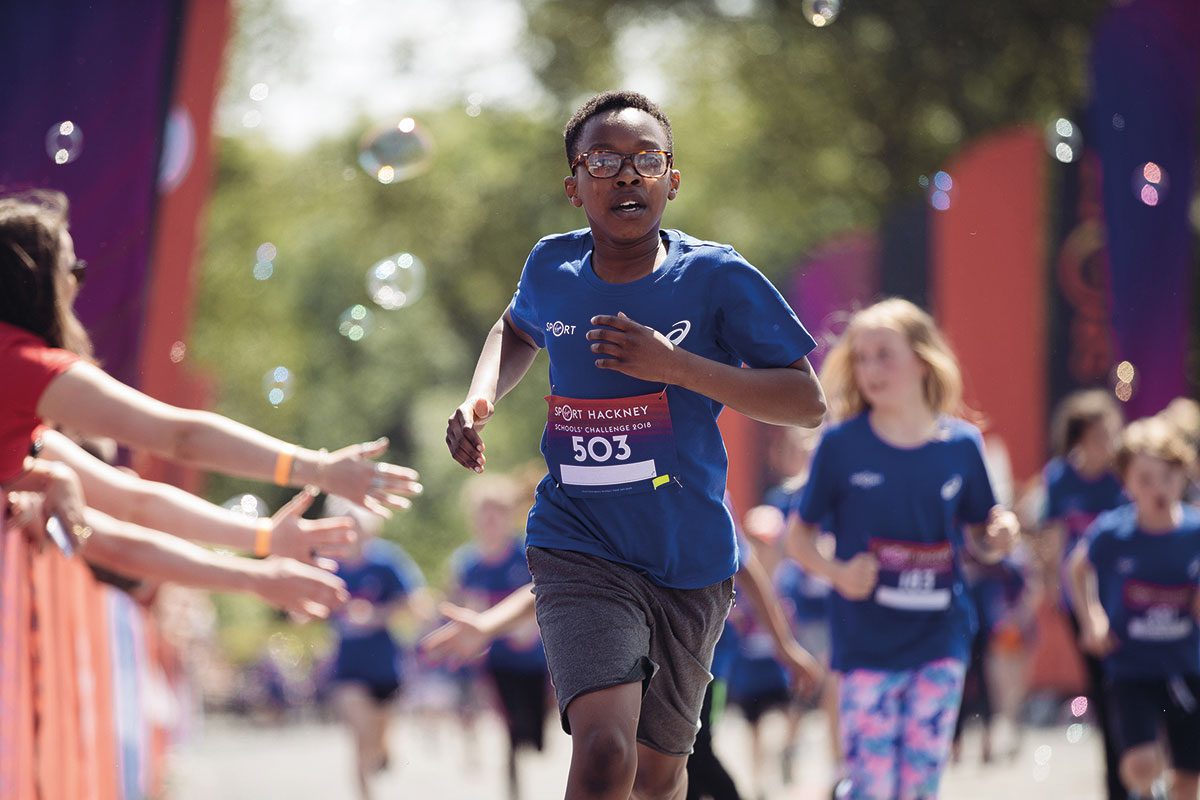 WEETABIX Protein has been inviting families across the UK to take part in a virtual running initiative in a bid to get people moving during the coronavirus crisis.
The initiative was launched following the cancellation of the ASICS London 10k; the event was due to see thousands of young people complete the 'Weetabix Protein Youth Challenge."
Weetabix has instead opted to host a virtual weekly family fitness session led by celebrity fitness trainer Faisal Abdalla, also known as Mr PMA. Consumers are invited to participate in a 10-week fitness programme, which launched on 25 May.
For every consumer that signs up to the challenge, Weetabix has pledged to donate one Weetabix On The Go protein breakfast drink to food poverty charity FareShare.