Filshill firing on all cylinders during crisis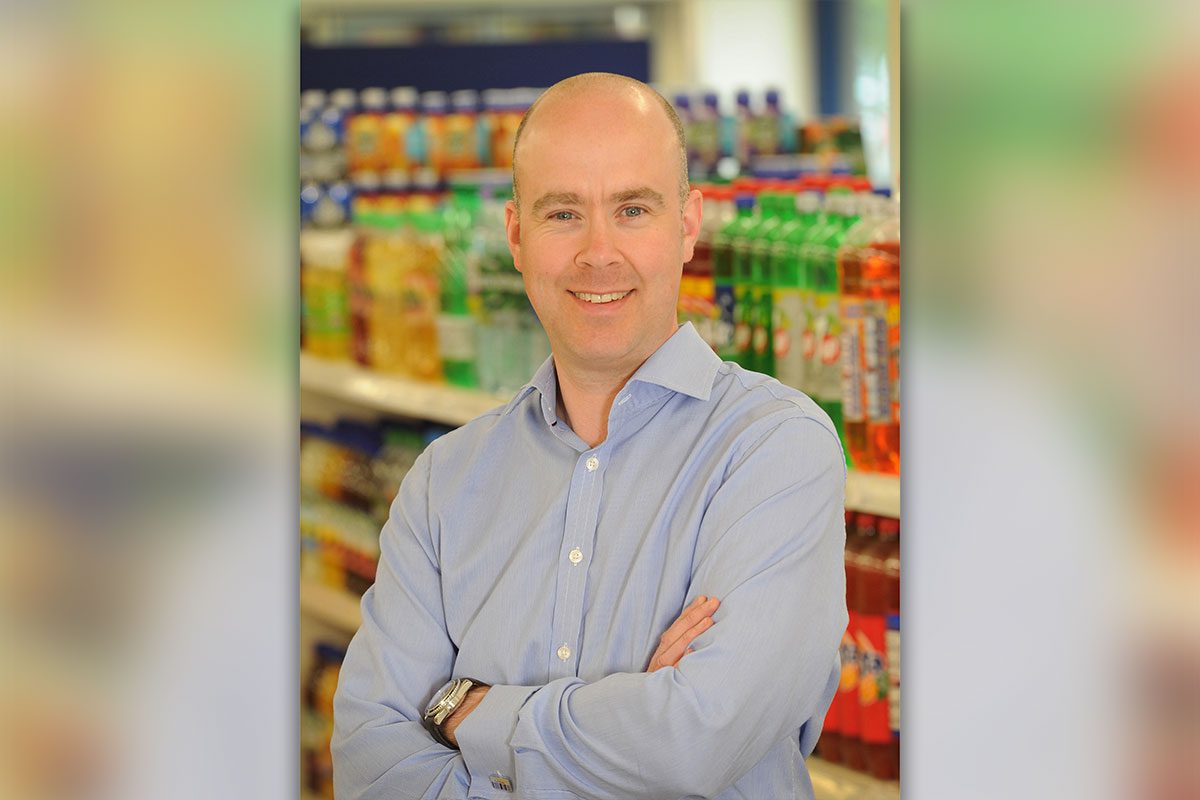 NO one could accuse JW Filshill of not taking the coronavirus outbreak seriously.
Since February, the Glasgow-based wholesaler has been running its own 'COBRA' style meetings to make sure the business is equipped to handle the challenges presented by the crisis.
Craig Brown, retail sales director at JW Filshill, said the firm has been working to provide solutions for its retail customers to ensure their stores are ship shape for social distancing, while also maintaining availability on shelf.
"What I've always tried to do is create a framework for our retailers,' said Brown.
"If you're a store manager of a Sainsbury's Local or a Tesci Express, you've got access to a wealth of information and support."
Independent retailers may not have the might of Tesco to call upon, but Brown said Filshill has been working throughout the crisis to ensure retail customers can create a shopping environment that consumers feel comfortable in.
From early in the outbreak, Filshill worked to supply social distancing and hygiene equipment to retailers on its KeyStore symbol estate, and Brown said this work is continuing.
KeyStore retailers have been supplied with sneeze screens, floor stickers to assist with social distancing and five litre hand sanitiser pumps for store entrances – with a foot operated pump on the way.
Filshill has also created a social distancing information video for consumers, which retailers can share on their social media pages.
And the result of this investment isn't just a healthier environment, according to Brown, it can also improve footfall.
"If you walk into a KeyStore it is branded point of sale. It's not hand written, it's not home made, which gives customers that hygiene confidence," he said.
Hygiene hasn't been the only challenge faced by Filshill's retail customers, and Brown acknowledged the availability challenges – particularly in grocery – that were faced by all when lockdown was introduced.
One of the keys to unlocking stock in an availability crisis has been Filshill's relationship with suppliers, according to Brown.
This year, JW Filshill took the top spot in the Advantage Group Report for its relationship with suppliers – a title it has now won eight years in a row.
"Our supplier relationships are second to none in the whole of the UK. That gives us a bit of leverage with suppliers," he said.
When it comes to availability, one area that Brown said Filshill is focusing on for the future is the volume of price-marked packs on KeyStore shelves.
With coronavirus affecting the availability of PMPs, Brown said there has been a knock-on margin bounce for retailers as stores cut back on price-marked stock – a welcome lift for stores that Brown said Filshill plans to investigate further with the use of some cutting-edge tech.
"We are looking at an artificial intelligence system," he said.
"Obviously the availability of price-marks went down so we're trying to model out how our customers can create a greated margin for themselves by reducing the price-mark mix.
"Picking numbers out the air, say it was 65% of an average store, what's the effect of dropping that below 50%?
"What's the effect on top line sales, is there an increase in the margin and from a consumer perspective in terms of price perception for a convenience store, what's the sweet spot of price mark that you need per category?
"It's availability that has driven us to this point of looking at that for the future, because we think there's a big opportunity for us to create a system that will allow us to optimise cusomers' ability to make more margin which is going to be crucial going forward."