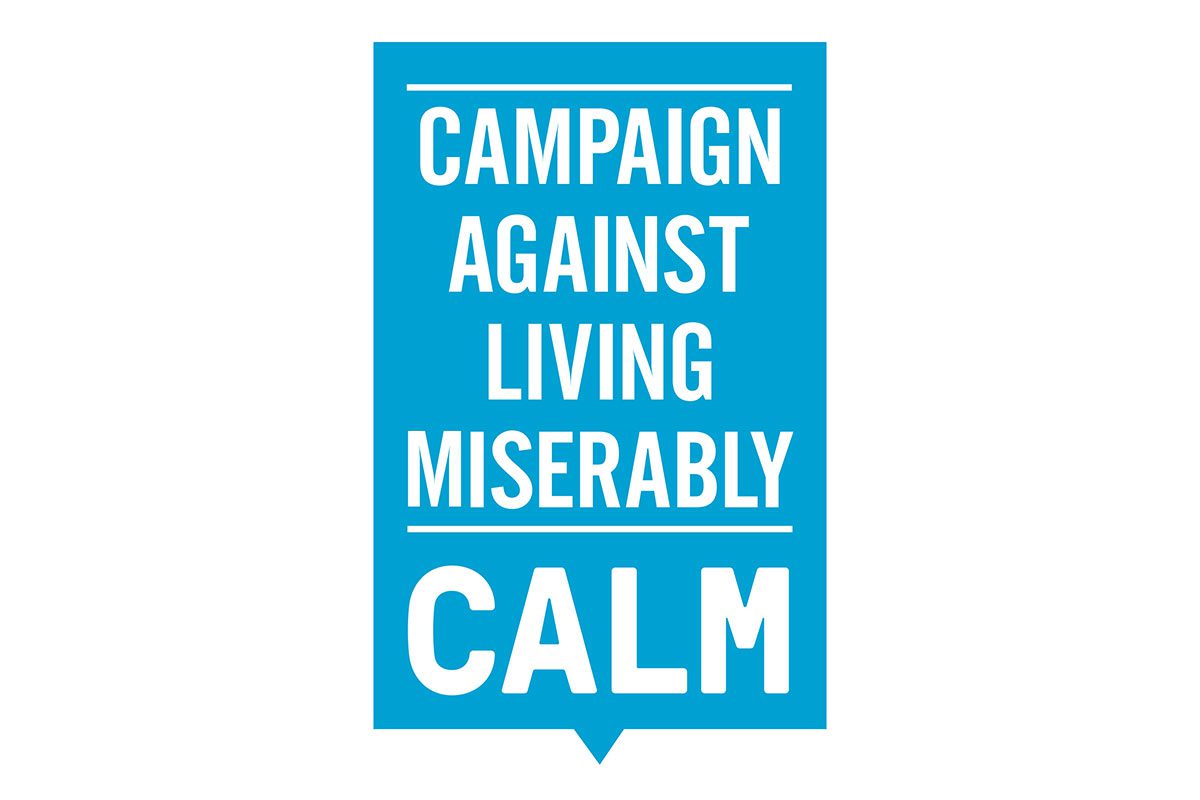 CARLING has joined forces with suicide prevention charity Campaign Against Living Miserably (CALM) in a bid to increase access to mental health services.
The three-year partnership will see Carling back CALM's work in providing frontline support for those facing a crisis point, or feeling like they need to talk about a personal problem.
Carling and CALM will work to improve access for men in the most at-risk age groups in terms of mental health. Suicide is the single biggest killer of men under 45 in the UK. CALM has also reported a record number of people using its service since the coronavirus pandemic emerged, with the helpline experiencing a 37% surge in calls in the first week.
To help connect young men with CALM, Carling is launching 'Caring' a social media campaign which will encourage men to talk about their problems.
The campaign aims to normalise conversations on subjects that some may consider difficult.
Carling's support is also expected to help CALM expand its helpline offer. CALM's helplines are manned by professionally trained staff, offering support for callers facing mental health issues.
Phil Whitehead, managing director at Carling brand owner Molson Coors said: "It is shocking and desperately sad that suicide is the single biggest killer of men under 45 in the UK. This is a national issue, and as the number one lager brand in the UK, Carling has a huge male audience in every area of the country, including men in age groups known to be at particularly high risk of suicide.
"By working together, we can help CALM to reach more of the people who may need their support.
"We know that there may be some people who will raise their eyebrows at a brewer working with a mental health charity, and we don't shy away from the fact that at its worst, alcohol can be part of the problem.
"Alcohol is never an answer to any mental health difficulties in any way, but people all over the world enjoy drinking responsibly and those normal cultural occasions can be a great opportunity for important conversations. For us this is exactly why this partnership is so important."