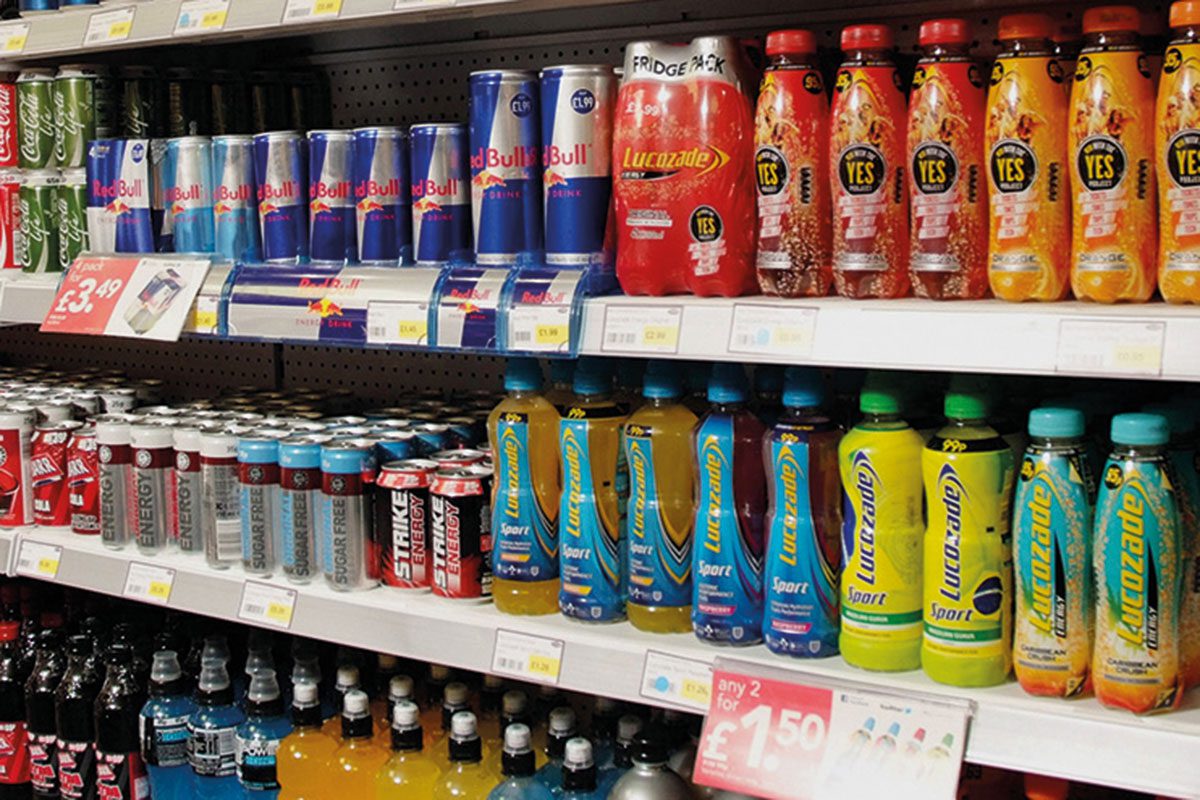 THE coronavirus crisis has affected soft drink shopping behaviour according to Bestway Wholesale.
One of the biggest shifts in the category, according to Bestway, is an uptick in larger pack formats, with impulse formats falling back as lockdown measures restrict consumers' movements.
Haleem Sadiq, director of trading, retail, at Bestway Wholesale, said: "Consumer buying behaviours across soft drinks inevitably changed in the wake of COVID-19.
"Retailers were left with on-the-go formats as consumers stayed home, and the first week of lockdown where panic buying was broadly seen lead to a significant up-kick in water sales, with demand shifting fast to in-home and take-off formats.
"Our retailers are reporting that the 1.5 litre carbonates have been popular alongside energy packs – for example Lucozade and sports drinks have been selling hard. Right now, the biggest seller is Coca Cola 1.5 litre full sugar."
Sadiq added that under lockdown restrictions, demand for mixers has increased as consumption of alcohol has risen in the home.
"In terms of advice for retailers, we would encourage stores to cross-merchandise to maximise the summer drinks sales opportunity, implementing cross-category merchandising for summer drinks that pair well with barbecue food and don't forget to promote mixers to be enjoyed alongside spirits," he said.