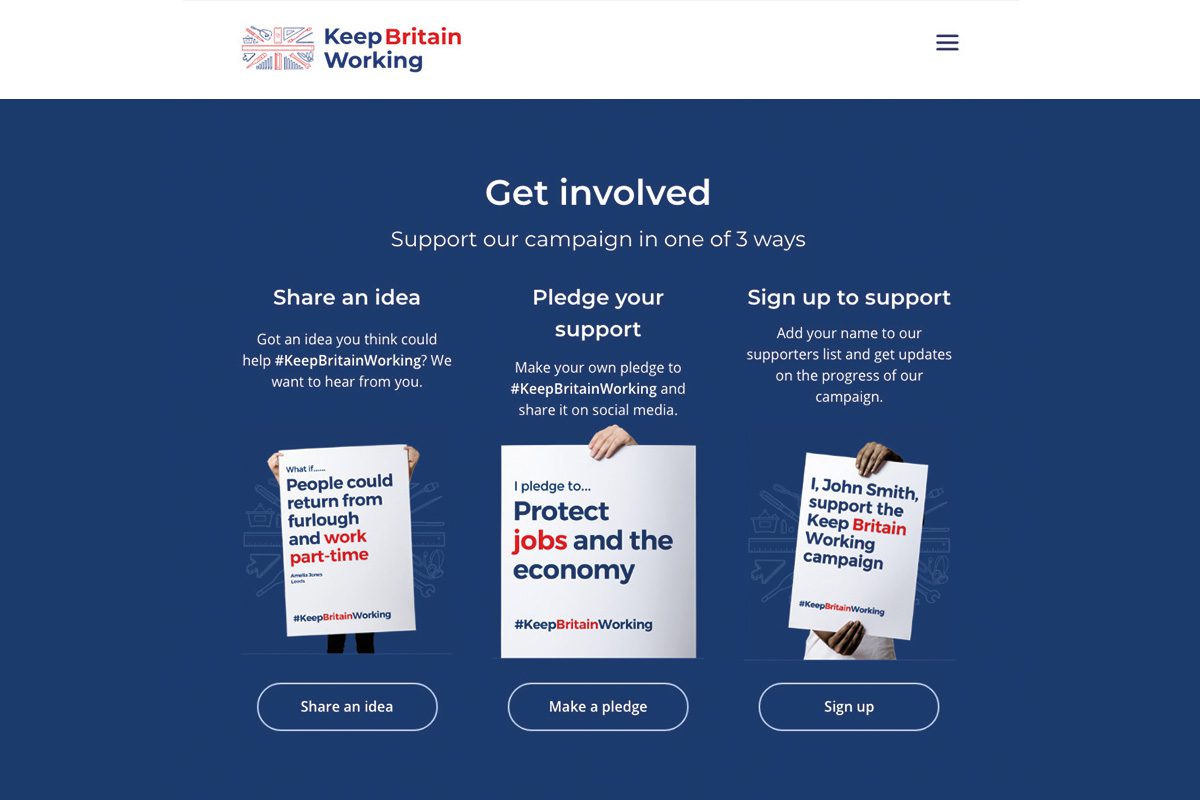 A CAMPAIGN seeking to preserve jobs during the coronavirus crisis has launched, with the goal of redeploying workers from struggling sectors into "in-demand" roles.
Keep Britain Working has been backed by the CBI as well as a number of chief executives and recruitment firms.
First launched during the 2008/9 financial crisis, the Keep Britain Working campaign will seek to help those who have lost their job find work in sectors experiencing a shortfall, as well as offering advice and guidance to businesses and workers.
James Reed, chairman of recruitment firm Reed and co-founder of Keep Britain Working said: "We're on a mission to keep Britain working.
"We'll do this by sharing the best ideas, advice and guidance to support businesses and workers, by connecting those who have lost their jobs from sectors that are struggling to those that are in demand, and by inspiring people across the nation to focus on how, where and when we work, once we move away from the current challenges."