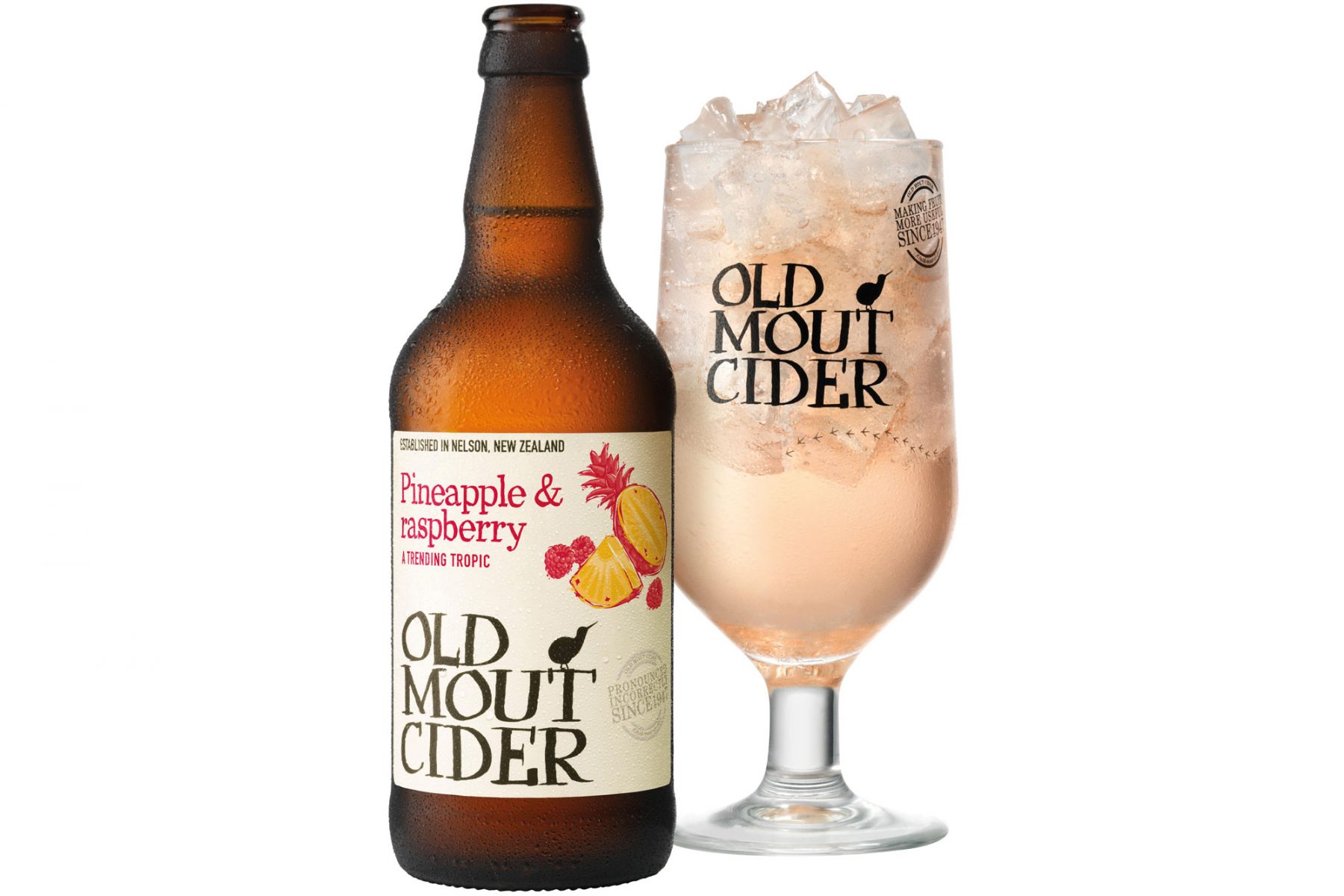 THE big night in is the perfect occasion to drive sales of premium brands according to Heineken.
Consumers are looking to treat themselves at home according to the firm, and Heineken UK category and shopper marketing director Toby Lancaster has offered some advice for retailers looking to make the most of this opportunity.
"When merchandising their range, retailers should ensure that premium options are displayed in prominent positions, either at the end of aisles or as part of larger displays, and that enough space is allocated to the most popular lines to avoid having to remerchandise continually," he said.
The big night in doesn't have to be a boozy affair either. Lancaster highlighted the growth potential of low and no alcohol options – and offered some advice for retailers to help boost sales in the subcategory.
"Retailers should look to implement Zero Zones and No & Low Zones to highlight the No & Low options available in store. Zero Zones are permanent chillers which increase visibility of the alcohol-free category in store and provide retailers with chilled space to showcase alcohol-free products together," he said.