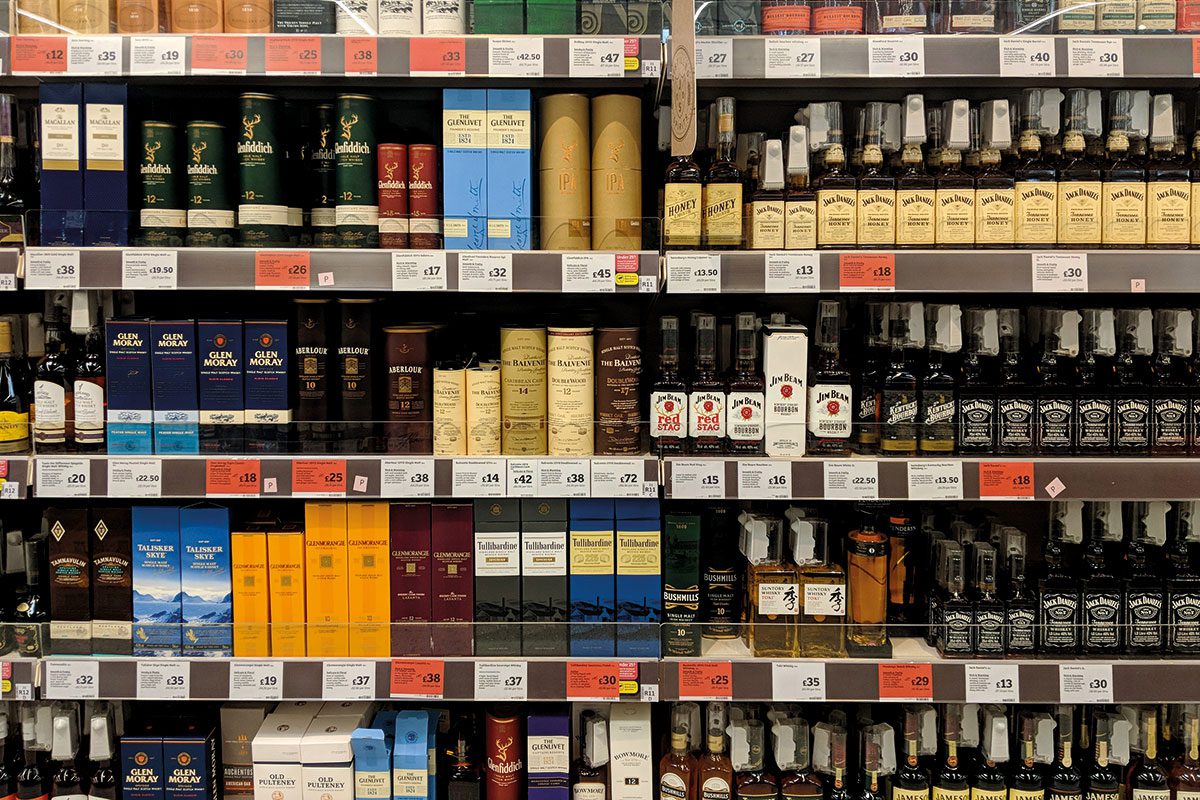 THE Scottish Government has confirmed there are no restrictions on the types of goods retailers can sell to their customers during the coronavirus crisis.
Following media reports of members of the public being fined for breaching social distancing guidelines by purchasing 'non-essential items', Scottish Grocer approached the Scottish Government for clarification on the issue.
Last month saw local news outlets reporting on a range of offences, including coverage from Edinburgh Live which revealed that one member of the public in West Lothian was fined £30 after leaving a shop with only one bottle of wine.
A spokesperson for the Scottish Government said: "Convenience stores across Scotland are playing a crucial role in supporting their communities and vulnerable people in particular during the crisis.
"As long as they can adhere to the social distancing guidance, they are able to continue trading throughout the lockdown and there are no restrictions on the types of goods that they can continue to sell."