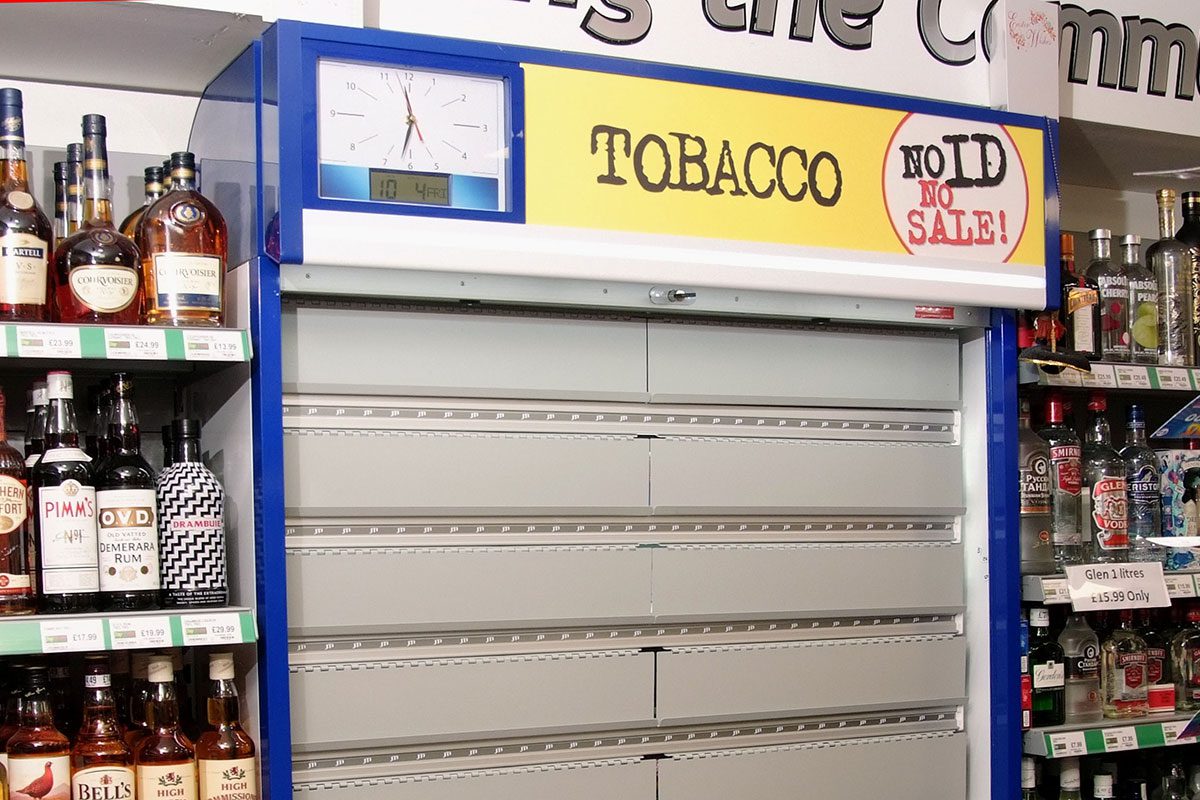 THE sale of menthol cigarettes will be banned from 20 May.
Products covered by the ban include capsules, click on, click & roll, crushball or dual menthol cigarettes. The ban does not cover heated tobacco products or e-cigarettes and vape liquids.
The legislation comes into force with no sell-through period, meaning retailers must have sold through menthol cigarette stock by 20 May.
While the menthol ban is European legislation, it will not be affected by Brexit.
The Association of Convenience Stores has produced a guide to the ban for retailers, available through the ACS's website.
ACS chief executive James Lowman said: "It is vital that retailers understand what their responsibilites are in terms of implementing the ban in store, selling through existing stock and communicating the information to customers."