Scottish firms step up during COVID crisis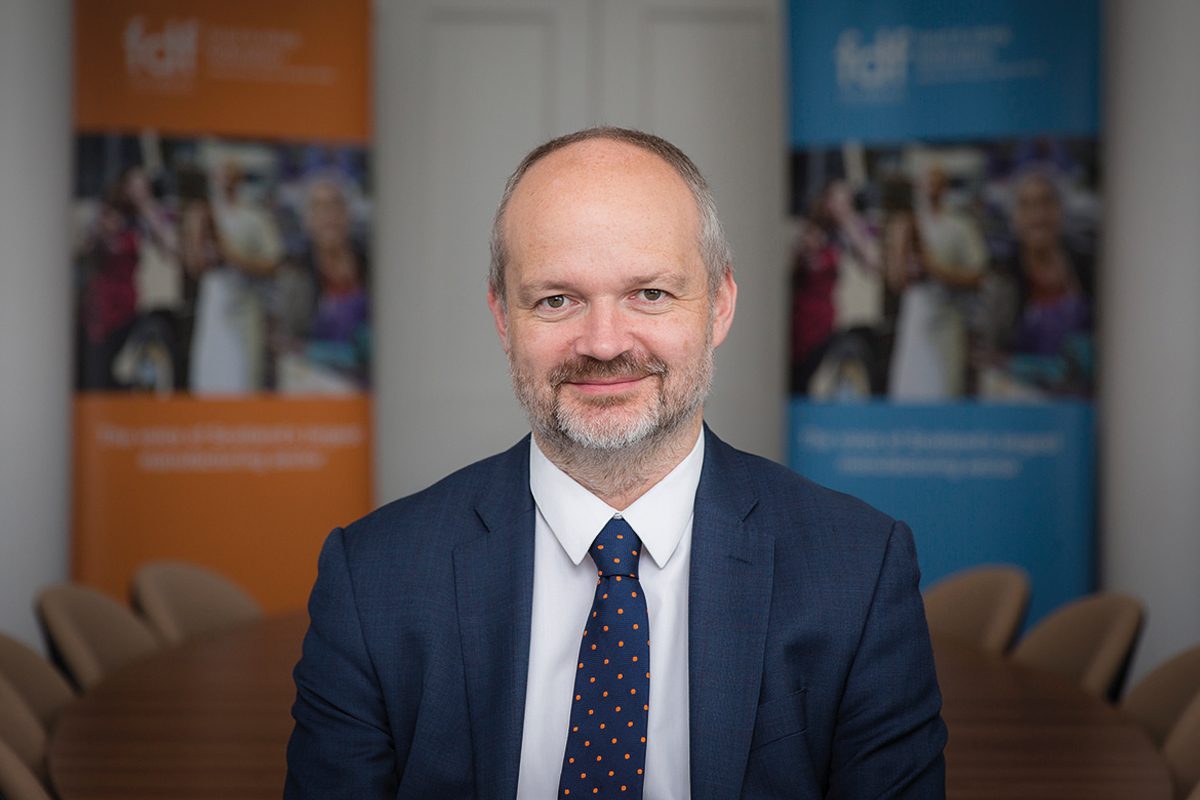 SCOTTISH food and drink manufacturers have been going above and beyond the call of duty to support communities during the ongoing lockdown.
Firms dedicating resources to assist those affected by coronavirus include Border Biscuits, which has donated 3,000 biscuits to staff and vulnerable patients at Wishaw General Hospital, with further donations to local care facilities.
Gluten-free baker Genius Foods has also stepped up. Staff at the firm's Bathgate bakery have been sending care packages of gluten-free bread and crumpets to families who are self isolating and cannot get their products.
Food ingredient manufacturer Macphie has also shown its generosity by donating food to those in need. The firm has been supplying baked goods and long-life products to local nurseries, care homes and vulnerable families who are struggling to access food supplies.
Macphie has also started producing hand sanitiser for frontline service workers, including hospitals and care homes.
Since production started in March, Macphie has distributed more than 180,000 bottles of disinfectant to NHS hospitals across Scotland.
David Thomson chief executive of Scottish food manufacturing trade body FDF Scotland – commented: "Throughout the coronavirus outbreak, the food supply chain including food manufacturers, farmers, and retailers have been working incredibly hard to feed the nation and to support their local communities.
"These businesses have shown great resilience and have adapted their processes and ways of working to continue to produce high quality food for their consumers.
"I would like to thank everyone working across the food chain, you are vital to the wellbeing of the nation during these challenging times."