Accolade finds customers trading up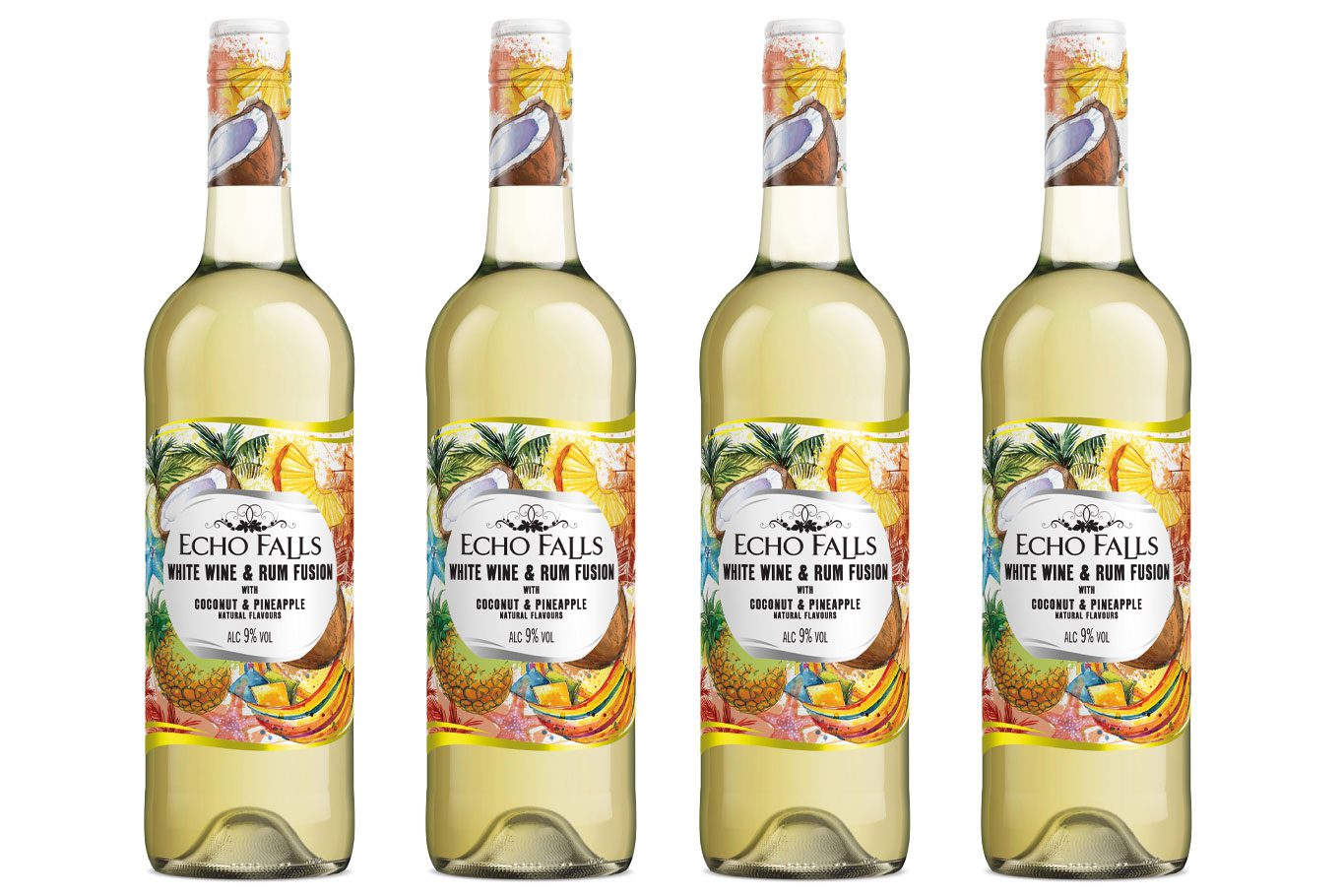 BEER, wine and spirits are experiencing value sales growth at present as consumers treat themselves to quality tipples.
That's the message from Accolade Wines, the firm behind Hardy's and Echo Falls, which highlighted Nielsen figures for the 52 weeks to 25 January which show total still wine enjoying 1.9% value growth.
Norbert Jozsa, head of category and insight for Europe at Accolade Wines said: "We are seeing a premiumisation trend driven in part by consumers trading up to wines that provide affordable quality.
"Wines from brands such as Hardys, Kumala, Jam Shed and Mud House sit at the heart of this trend with premium SKUs from trusted brands which are easily accessible for planned and impulse purchases."
Jozsa suggested that retailers who wish to tap into this trend make sure their alcohol area is stocked with brands consumers know and trust.
"Hardys is the UK's most trusted wine brand and has long enjoyed a reputation for making wines that deliver on both price and quality, two of the most key factors shoppers look for when they buy.
"Hardys has earned its place at the top through its winemaking consistency and brand investment which ensures it is front of consumer's minds," he said.