Large packs and low alcohol on the rise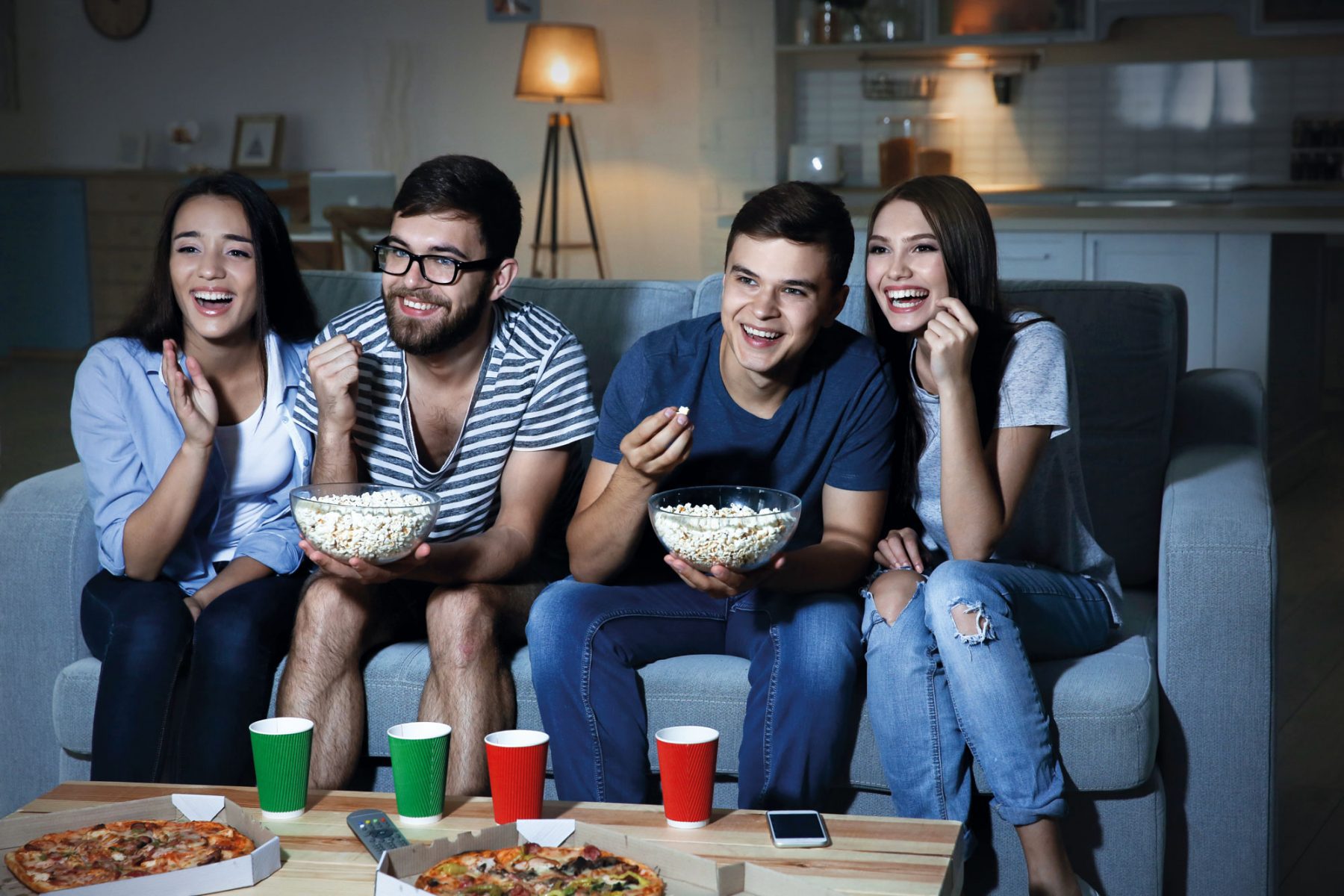 LOCKDOWN has led to some big changes in the way consumers live their lives and its ramifications are being felt across the off trade.
While the full economic impact of coronavirus will not be understood for some time, the effects on the cider category are already starting to become visible.
Swedish cider brand Kopparberg has found the lockdown influencing consumer choice around pack format, as Kopparberg customer marketing manager Tom Holmes explained.
"With lockdown procedures now in full force, we have noticed that consumers are actively choosing to spend more on their in-home experience. This means spending more money on impulse snacking and alcoholic drinks – both volume and premiumisation.
"Not only are we seeing a real consumer movement into larger packs as consumers bulk buy to stock up or reduce their shopping trips but they're trading up at the same time.
"With the public limited on how they shop, convenience stores can really capitalise on this by offering all the essentials, alongside some key deals to entice consumers to spend a little more," he said.
Price and strength of brand will be key drivers so take that into consideration when planning range extensions.
Increased demand for multipacks isn't the only consequence of lockdown. According to Kopparberg, low and no options are also experiencing growth.
"An area we are seeing real growth in is no and low categories as some consumers choose to reduce the calories they consume or simply reduce the amount of alcohol they consumer.
"The low and no side of the category; be that within alcohol free or lighter products. The bestselling brands should be considered when developing your cider range as consumers are more likely to enter a new category if there is a familiar brand they can trust and identify with.
"Also keep an eye out for variants that offer something completely different to what's on the market to give you a point of difference. Kopparberg Cherry has recently launched and has seen strong rate of sale going into Easter because it offers the consumer something different," he said.
Looking forward to the summer, while there is still uncertainty over how much freedom consumers will have to go out, Holmes was confident of a strong season for fruit ciders.
"After lapping a challenging summer in 2019, expect fruit cider to move into a strong growth position and drive the overall cider category forward.
"This will be delivered by mainstream and premium brands, as the emergence of craft cider hasn't had the impact seen in craft beer.
"Build your cider ranges around key apple and fruit cider brands, and supplement them with emerging categories to pique consumers interests.
"When trying something new, price and the strength of the brand will be key drivers so take that into consideration when planning range extension," he said.