Winner: Ian Mitchell – Premier Girvan, Ayr, Drongan
Supported by JTI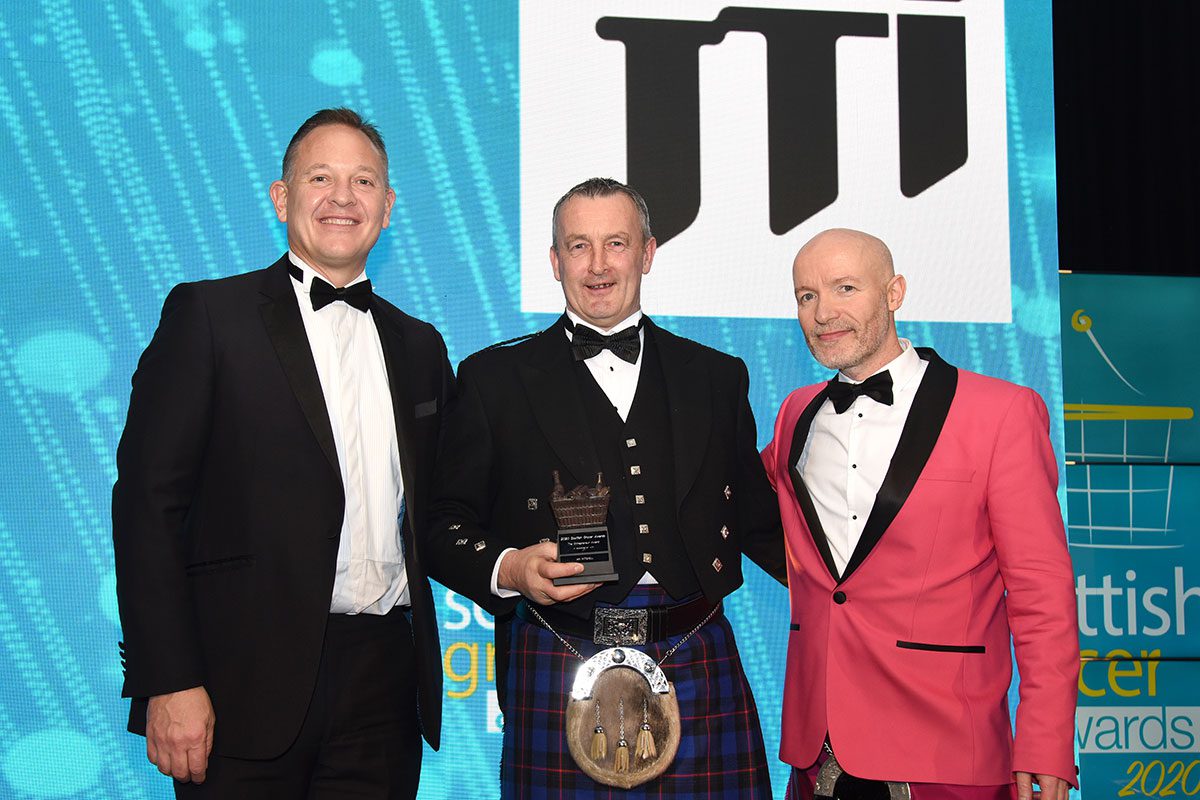 FOR the penultimate award of the evening, the teams at Scottish Grocer and JTI locked themselves away to consider who best represents the entrepreneurial spirit in Scottish retailing.
They were looking for a thriving business with a plan for the future and the courage to invest – and they definitely found one.
Premier retailer Ian Mitchell has not been afraid to invest in his business and it shows. Since opening his first store in Ayrshire, back in 1996, this retailer has refused to stand still.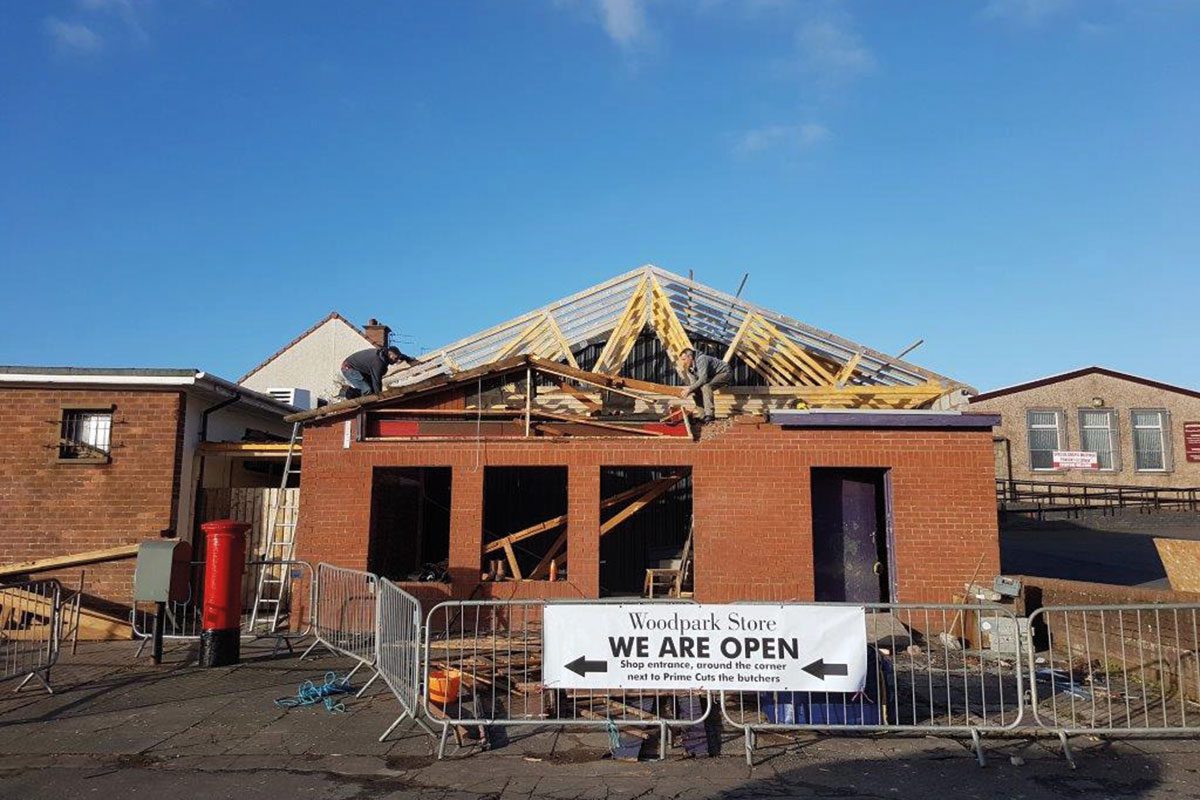 Running a successful store for the better part of two decades is no mean feat, but in 2011 tonight's winner took things a step further when he embarked on a major expansion.
Working closely with his business partner Gordon Colvan, Ian brought life to a mothballed supermarket in Girvan. Since then, the store has been a roaring success, enjoying steady growth year on year.
In 2014, the Ian's business grew again with the purchase of a site in Ayr. The new acquisition, Woodpark Store, had been serving its local community for five decades, but there was untapped potential to be exploited.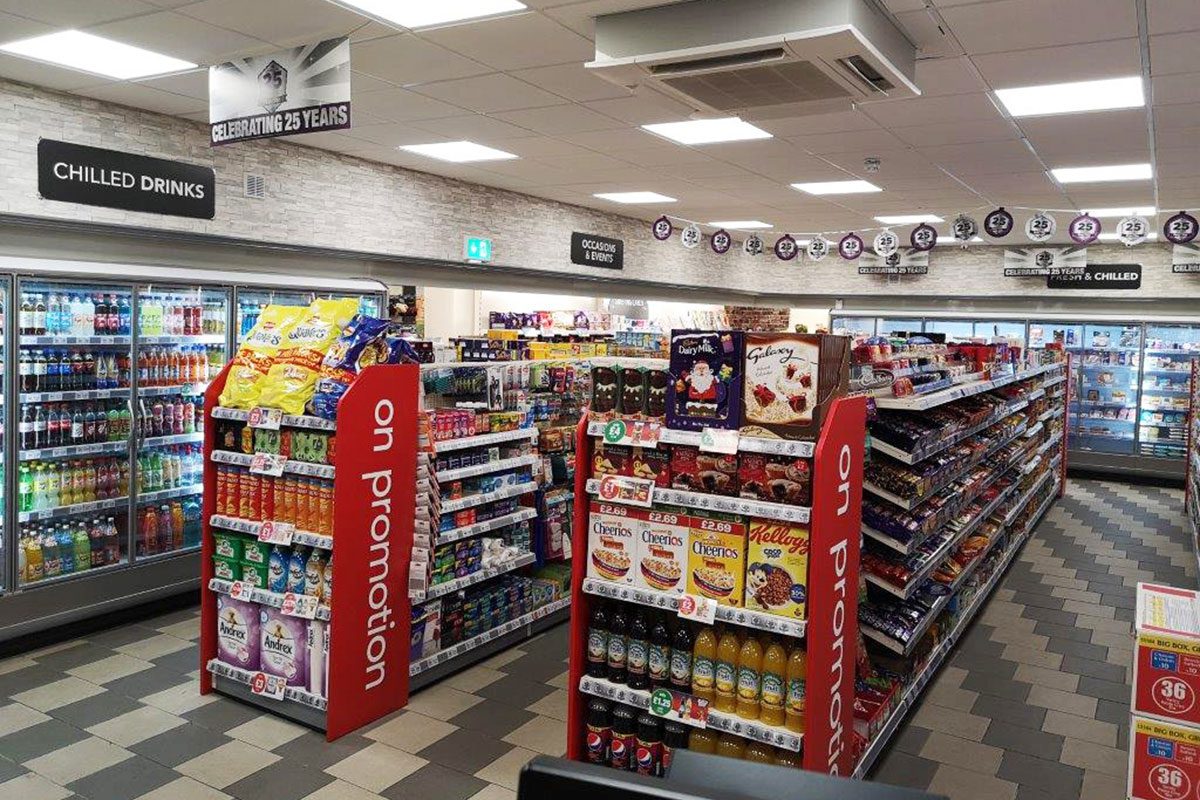 In 2017, plans were finalized to rebuild the store. An adjacent unit was purchased to ensure trading could continue while the work was carried out without losing a single day of trade. It was a hands on job, but well worth. The floorspace at Woodpark Store was doubled, making room for a new food-to-go offer, 7.5m of refrigeration and 5.5m dedicated to frozen foods.
Time for a breather? Not likely. In 2018, Ian's Girvan store was subject to a full refurbishment, more than doubling capacity for chilled and frozen, while introducing a new food-to-go area. Since then, the store has enjoyed double-digit sales growth.