Winner: Franco Margiotta
Supported by Swan, Republic Technologies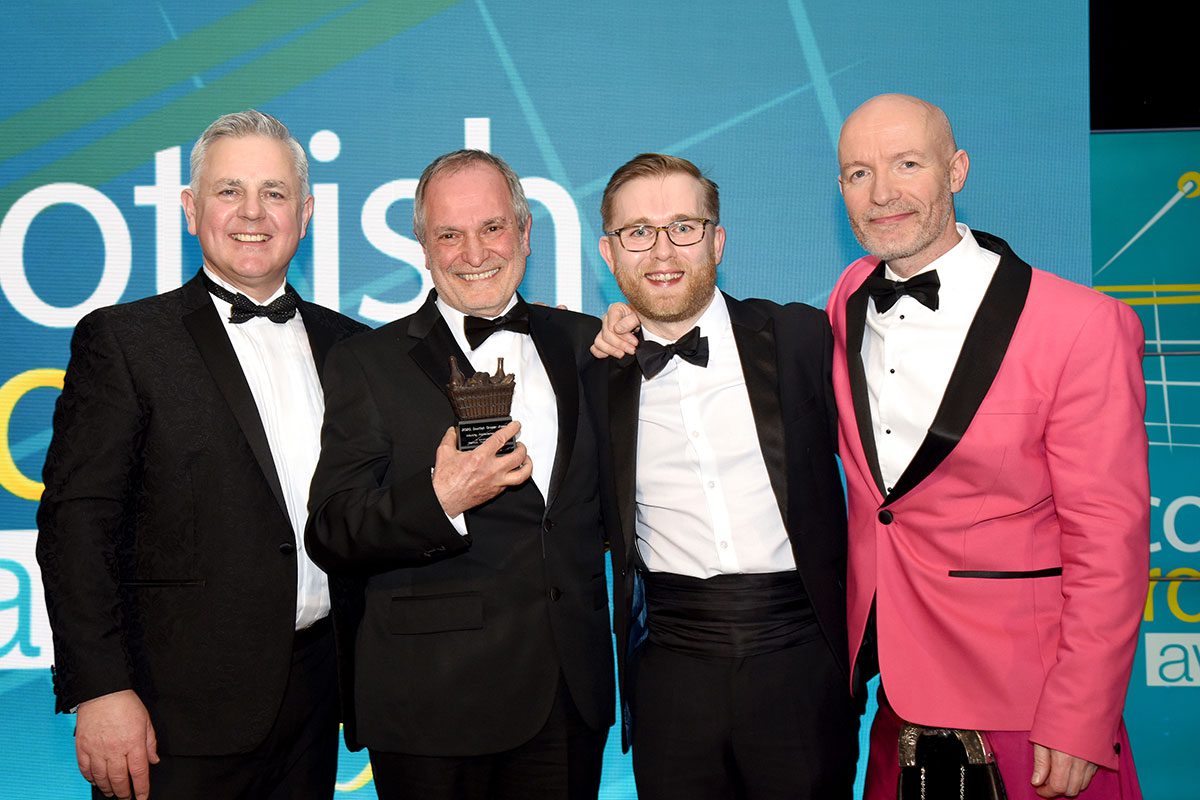 Over the years, the Industry Achievement Award has recognised success throughout the retail sector, celebrating individuals from suppliers who've gone beyond the call of duty for Scottish retailers; captains of Scotland's independent retailing industry who have built impressive groups and some retailing power couples who serve as an inspiration to us all.
This year our partner Republic Technologies UK Ltd and the team at Scottish Grocer were very much on the hunt for a retailer who has built up a convenience business that has become an institution within its community.
Franco Margiotta more than fits the bill.
Some of the most inspirational stories in Scottish retail are stories of immigration. People who have joined a community and woven themselves into its very fabric.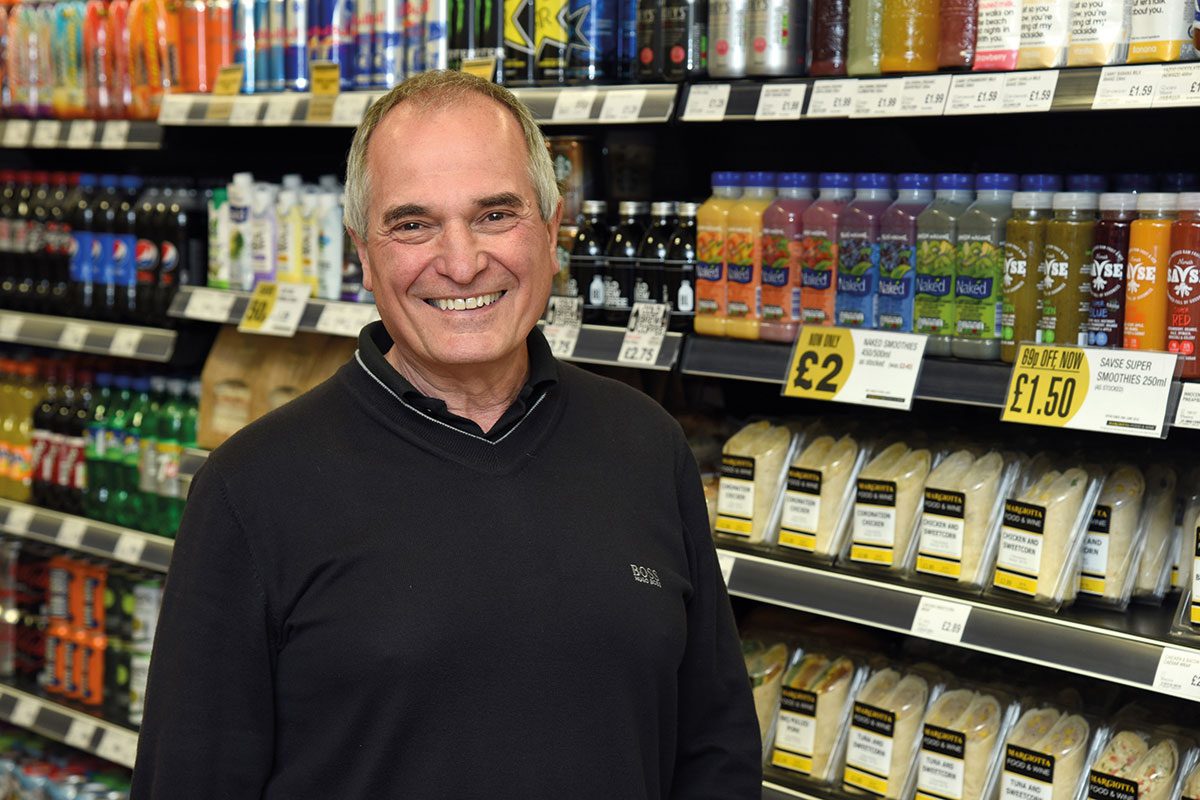 When Franco landed in Leith, three days before Christmas in 1957, culture shock could hardly have covered it. It can't have been easy for a young boy to leave behind the sights – and more importantly the sunshine – of Italy for the cold industrial docklands of 1950s Leith.
Back then, who would have thought that this wee boy would build one of the most well-known and loved retail brands in Scotland's capital?
Working life started early for Franco. As an immigrant family with two parents, six kids and a granny, everyone had to pitch in to push things forward. When he wasn't attending school, our winner was working on ice cream vans – doing his bit to secure a prosperous future.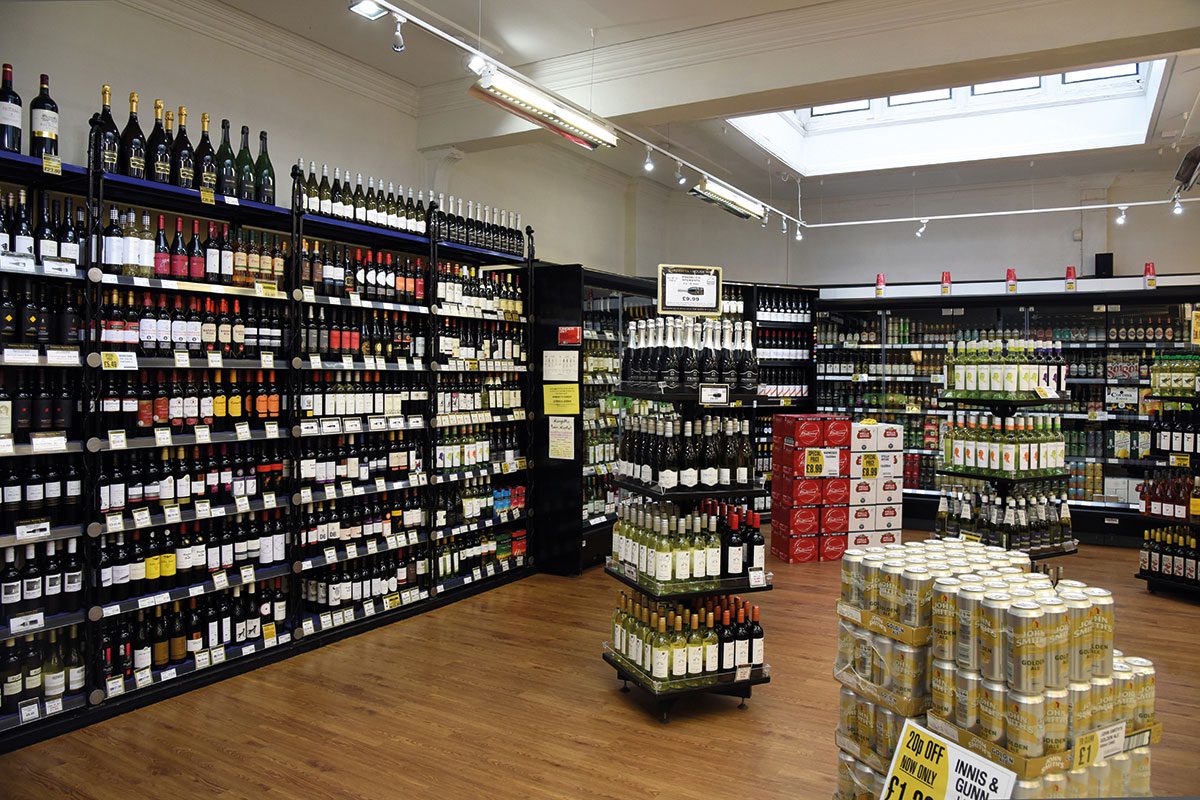 The family's hard work paid off when they were able to rent their first shop in 1963 at the top of St Mary's Street just off the Royal Mile. The timing was perfect for our winner, who was able to leave school at 15 to work full time in the new store. He has been in retail ever since.
From there, the family opened another store in the Cannogate. Later they took over a café and ice cream shop in Brougham Street, Tollcross and then bought their first shop outright in Marchmont Road.
In 1989, Franco set out on his own with the purchase of a store on Warrender Park Road in the student heavy area of Marchmont.
But he didn't stop there. That first store was joined by a second site on Comiston Road, then Ashley Terrace, Northumberland Street, Dundas Street, Lasswafe Road and Polwarth Gardens.
Not yet ready to slow down, Franco has plans in the pipeline to expand further, with the prospect of new stores on the horizon.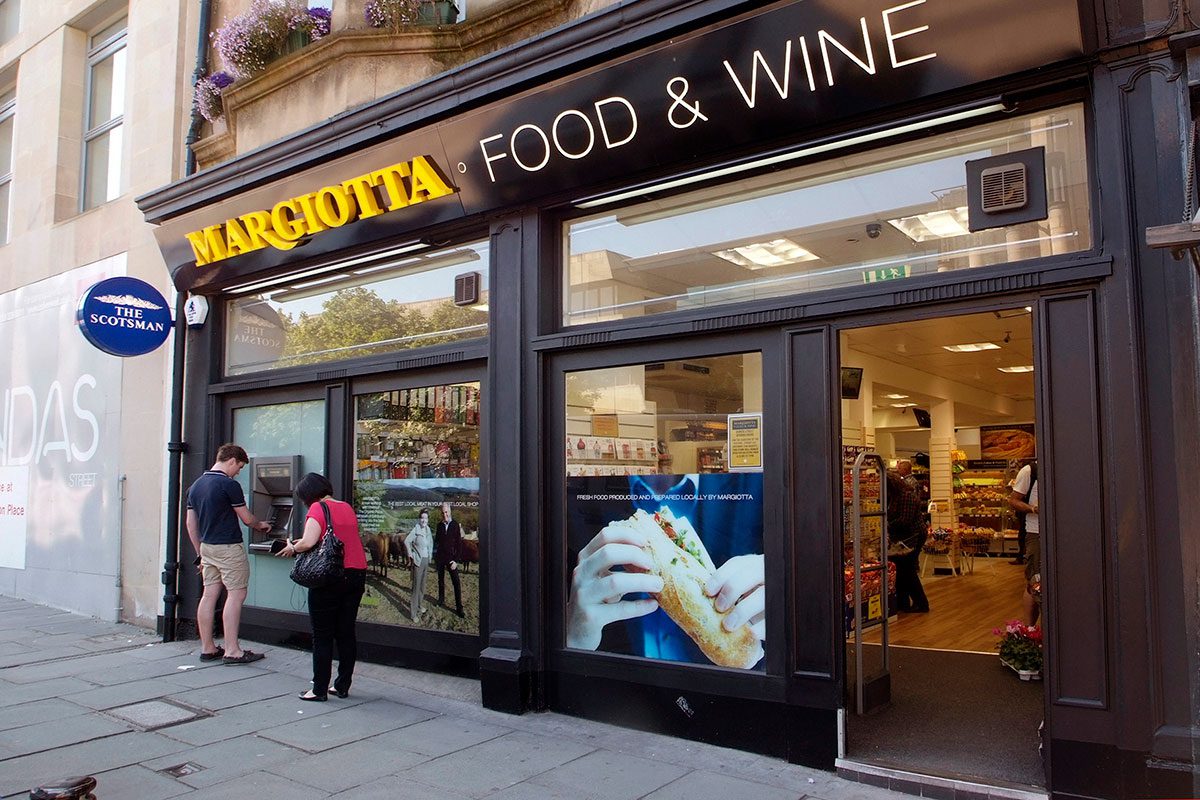 Retailing has gone through some major changes since 1989 and Franco isn't the sort to get left behind by the times.
On food to go, Franco's Italian roots shine through thanks to a sister catering business operating out of the Dundas Street store. Sandwiches, salads, pizzas – and of course gelato – are all made to the high standards that our winner demands across his business.
When it comes to technology, Franco has been something of an early adopter – particularly in the field of automation.
In early 2018, Margiotta Food and Wine joined forces with Heriot-Watt University to introduce Scotland's first robotic shopping assistant. Poor Fabio tried his best, but Edinburgh customers weren't quite ready for a Blade Runner shopping experience.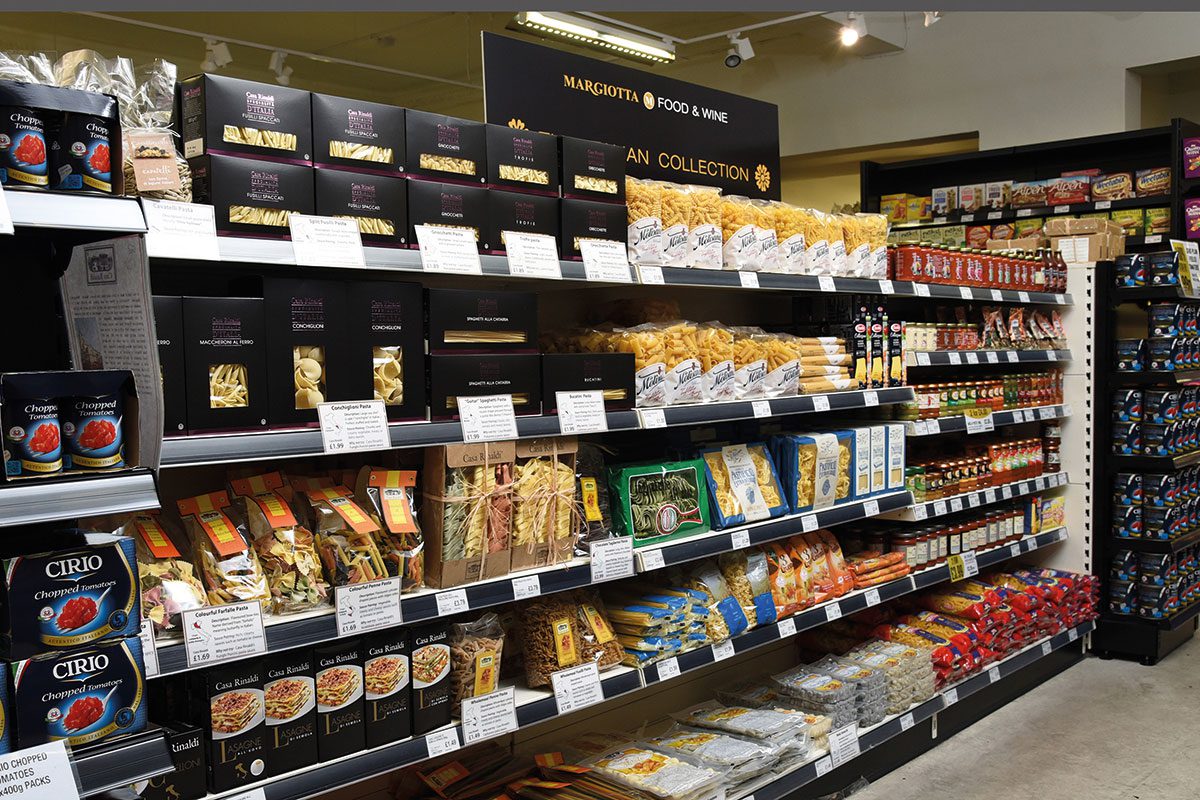 Franco Margiotta's career has certainly left him with plenty for to be proud of, and that includes his charity work. Before the 5p bag charge was introduced in Scotland, Franco was ahead of the game, introducing his own charge in support of Save the Children.
This year is the 20th anniversary of Margiotta Food And Wine's relationship with Save the Children and there's no reason not to expect 20 more.
Looking to the future, Franco has got the best possible succession plan in place – four enthusiastic and capable children.
Family has undoubtedly been the cornerstone on which this business was built, and Franco has ensured the next generation has the best possible foundations to build on.