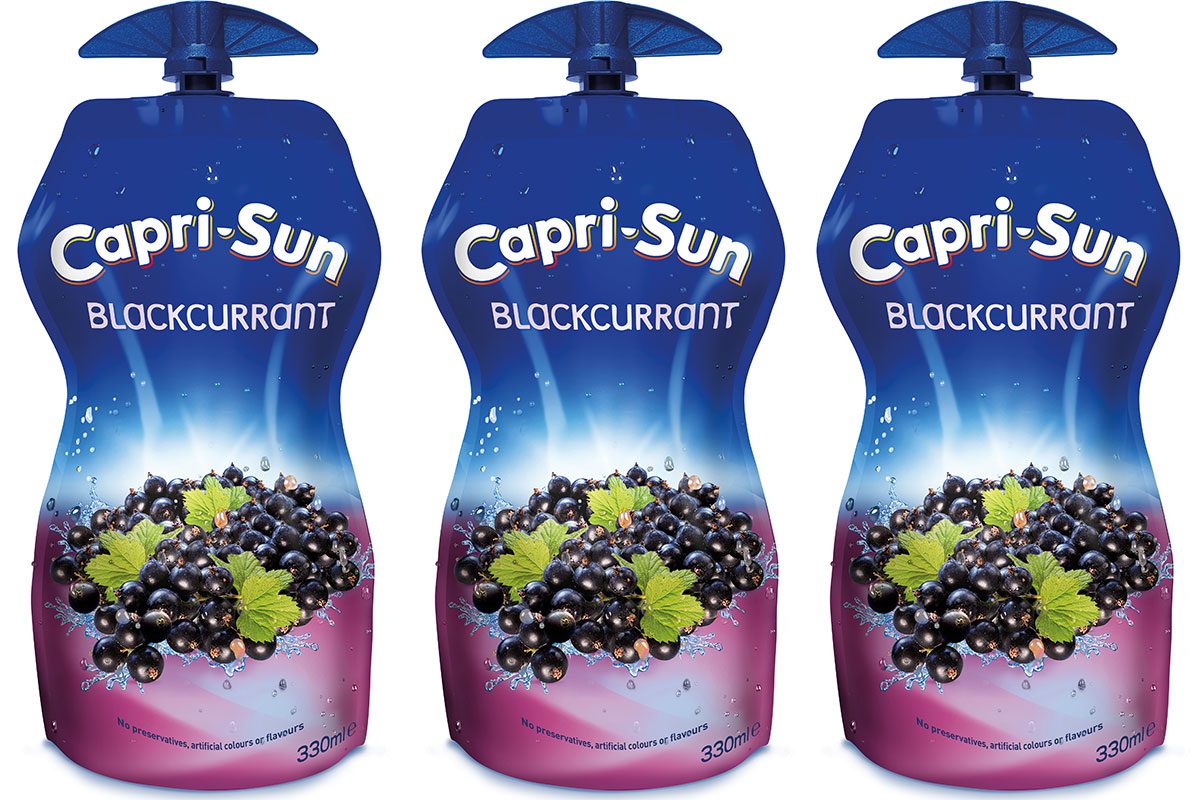 CAPRI-Sun fans will have more options to choose from this summer.
Coca-Cola European Partners (CCEP) has extended the Capri-Sun range with the launch of a new 330ml Blackcurrant on-the-go pouch.
Available now, the pack joins Capri-Sun Orange and Capri-Sun Cherry in the on-the-go range.
Capri-Sun 330ml Blackcurrant comes in a cardboard shelf-ready pack that displays product messages to shoppers.
The launch of the new pack is being supported by a wider £6 million Capri-Sun marketing campaign for 2020.
Simon Harrison, vice president for commercial development at CCEP said: "Capri-Sun remains the number one kids drink brand in GB and is currently worth £63m. Capri-Sun Blackcurrant has already proven to be popular in the 200ml format – currently worth £8.8m – and there's no doubt it wil be a hit in the 330ml variant."