Barclaycard hikes spend limit to £45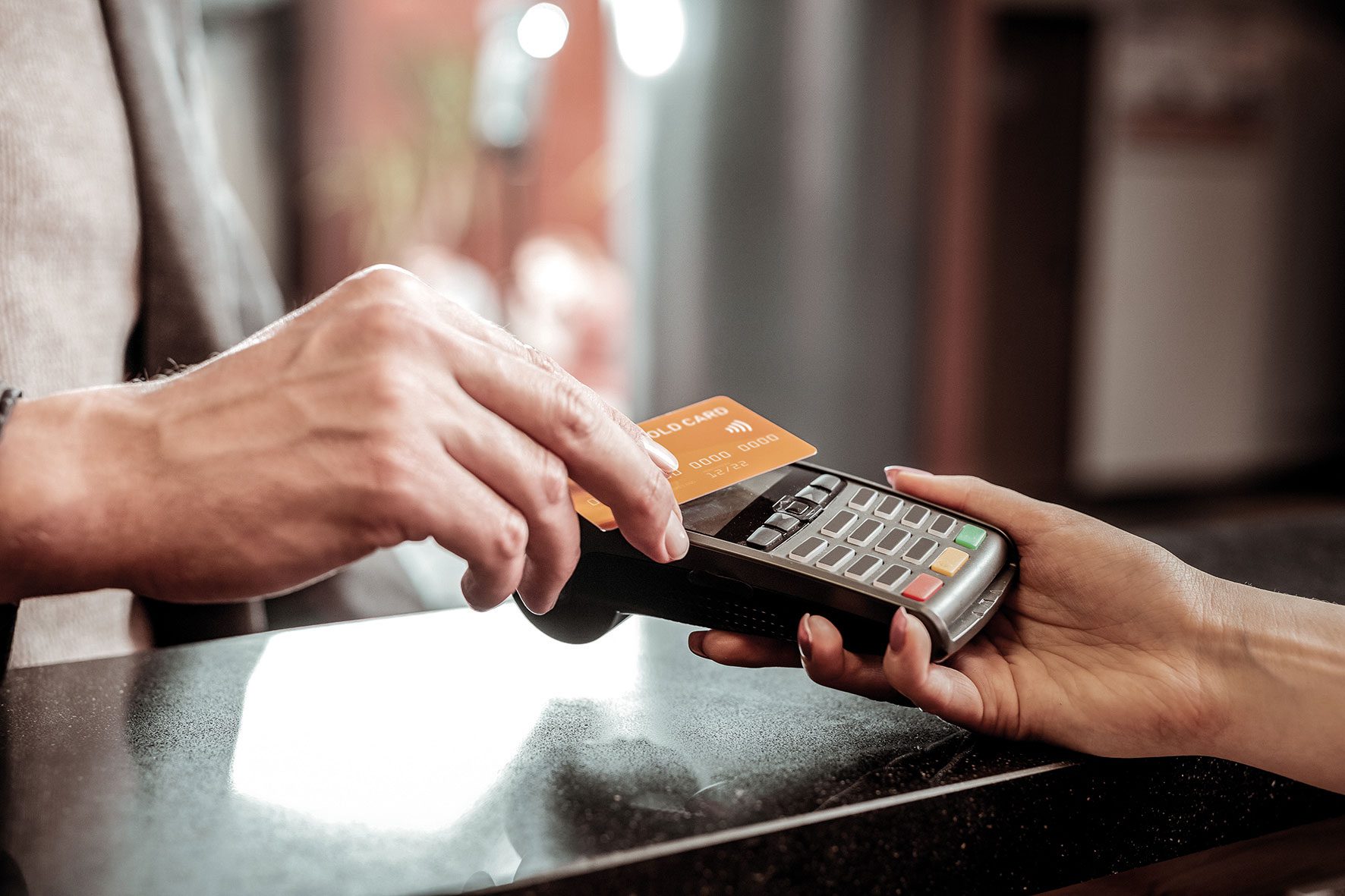 BARCLAYCARD is rolling out a new £45 contactless limit across UK retailers this month.
The new limit went live on 1 April and will apply to over 150,000 contactless payment terminals across the UK retail sector by the end of the roll out.
Grocery and supermarket stores, bakeries, pharmacies and petrol service stations will be the first businesses to support the new limit, as Barclaycard has said it will prioritise deployment based on key sectors.
Barclaycard handles almost half of the nation's credit and debit card transactions. It previously limited contactless payments to £30.
Rob Cameron, chief executive of Barclaycard Payments said: "It's more important than ever for merchants and their customers to be mindful of their collective health and safety. We are proud to be taking a leadership position in the UK by commencing the deployment of a higher contactless threshold.
"By supporting the ability of customers to spend up to £45 via contactless, we are playing a part in helping UK consumers to pay safely and securely in these challenging times."
Barclaycard first introduced contactless payments in the UK in 2007 with its OnePlus card, which had an initial spending limit set at £10.