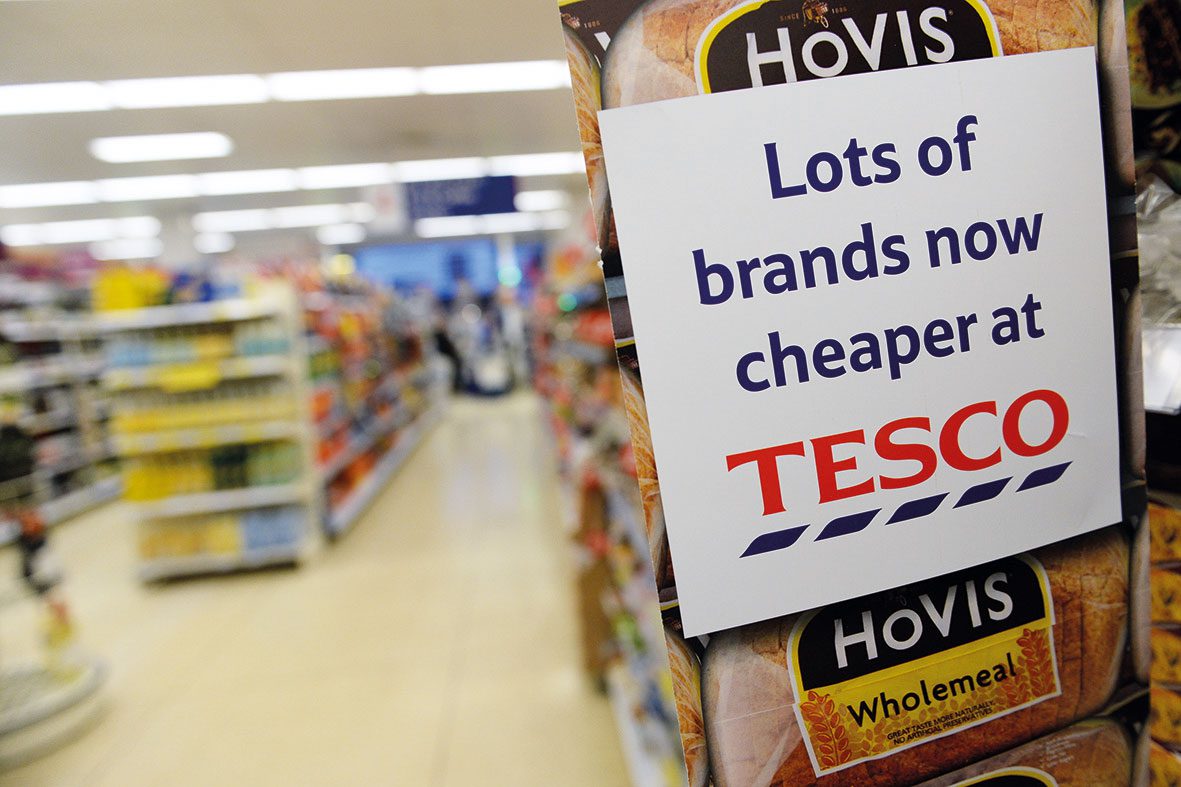 TESCO has been looking to lure shoppers away from the discounters through a new Aldi price match campaign.
Offering hundreds of Tesco own brand and branded products at prices in line with Aldi's pricing, the supermarket giant has rolled out the price-match promise across hundreds of lines.
The campaign is running both in store and online.
Products in the Aldi price-match promotion include Tesco Ripe Bananas (5 pack) Tesco Whole Cucumbers and Warburtons Toasted Sliced White Bread.
Alessandra Bellini, Tesco chief customer officer, said: "Our customers tell us they want the most competitive prices on the things they buy regularly.
"This new campaign will help time-poor and budget savvy customers get Tesco products at Aldi prices on products that matter to them."
Tesco's price matching move follows the introduction of its Clubcard Plus subscription service last year.
Under Clubcard Plus, shoppers are offered 10% off two shops up to £200 each month.
The subscription service also offers benefits when using Tesco Bank and Tesco mobile services as well as purchases from the supermarkets clothing range F&F.