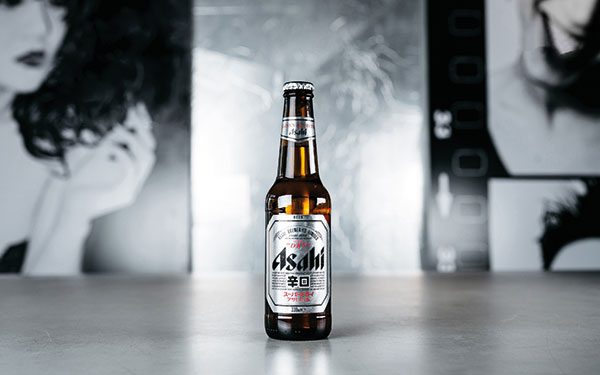 JAPANESE beer brand Asahi Super Dry is the subject of a new digital campaign launching in May.
The campaign is based around the tagline 'Discover the Calling'.
Asahi Super Dry will appear across a mixture of video on demand, digital and social media platforms as well as outdoor advertising sites.