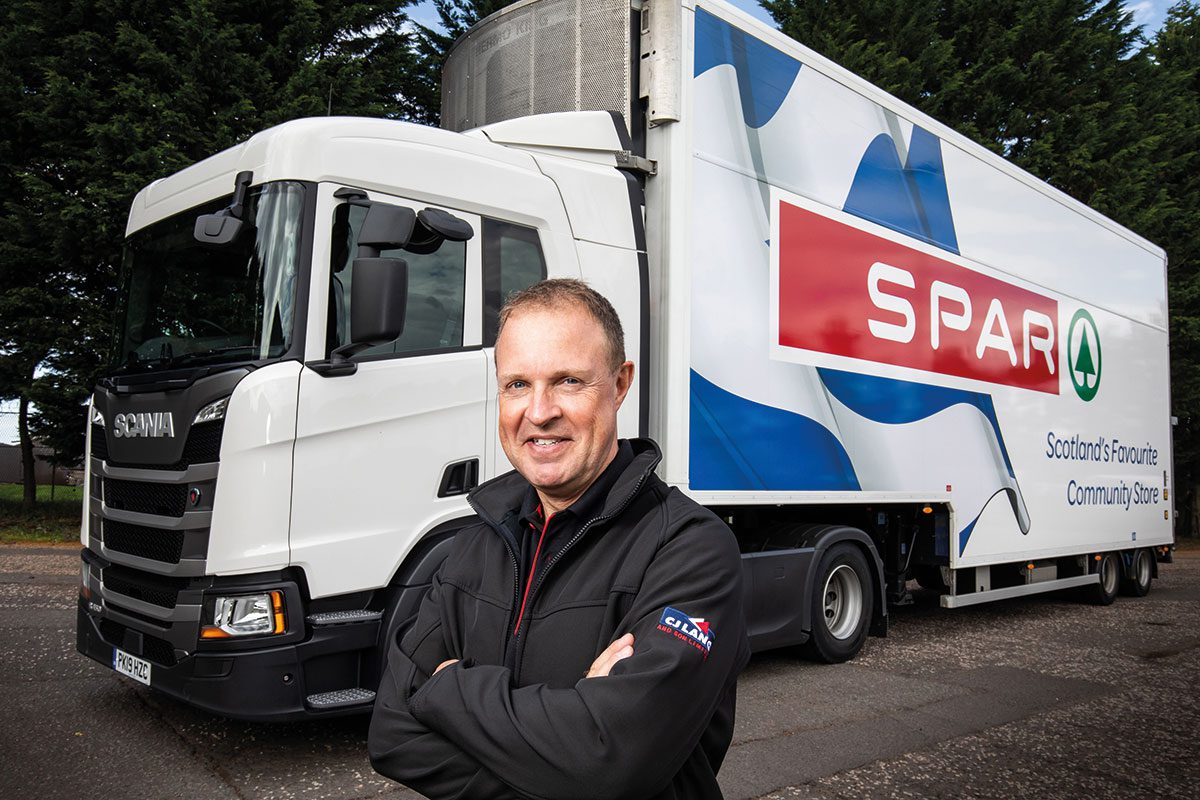 SPAR Scotland wholesaler CJ Lang has joined forces with foodservice wholesaler Brakes to boost its driver fleet during the coronavirus crisis.
CJ Lang has increased its logistics capacity with support from Brakes' drivers and vehicles.
The new initiative brings together two Dundee-based in a bid to keep the supply chain moving, while also protecting local jobs.
Colin McLean, chief executive of CJ Lang said: "We have access to a constant supply of food and drink products from our warehouse as we continue to experience a huge increase in orders from our Spar stores.
"Our logistics operation is running smoothly, our warehouse team and drivers have been tremendous in maintaining this constant supply.
"To increase delivery capacities to our 300 Spar stores across Scotland, we have decided to work with local Dundee based foodservice operator Brakes Scotland, who will provide us with additional transport support. These drivers will support our existing core team of drivers who are doing a fantastic job