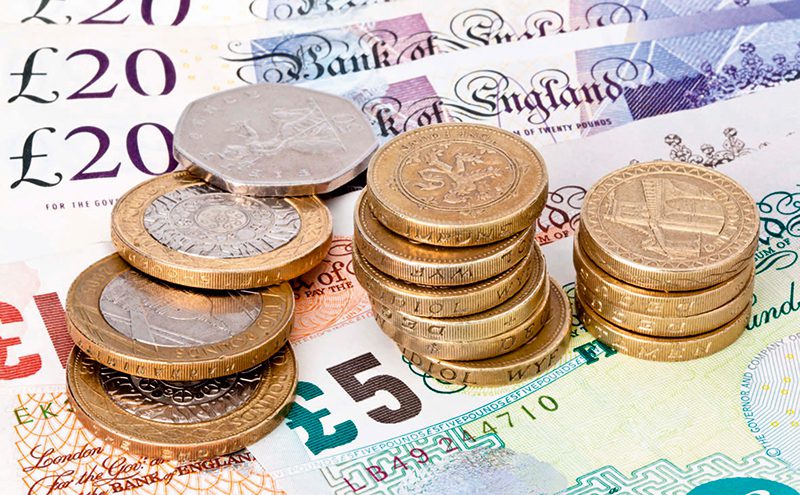 SCOTTISH retailers will not need to pay business rates for one year. The policy forms part of a package of measures aimed at reducing the impact of coronavirus on the economy.
Fiona Hyslop, economic minister for the Scottish Government, confirmed this afternoon (18 March) that Holyrood would replicate the business support measures introduced for firms south of the border by UK chancellor Rishi Sunak.
Among the measures announced by Sunak was a "business rates holiday" for retail, hospitality and leisure businesses.
The Scottish Government's will replicate that rates holiday as well as other emergency funding resulting from the chancellor's announcement. This will include a grant of £10,000, available to firms with properties eligible for the Small Business Bonus Scheme.
Hyslop warned that the impact of coronavirus (COVID-19) could see GDP shrink by 5% over a three-month period, but added the scale and duration of the economic difficulty was "difficult to predict." She said that the Scottish Governments three priorities in protecting the economy were to keep firms in business and maintain productive capacity; keep staff in employment with appropriate income and support; and to ensure staff are supported with their needs to self isolate and provide care to love ones.
David Lonsdale, director of the Scottish Retail Consortium welcomed the announcement.
"Scottish Ministers have once again moved with commendable speed to back businesses dealing with the immense challenges created by coronavirus. Removing the burden of business rates from retailers for the next twelve months represents a vital shot in the arm for a sector facing enormous uncertainty.
"Ministers have clearly listened and this big, bold move will provide a cashflow and confidence boost for the industry at a time when coronavirus is casting a shadow over the economy. We look forward to seeing the details, however it is a hugely positive and very welcome and necessary step to protect jobs and businesses in the sector," he said.