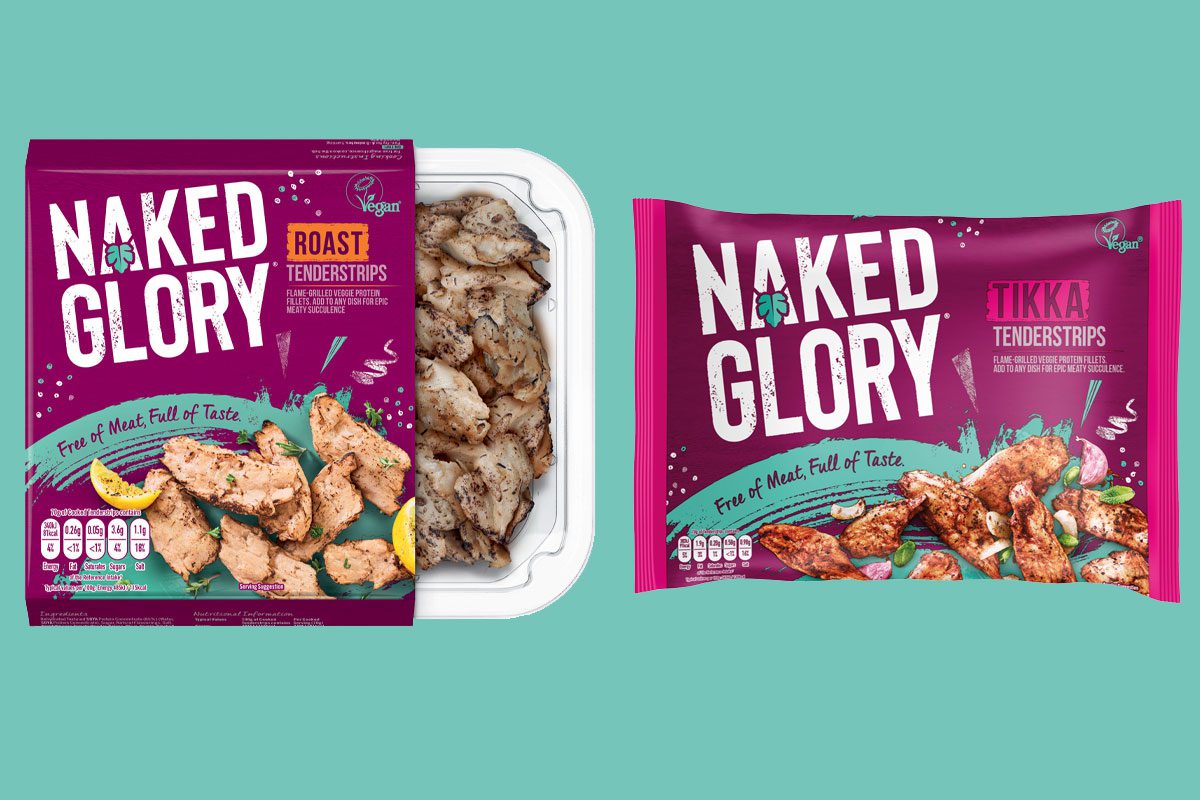 CHILLED food firm Kerry Foods has expended its Naked Glory range with the launch of meat-free Tenderstrips.
The new range comes in Roast, Tikka and Smoky BBQ flavours, designed for dishes that typically contain chicken such as fajitas, curries and pasta.
Quoting research that shows half of UK consumers purchased plant-based meat alternative in the past year and that sales of meat alternatives grew by 18% to £474.5m, Alison Lees, Naked Glory marketing manager, said the demand for meat-free food is greater than ever.
She continued: "It's a compelling space for retailers to play in.
"With more and more of the nation's carnivores moderating their meat consumption, we want to make sure we're giving shoppers plenty of meat-free options to sink their teeth into."