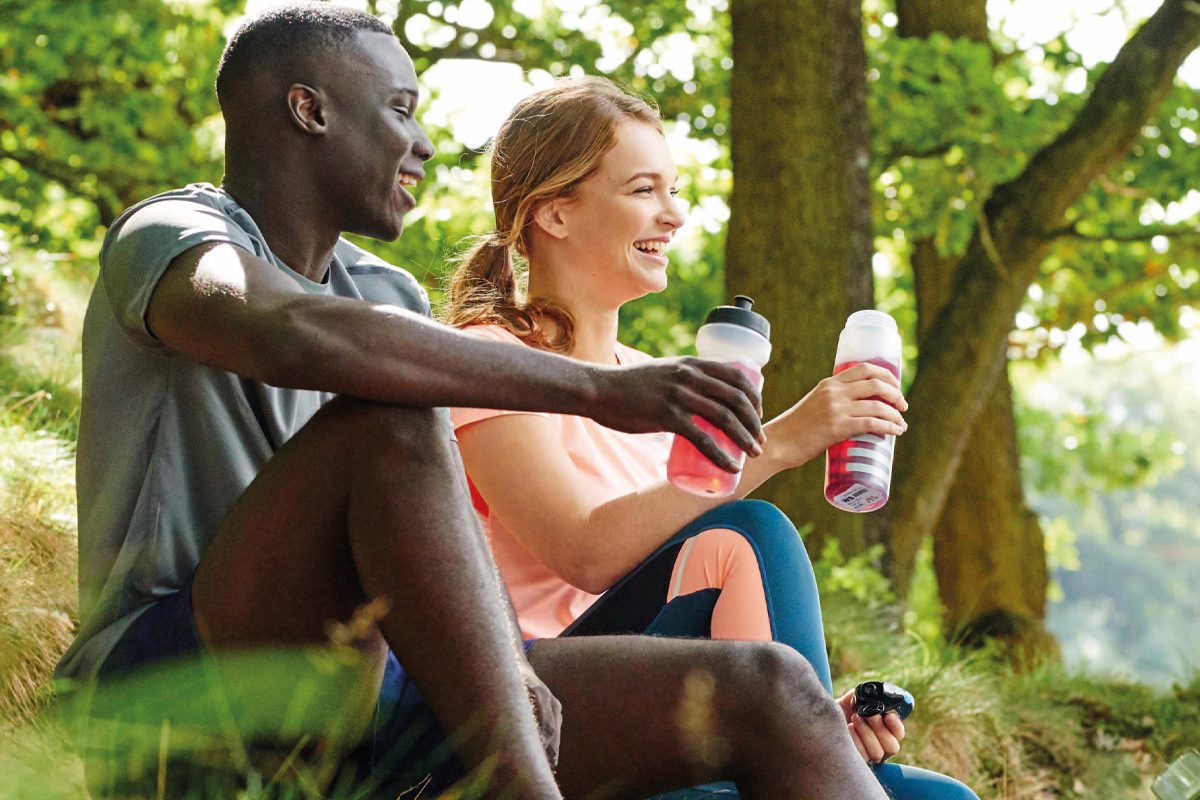 BRITVIC is putting its money where its mouth is when it comes to sustainability targets.
The soft drinks company has agreed a five year £400m credit facility with Rabobank and the amount of interest Britvic will pay is dependent on how it performs in three key environmentally friendly areas.
By 2025, it aims to have 50% of its plastic bottles in Great Britain and Ireland to be made of recycled plastic; 50% reduction in carbon emissions, compared to 2017; and 75% of its drinks portfolio globally to be either low or no sugar.
Britvic and the lenders have also agreed to donate the proceeds from any change in the interest to charity.
Alastair Cameron, from Rabobank's London-based loan syndications team, said: "Sustainability-linked financing has been a growing trend for several years but this facility, which will see Britvic donate the discount proceeds to charity, is one of the first of its kind in the UK market."
As part of its long-term commitment to health, Britvic noted that 99% of its GB-owned brand portfolio, which includes Fruit Shoot, Robinsons, J2O and Tango, is low or no sugar.