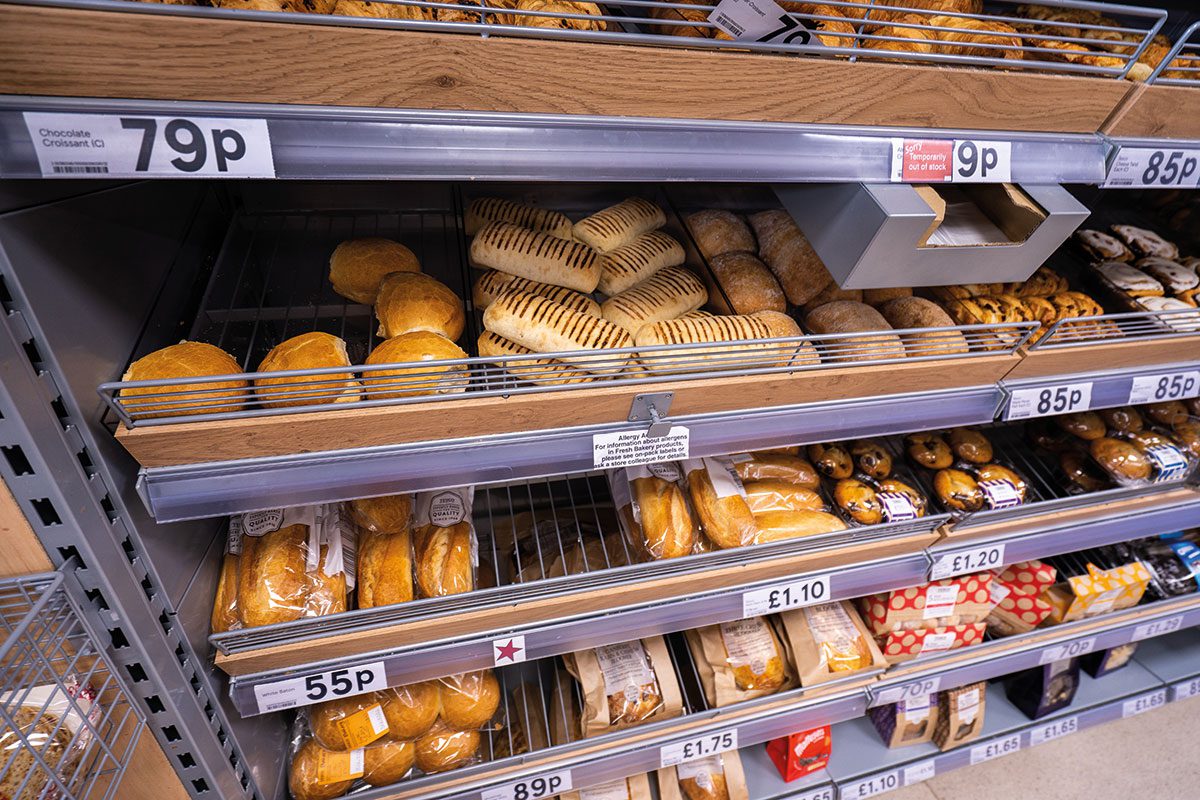 ALMOST 2,000 jobs are at risk following Tesco's announcement that it plans to overhaul bakery operations throughout its supermarket estate.
The plan will see 257 stores continue to bake products from scratch, while at 201 other sites only the most popular products will be baked from scratch, with the remaining products moving to a part-baked operation.
Another 58 stores will have products delivered pre-prepared before being baked and finished in store.
As a result, Tesco has said 1,816 bakery workers are at risk of redundancy.
Jason Tarry, Tesco chief executive for the UK and Republic of Ireland, said: "We know this will be very difficult for colleagues who are impacted, and our priority is to support them through this process. We hope that many will choose to stay with us in alternative roles."