Plan to hand control to councils blocked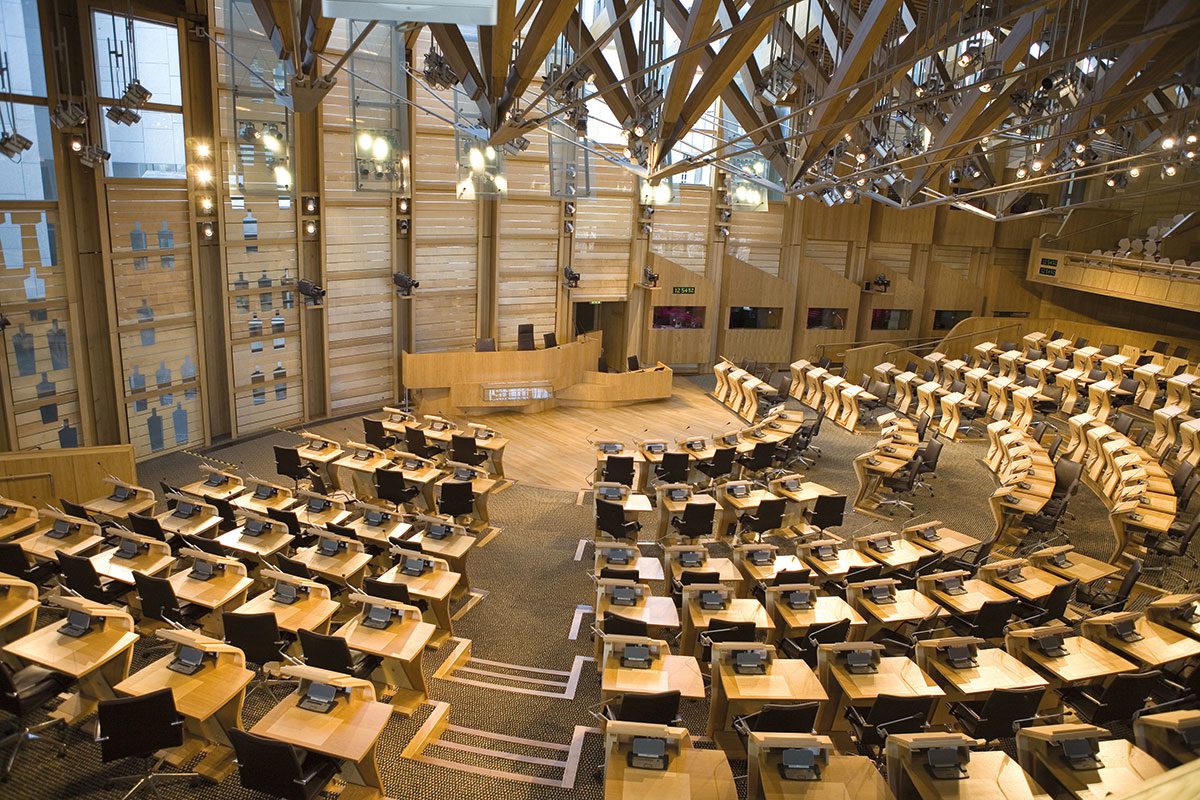 A CONTROVERSIAL plan to hand over control of business rates to local authorities has been quashed at the Scottish Parliament.
MSPs voted to retain uniform business rates, which had been under threat from an amendment to the Scottish Government's business rates reform bill.
At committee stage, opposition MSPs backed an amendment which would have seen councils take control of business rates.
The new powers would have allowed Scotland's 32 local authorities to set their own non-domestic rates, and decide whether or not to offer the small business bonus – which offers rates relief to thousands of smaller stores.
When the amendment was put forward, business groups including the SGF, Scottish Retail Consortium and Scottish Wholesale Association lobbied to maintain the current Scotland-wide rates system.
The Non-Domestic Rates (Scotland) Bill was first introduced following an outcry from businesses at the last rates revaluation in 2017 – when some stores faced rates hikes that threatened their viability.
Trade groups had welcomed changes to the regulations – including more frequent rates revaluations to reduce the shock experienced by businesses at revaluation time – before the amendment to hand powers to councils was introduced.
David Lonsdale, director of the Scottish Retail Consortium, welcomed the move to retain uniform business rates.
"Retailers, and the business community as a whole, will breathe a huge sigh of relief that MSPs have listened and voted to retain the consistency, simplicity and predictability that the Uniform Business Rate brings, and that the reckless plan to abolish it has been defeated. With business rates bills already at a 20-year high, scrapping the UBR and fragmenting the rates system would likely bring further cost and complexity for ratepayers, and exacerbate the challenges being faced by property-intensive sectors like retail."
SGF head of public affairs Dr John Lee said: "This amendment was an unprecedented double whammy for retailers, particularly the thousands of local shops who benefit from the small business bonus.
"We have worked intensively with the other key trade bodies in Scotland to ensure Parliament was fully aware of the real consequences and real impact on our members. We are delighted that MSPs have stepped back from the brink."