Group formed to help fight inequality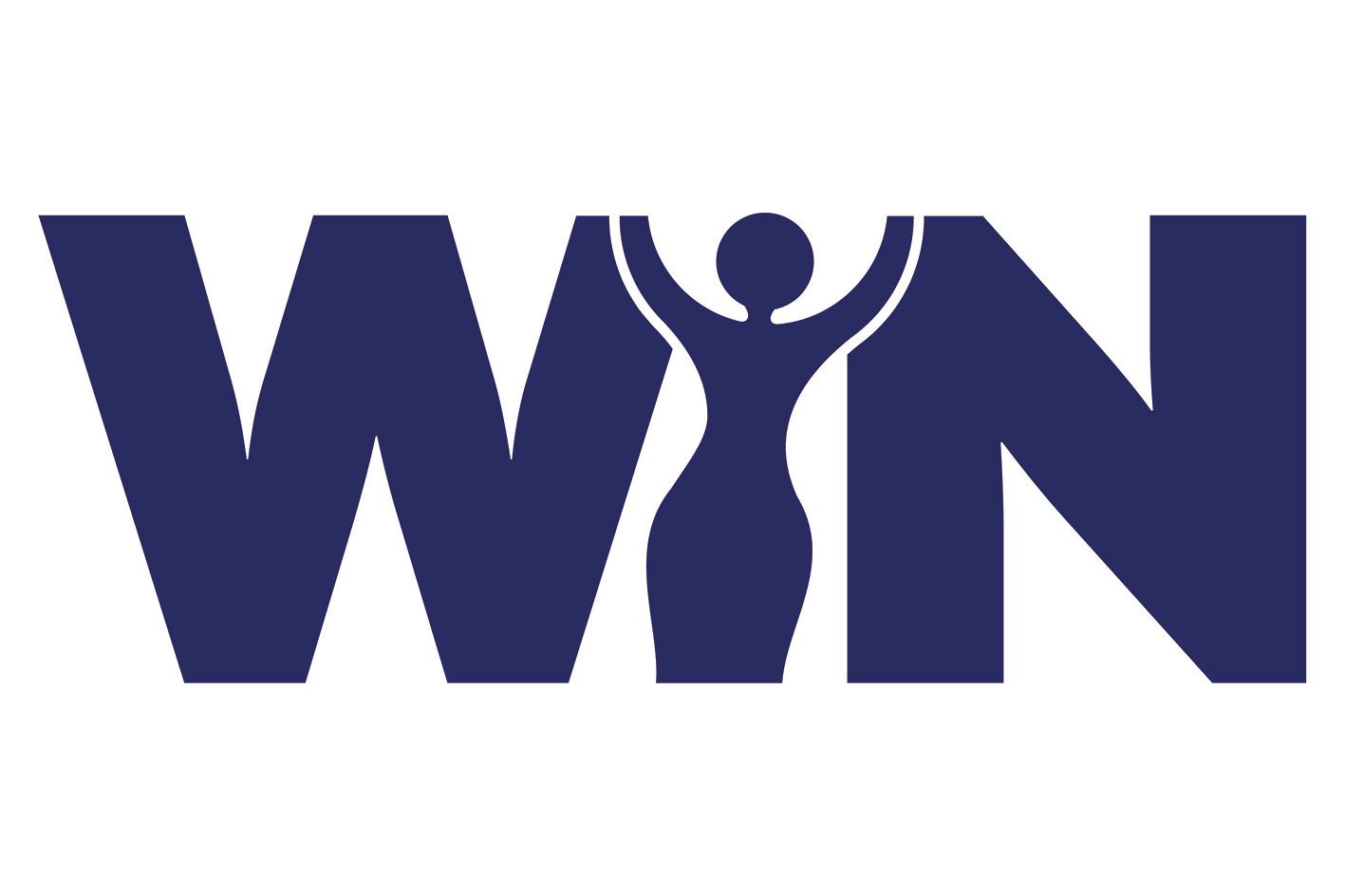 WHOLESALER and symbol group Nisa has launched a new networking group to support women working in the business.
Women in Nisa, known as WIN, was officially launched by Jo Whitfield, chief executive of Nisa owner Co-op.
Since its launch, almost 90 Nisa employees have signed up to the network, including both men and women.
The group aims to ensure gender issues in the business are acknowledged and to address the under-representation of women at senior levels across the retail sector as a whole.
Networking events that have been held by WIN include an International Women's Day celebration on 8 March.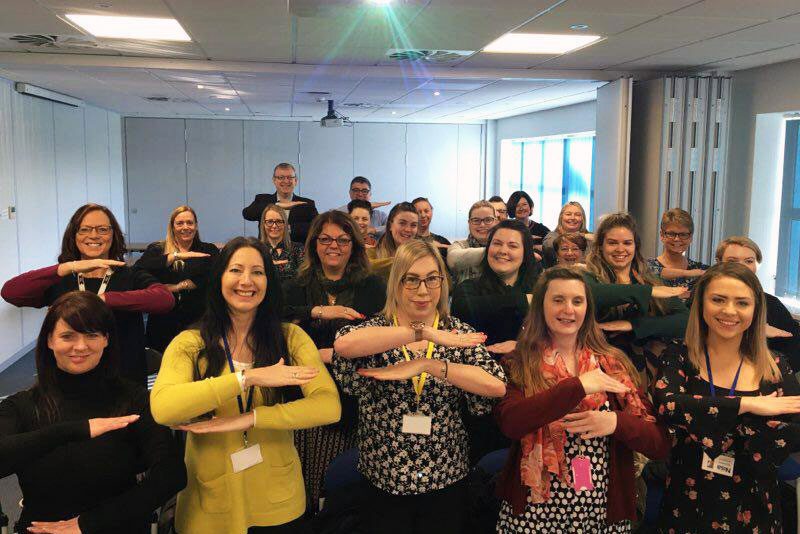 Lynne Hodson, national account manager at Nisa said: "A group of colleagues had been involved in events hosted by the Women in Wholesale organisation and were inspired by what was on offer in terms of networking opportunities, coaching and mentoring, as well as simply raising awareness of equality for women in the workplace.
"Launching WIN for our Nisa colleagues seemed a natural step for us to take and it has been really welcomed in the business.
"To date, the events we have hosted have been well received, attended by both men and women and have started lots of very interesting conversations around gender equality and why it's important to build an inclusive culture at Nisa."