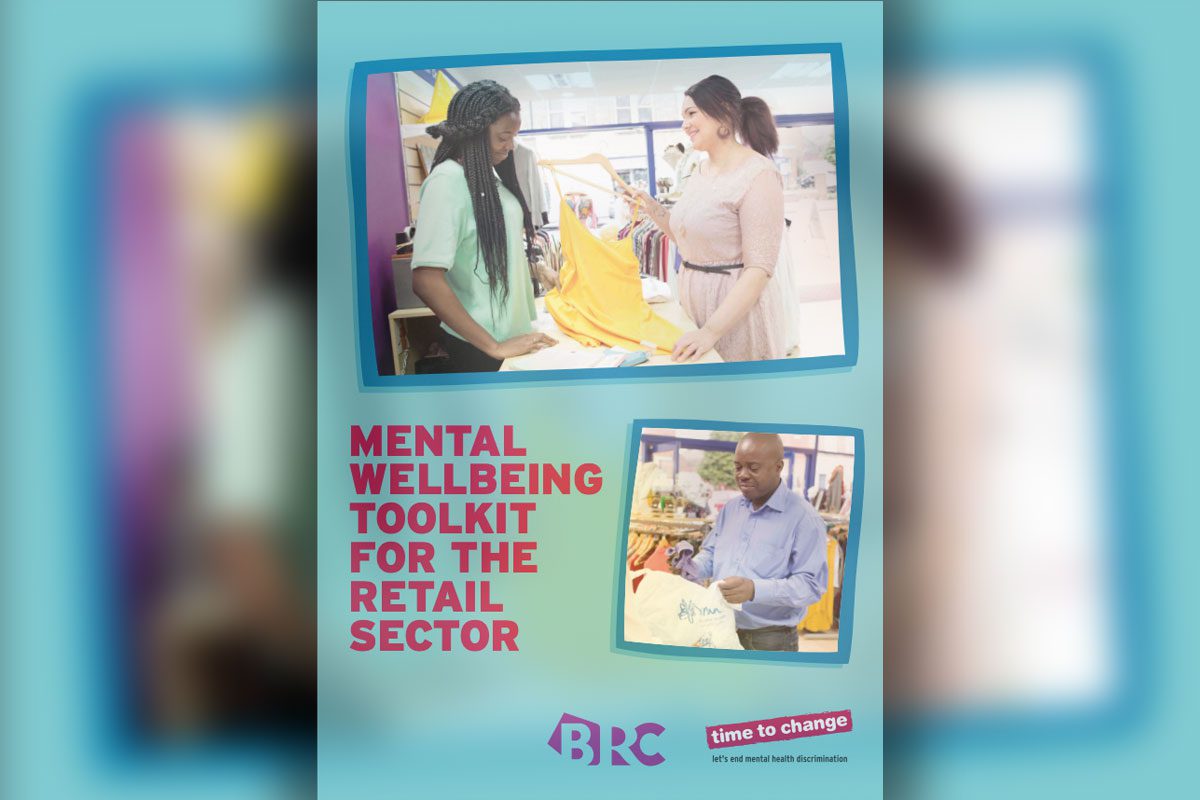 A NEW resource to help retailers support colleagues affected by mental health problems has been launched in association with campaign group Time to Change.
The BRC has worked in partnership with Time to Change to launch a new toolkit which aims to help retailers implement a variety of mental health strategies in the workplace.
Just over one third of employees in the retail sector has been diagnosed with a mental health condition, according to Time to Change.
The new toolkit, which is available to retailers through the Time to Change website, includes training courses aimed at improving workplace communication.
Helen Dickinson, chief executive of the BRC said: "We are really excited to launch this toolkit with Time to Change and are confident that it will be a useful aid for many retailers looking to implement a mental health strategy and improve wellbeing more widely.
"There is a stigma around mental health, especially in the workplace.
"We hope that this toolkit will help retailers to continue developing a more open, accepting environment."