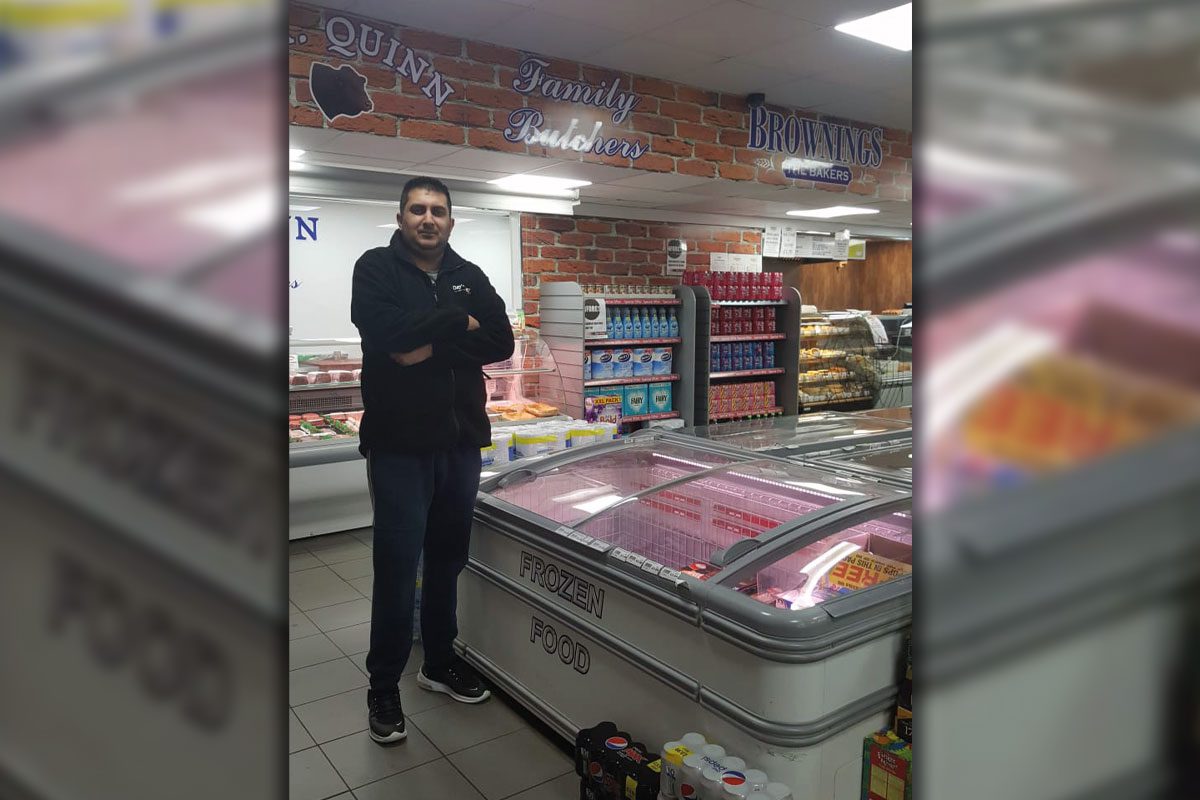 CONVENIENCE retailers in Irvine breathed a sigh of relief last month when plans to build a new Lidl store were quashed by the local authority.
North Ayrshire Council refused to grant planning permission for Lidl's proposed site near the town's Stanecastle roundabout.
Councillors rejected the application on multiple grounds, including that it would draw business away from Irvine town centre.
The decision has drawn criticism from some in the local community who claim it has cost the area jobs.
Local retailer Imran Ali of Bourtreehill Supermarket – a three-minute drive from the proposed Lidl site – welcomed the decision.
Imran commented: "I'm very happy the council has listened to our concerns.
"Yes there are benefits of jobs but that is outweighed by the impact it would have had on Irvine town centre.
"There would have been far more job losses as a direct result."