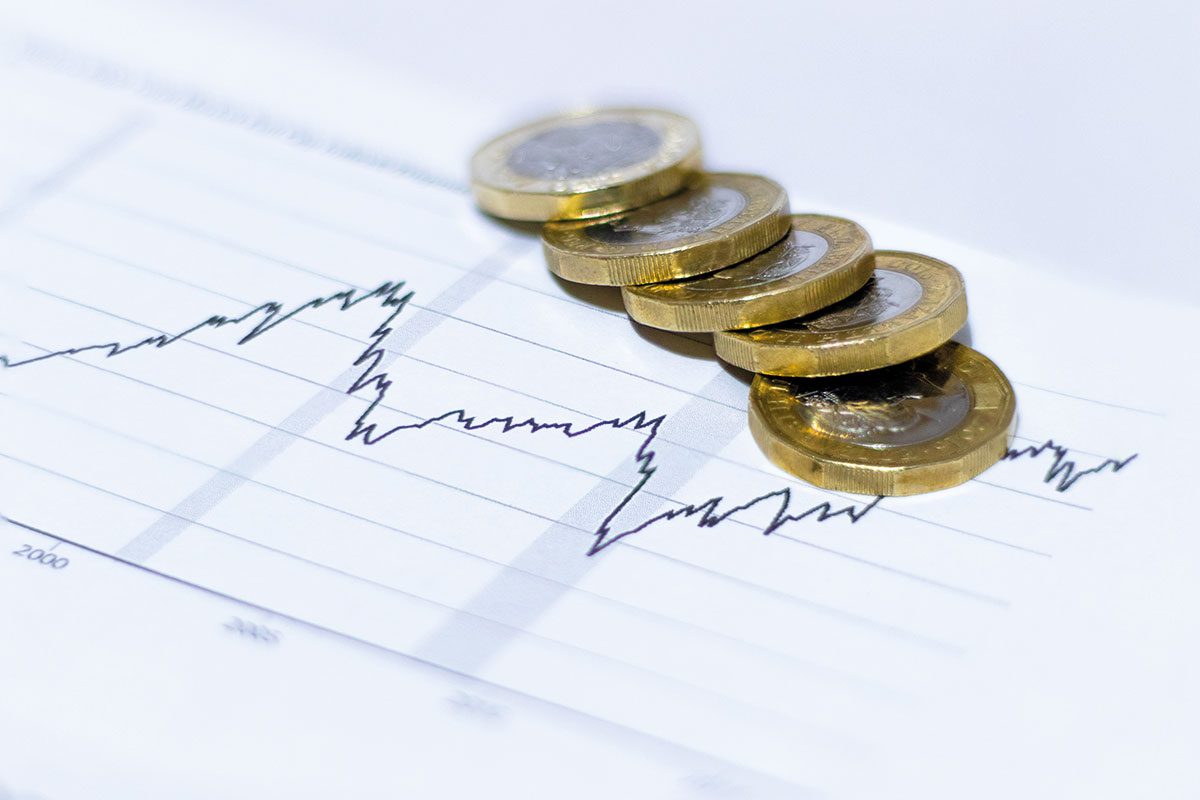 THE Scottish Government has established a new investment bank, tasked with investing in Scottish businesses.
Part of the bank's remit is to provide support to small and medium sized enterprises, and build a "high-tech and inclusive economy."
A spokesperson for the Scottish Government said that the new Scottish National Investment Bank would offer finance to SMEs who struggled to access finance in recent years.
They said: "The Scottish National Investment Bank will seek to address gaps in the lending market for SMEs, and serve businesses who find traditional routes to finance challenging.
"Since the financial crisis, SME lending has been in shorter supply which has very real impacts on investment and growth.
"The bank will build upon the success of, align with, and complement the work of Scotland's enterprise agencies and other Scottish Government bodies in addressing challenges within the Scottish economy.
"These challenges include restricted access to finance and the lack of providers of strategic, patient capital."
Scottish Government economy secretary Derek Mackay said the bank would have the "potential to transform Scotland's economy."
"Most importantly of all, the bank's primary mission will be to face up to the global climate emergency by accelerating the just transition to net-zero carbon emissions," he said.