Aberdeenshire store bids to banish all waste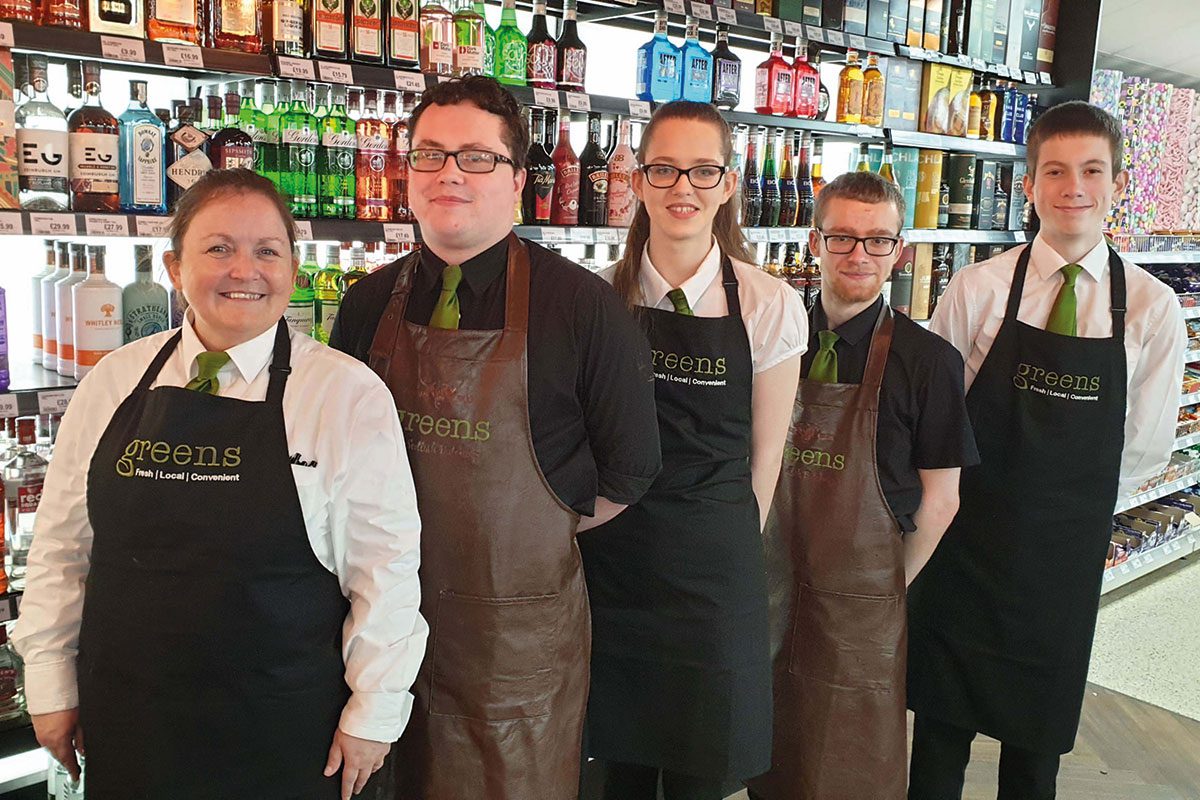 EROS Retail has expanded yet again, with a new store in Aberdeenshire under its Greens brand.
Sustainability, zero waste and local suppliers take centre stage at the new Greens of Ellon site, which opened on a former Costcutter site last month.
The newly-updated store incorporates wall dispensers for nuts, grains, pulses, fruits and seeds, to help move away from single-use plastics.
It also houses counters for a local butcher and a baker.
Eros Retail now plans to roll out the formula across its other stores. The independent retail firm operates eight stores under its Greens brand.
Harris Aslam, managing director of Eros Retail said: "We have found out what works really well here as well as what doesn't.
"Shoppers are quite affluent and they like the local suppliers; the local butchery has always worked very well.
"The zero-waste range is another example of working with local suppliers.
"Within hours of announcing plans to introduce it, a local supplier who had recently opened a zero-waste store called Bare close by, contacted me."
The supplier is now working in collaboration with Eros and the in-store zero-waste dispensers have been branded with the supplier's name Bare @ Greens.
Aslam added that the ice cream and desserts range has been well received and that future plans include a partnership with BrewDog and the installation of a self-dispense beer station.