Counterline's retail products are an excellent solution for forecourts and retail spaces. With quality products that are functional as well as aesthetically pleasing, they can be found in most high street retail chains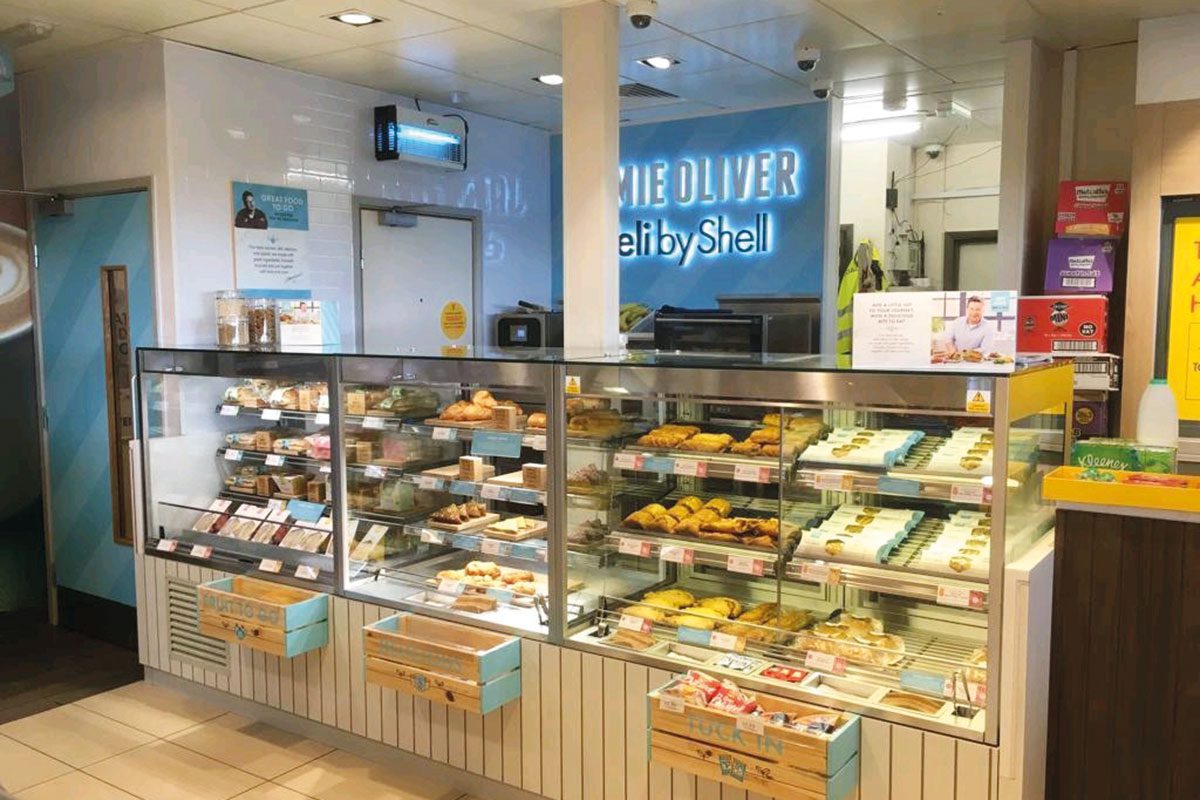 This article contains paid-for content created in collaboration with Counterline
Shell and partners: Healthy Food On-The-Go Initiative
Throughout 2019, Counterline has successfully completed the delivery of over 600 display cabinets into 198 forecourts across the UK.
After the successful development of a 3m1 certified display chiller and customised hot holding and baked confectionary display counter, Counterline was selected as the equipment manufacturer to support Shell and its UK partners with the Deli by Shell programme, whereby Counterline were responsible for the supply of matching heated, chilled and ambient display counters in Shell stations UK-wide, in collaboration with an initiative to get the nation eating healthy food on the go.
High expectations for a brand-new collaborative enterprise
The shell project demanded three main deliverables; to meet the highest standards of quality food serving equipment, not just in terms of consistent performance but in style and aesthetic; a supplier who could meet the demands of an unrelenting programme with the capability to manufacture and deliver equipment in high volumes; and equipment capable of supporting a vast and varied menu of heated, chilled and ambient fresh food, while maintaining consumer-safe temperatures for long periods of time.
Design conception with the vision aire range
Counterline wanted to ensure that Shell's store vision was accurately implemented, and this involved working closely with designers to support all aspects of design conception for visual impact and functionality.
The vision aire range of mobile display cases was chosen for its jewellery-display-case profile and flexibility in combining multiple chilled, heated and ambient units for a seamless design finish. Each unit comes in three capacity sizes: 600mm, 900mm and 1,200mm, making it adaptable to the variety of different forecourt store types.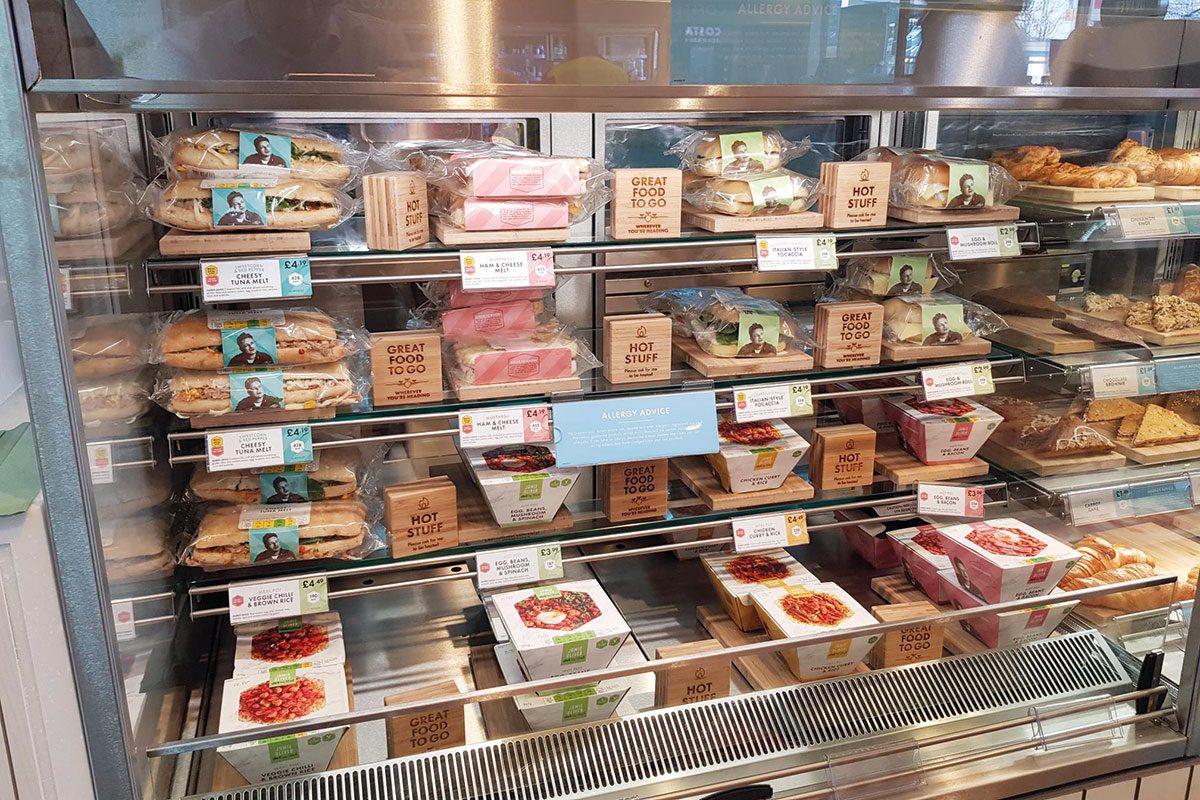 It's in the details…
Custom details in the vision aire range ensure that a large menu of fresh food is supported and presented with class and style, attracting customers to make a healthy choice. Counterline's Hot Hold Cabinets offer flexible temperature control of each shelf level for optimised performance. Refrigerated Cabinet options demonstrate approved performance to be climate class 3m1.
The result
A collaboration with Deli by Shell counters is going live up and down the country. All this is thanks to Counterline's innovative project managers, designers, and everyone who, together, has made one of their largest projects thus far a success. By the end of 2019, Shell forecourts from Aberdeen to Devon will be offering a delicious, fresh menu to customers.
Check out some of our recent work with Shell Garages across the country in our latest case study here.
Counterline is the market leader for the design and manufacture of bespoke foodservice counters and displays.
Counterline Ltd l Tel: 0151 548 2211 l servicelog@counterline.co.uk