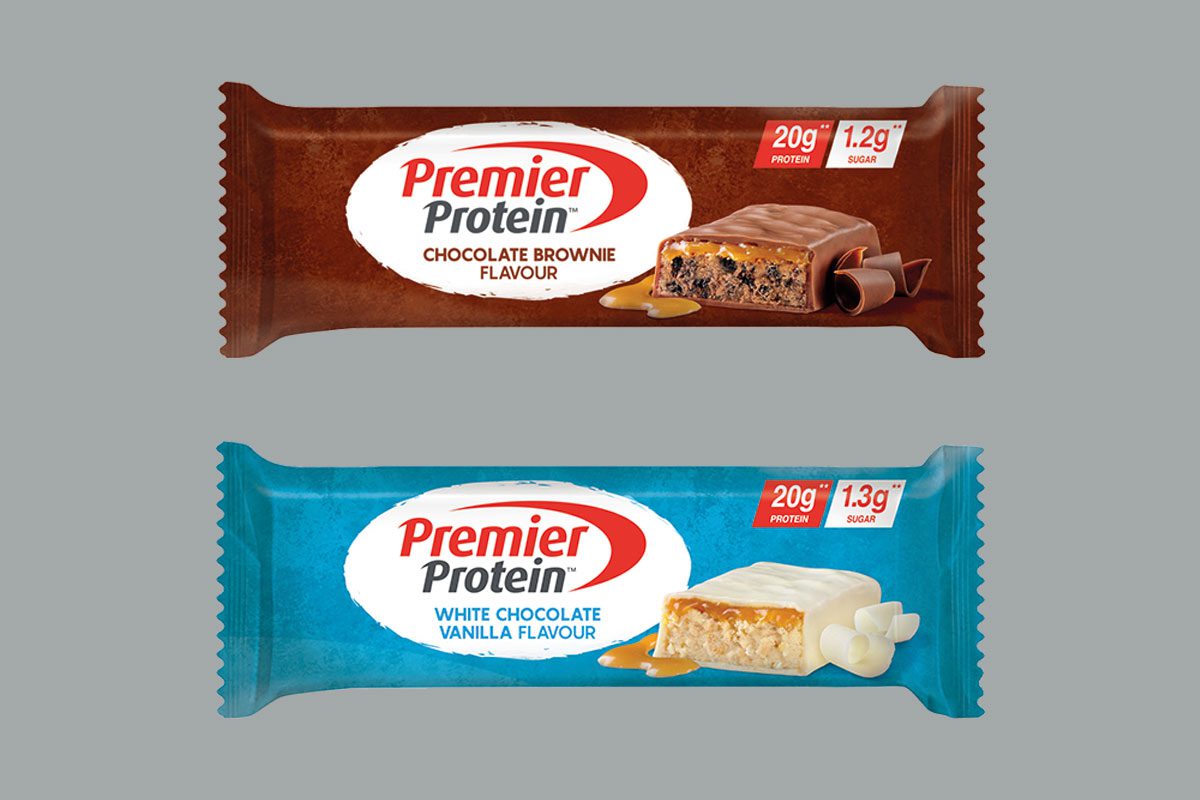 FITNESS bar brand Premier Protein has launched in the UK.
Premier Protein – which has been available in the US and across Europe – lands on British shores with three flavours on offer.
Premier Protein's range comprises Chocolate Brownie, Chocolate Peanut Butter, and White Chocolate & Vanilla.
Each bar contains 20g of protein and 1.3g of sugar. Brand manager Zoe Stroud said the range has performed "extremely well" in taste testing.