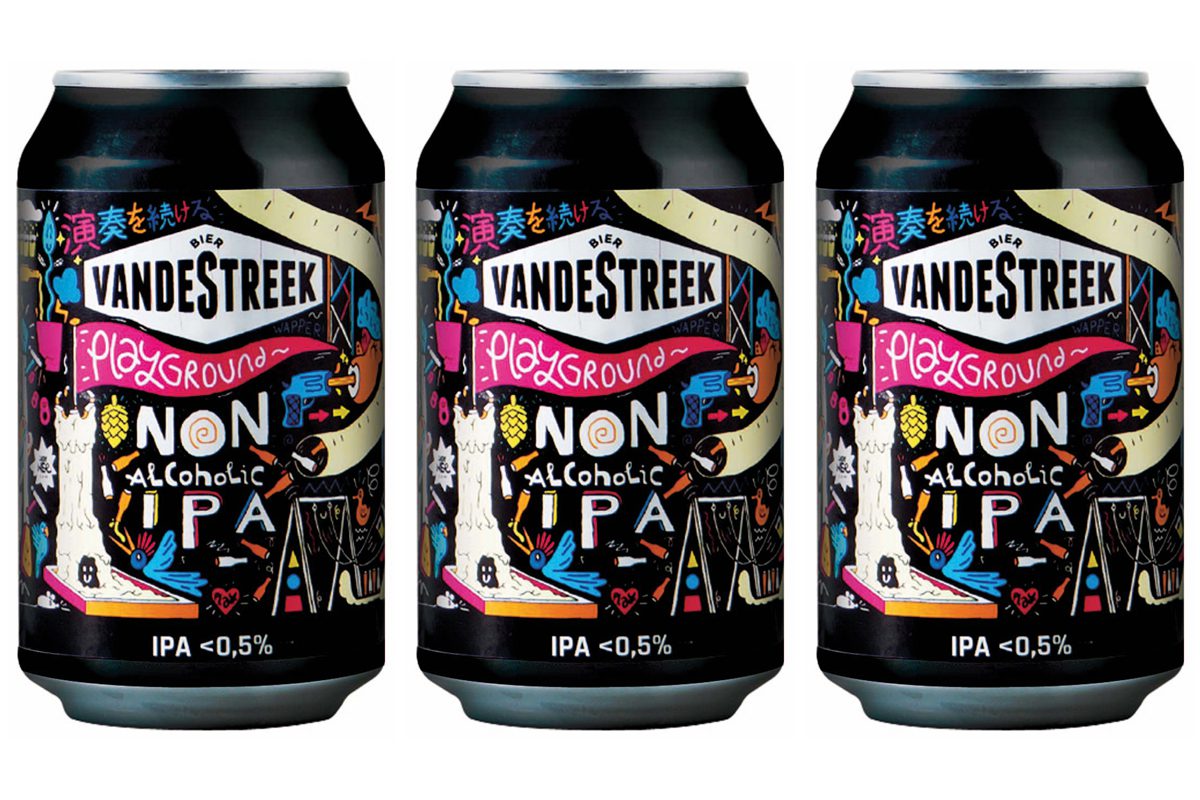 MANCHESTER-based drinks importer Morgenrot has bolstered its low alcohol range with two new SKUs.
The firm has introduced beers from Vandestreek, a Dutch craft brewery brand founded in 2013.
Vandestreek Fruit Machine – which is brewed with raspberry and blueberry – and Vandestreek Playground IPA – brewed with five types of hops – are both below 0.5% ABV. The two beers are available in 33cl bottles in cases of 24.
John Critchley, Morgenrot's commercial director, said: "Since we started working with the team at Vandestreek Brouwerij earlier this year the reaction from our customers to their beers has been fantastic so it was a no-brainer to extend the range.
"The no and low alcohol category continues to grow year on year with new brands, breweries and beers popping up all the time, so it's vital we stay ahead of the competition by offering the best around and in the Vandestreek Brouwerij we definitely have that."
Ronald Van De Streek, co-founder of the Vandestreek Brouwerij, said he was "thrilled" the Morgenrot deal.