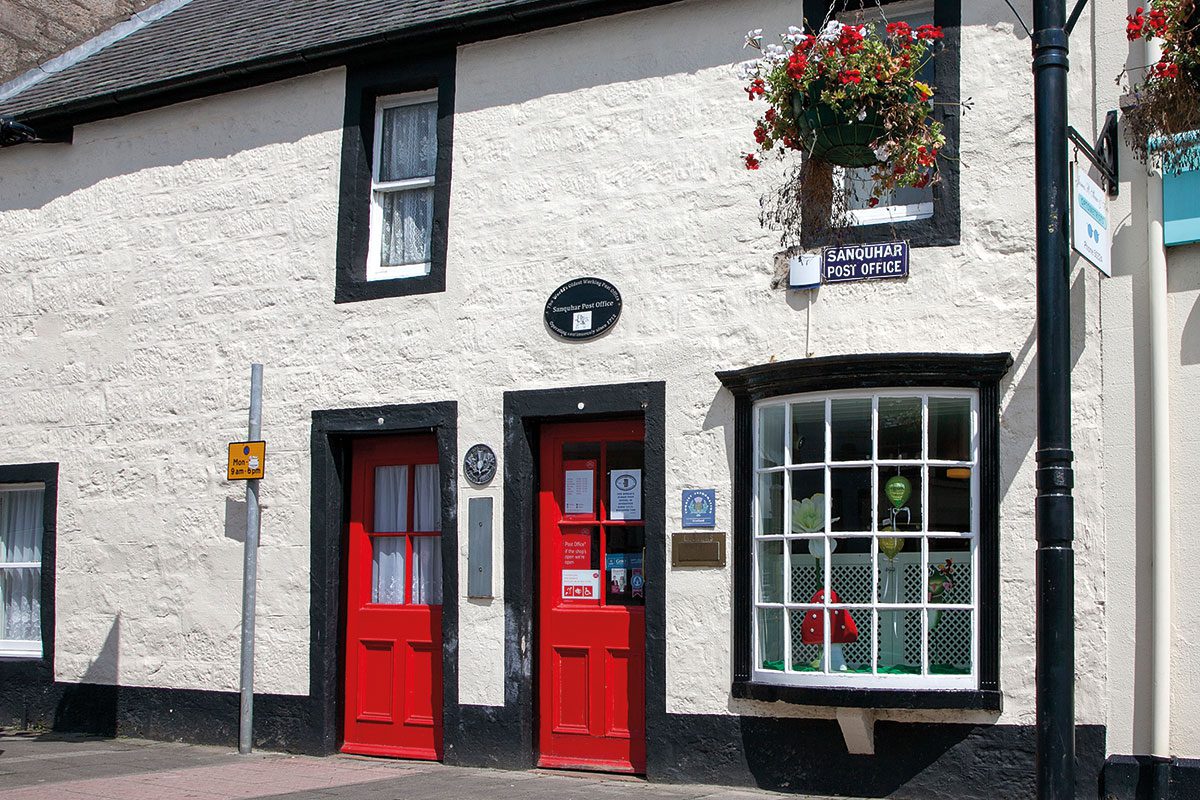 AN opportunity to own a bit of history has opened up in Dumfries and Galloway.
The world's oldest Post Office in Sanquhar is seeking a new owner as existing operators Manzoor and Nazra Alam prepare to retire at the end of May.
First opened in 1712, the Sanquhar Post Office attracts tourists and marks letters with a special handstamp that reads: "The World's Oldest Post Office."
Nazra Alam commented: "It's heart-breaking that we are selling this Post Office which has many special memories for my husband and I.
"We have loved our time in Sanquhar and have made many friends in this vibrant community.
"We've served many of our local customers every day for the past five years as well as meeting people from all over the world who have come to take pictures outside and with us at this historic brand."
The Post Office is on the market for £275,000 and includes a three-bed cottage.