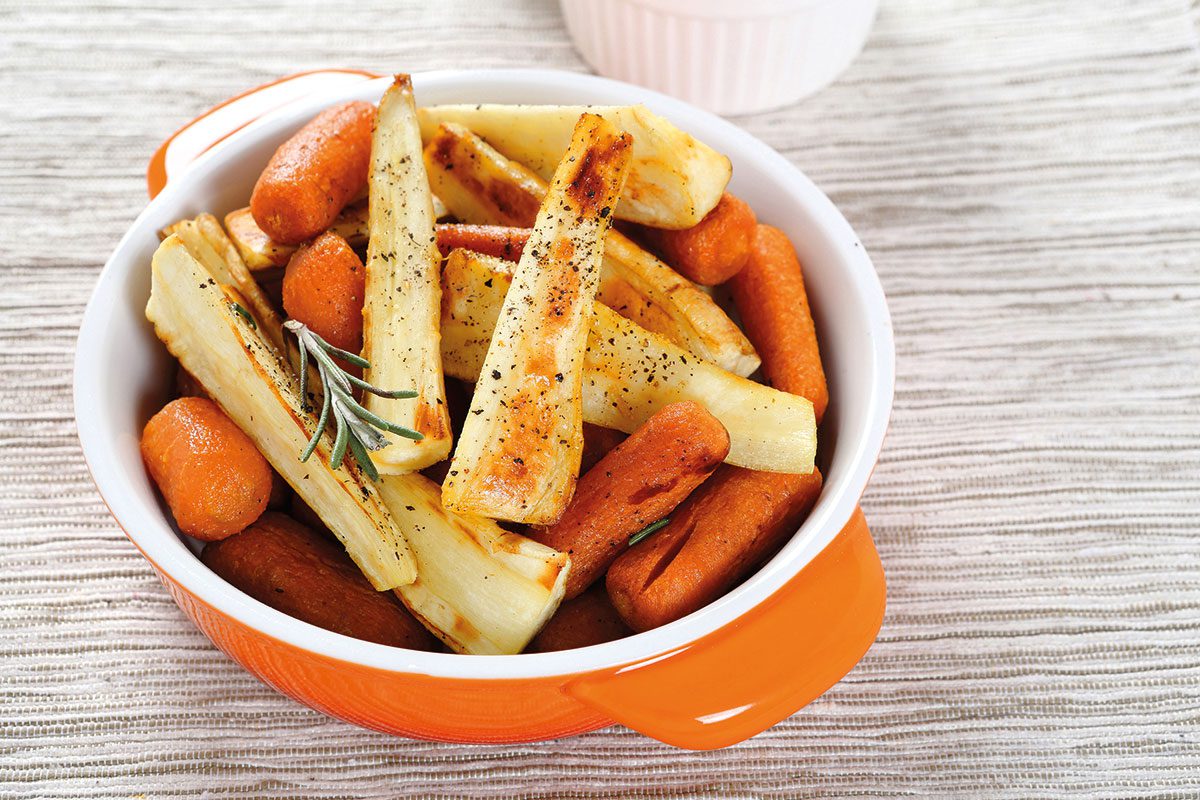 GROCERY had an uninspiring festive period in Scotland, according to sales figures for the five weeks to 28 December.
The latest SRC-KPMG retail sales monitor has revealed total food sales increased 1.8% compared to the same period in 2018, below the three-month and 12-month growth averages of 2.3% and 2.4% respectively.
Despite the slow down in growth, Scottish food sales continued to outperform the UK's three-month and 12-month growth averages of 0.7% and 1.4%.
While supermarkets had few reasons to celebrate, shoppers were able to take advantage of a price war over traditional staples.
David Lonsdale, director of the SRC noted that supermarkets cut the price of festive produce, including brussels sprouts and parsnips, in a bid to boost footfall.
Despite the modest growth, Lonsdale warned that the total sales figures for Scotland, which were up by 0.4% on 2018, suggested government must act in the interest of business.
"It is essential there continues to be a focus on keeping down costs for consumers, especially with a Scottish Budget imminent and siren calls for a myriad of measures which could put up costs for hard-pressed households.
"Just as crucially, with retailers facing very challenging trading conditions, now is not the time to rip up the business rates system by abolishing the universal business rate – instead retailers want to see a reformed system with a competitive poundage rate."