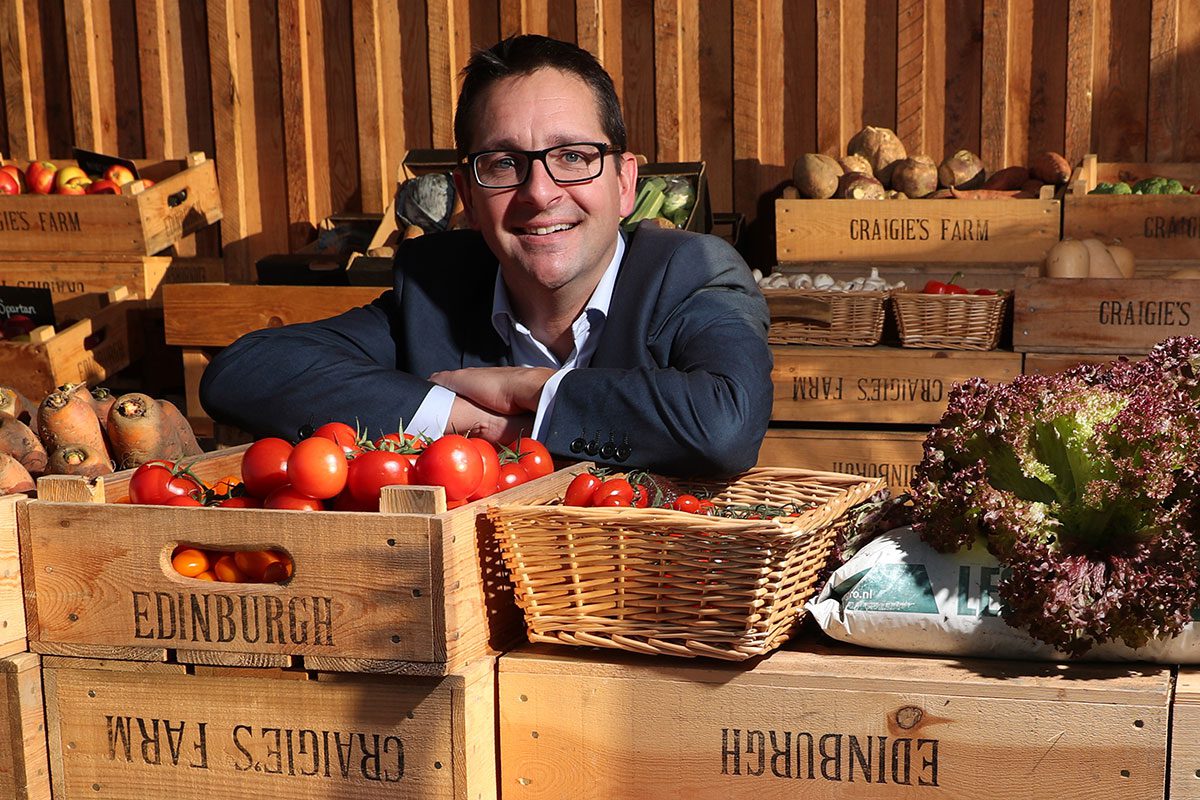 THE UK has left the European Union, but now the really difficult work begins, according to Scotland Food & Drink chief executive James Withers.
Withers – a key figure in promoting Scotland's food and drink sector internationally – has warned that a seamless trading relationship with the EU is vital to the industry's ongoing success.
"Looking back at the mess over the last three years since the EU referendum, it is easy to forget that securing a withdrawal agreement was supposed to be the easy part of leaving the EU.
"The tough bit is securing a long-term trade deal. So, it's taken three years to do the easy bit and we now have 11 months for the really tough bit.
"Though in reality, the timetable is even harsher than that: the process of securing any extension of the transition period beyond the end of 2020 would need to start in the summer to make its way through the EU decision-making process by the end of the year.
"That means we have little over 20 weeks to frame a trade deal with the EU. In other words, we're in search of a miracle.
"The spectre of a no deal Brexit has haunted Scotland's farming, food and drink industry since 2016. It feels like the very thing we feared and have been told has been avoided may now be facing us at the end of the 2020," he said.